AerCap exposure to Russia around $3 billion
Submitted an insurance claim for around $3.5bn for assets remaining in Russia: Chief Financial Officer Peter Juhas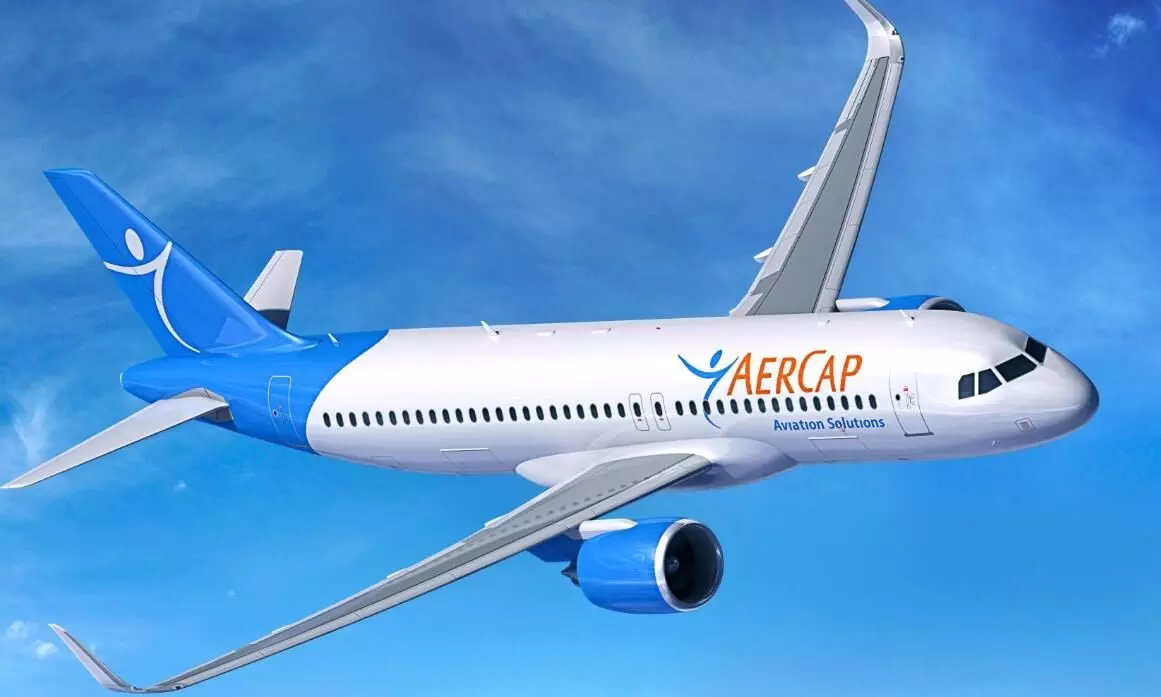 AerCap Holdings, the world's largest owner of commercial aircraft and the most active aircraft trader, had 135 owned aircraft as well as 14 engines on lease to two Russian airlines, according to Aengus Kelly, Chief Executive Officer. AerCap.
Kelly, while speaking after AerCap announced Q4 and FY2021 results, said: "This represents approximately 5 percent of our fleet. As you would expect, we are taking aggressive steps to recover these assets. So far, we have repossessed 22 aircraft and three engines. We had 7 aircraft in Ukraine, and 5 of those have been recovered."
Chief Financial Officer Peter Juhas said the net carrying value of impaired assets "on our balance sheet is $3.1 billion as of December 31, 2021. That includes the net book value of flight equipment, maintenance assets on the balance sheet , maintenance reserves we hold against them, and other related assets and liabilities. And that represents around 5% of the total net carrying value."
He added that the company has issued termination notices "in respect of all of our aircraft and engine lease to Russian airlines. We've taken aggressive steps to recover our assets. As of today, we removed 22 of our own aircraft and three of our own engines from Russia. The net carrying value of the assets that we've removed is approximately $400 million and we are currently assessing the condition of these aircraft."
Juhas is expecting to recognise "impairment on the aircraft and engines that are made in Russia which may occur as early as the first quarter of 2022. We'll also need to review for impairment, assets that we've removed as Gus (Aengus Kelly) mentioned earlier, unless these are required to purchase insurance coverage on our leases. We also purchased our own insurance to provide contingent coverage as well as coverage when our aircraft are off we will vigorously pursue our rights. We submitted an insurance claim for approximately $3.5 billion with respect to our aircraft and engines remaining in Russia. We also plan to pursue all other avenues for the recovery of the value of our assets including other legal claims available to us. However, it is uncertain whether these efforts will be successful."
Total revenue for Q4 increased 40 percent to $1.4 billion, and for the full year 2021 was up 16 percent to $5.2 billion.
"As of December 31, 2021, AerCap's portfolio consisted of 3,701 aircraft, engines and helicopters that were owned, on order or managed. The average age of the company's owned aircraft fleet as of December 31, 2021 was 7.1 years (3.4 years for new technology aircraft, 13.0 years for current technology aircraft) and the average remaining contracted lease term was 7.3 years."
"2021 was a milestone year for AerCap as we closed the GECAS transaction on November 1, 2021," Kelly said. "This transaction significantly enhanced and diversified our fleet, broadened our customer base and geographic reach, increased our product offering and added outstanding new talent - the combination of which we expect to lead to increased revenues, earnings and cash flows in the future."
Under the terms of the transaction agreement, General Electric received 111.5 million newly issued AerCap shares, approximately $23 billion of cash and $1 billion of AerCap notes. General Electric now owns approximately 46% of AerCap's outstanding shares.
AerCap is also seeing the airline industry experience rapid recovery in many of the world's major markets.