Thoma Bravo to acquire Coupa Software for $8 billion
Coupa shareholders to receive $81 per share in cash, deal to close in H12023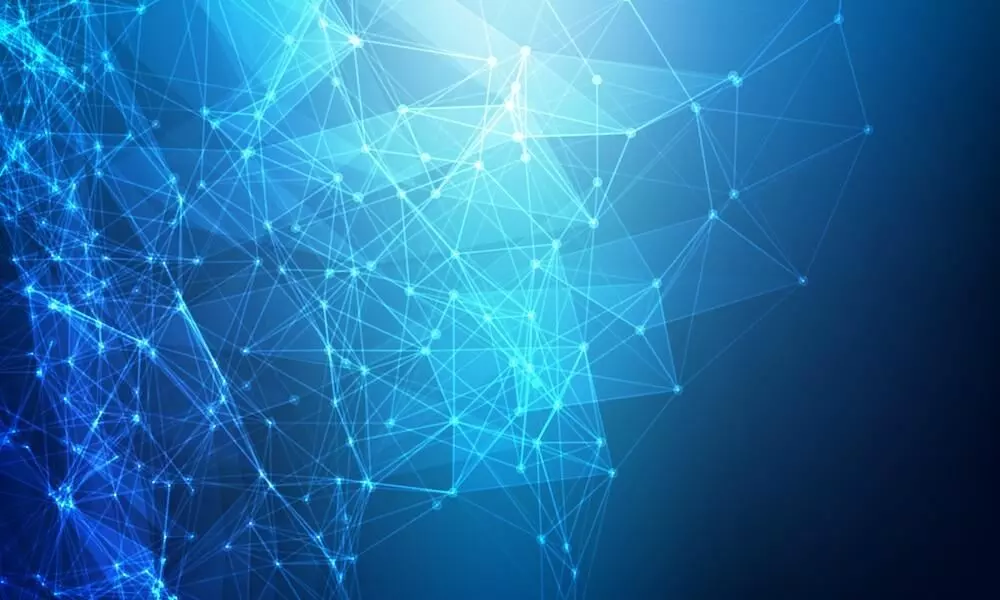 Nasdaq-listed Coupa Software has entered into a definitive agreement to be acquired by Thoma Bravo, a leading software investment firm, in an all-cash transaction with an enterprise value of $8 billion.
The transaction includes a significant minority investment from a wholly-owned subsidiary of the Abu Dhabi Investment Authority (ADIA), says a release from Coupa.
"Under the terms of the agreement, Coupa shareholders will receive $81 per share in cash, which represents a 77 percent premium to Coupa's closing stock price on November 22, 2022, the last full trading day prior to media reports regarding a possible sale transaction involving the company. The transaction consideration also represents a premium of approximately 64 percent to the volume weighted average closing price of Coupa stock for the 30 trading days ending on November 22, 2022."
Coupa's solutions include supply chain resiliency and accelerating supply chain digitisation with the help of comprehensive data models and powerful AI.
Rob Bernshteyn, chairman and chief executive officer, Coupa says: "For more than a decade, we've been building an incredible Business Spend Management Community and have proudly cemented our position as the market-leading platform in our category. We're looking forward to partnering with Thoma Bravo and accelerating our vision to digitally transform the Office of the CFO. While our ownership may change, our values do not. Every one of us at Coupa will continue to put our customers at the centre of everything we do and help them maximise the value of every dollar they spend."
Holden Spaht, Managing Partner, Thoma Bravo adds: "Coupa has created and led the large and growing Business Spend Management category. We've followed the company's success for many years and have been impressed by its consistent track record of delivering high levels of value for its global customer base. We look forward to partnering with Rob and the rest of the management team to keep investing in the company's product strategy while driving growth both organically and through M&A."
The transaction, which was approved unanimously by the Coupa Board of Directors, is expected to close in the first half of 2023, subject to customary closing conditions.
Coupa Q3 revenue up 17%
Coupa also reported revenue of $217.3 million for Q32022, an increase of 17 percent compared to the same period last year. Subscription revenues were $198.4 million, an increase of 20 percent compared to the same period last year. GAAP operating loss was $77.4 million compared to $56.1 million for the same period last year.
Operating cash flows and adjusted free cash flows were $71.3 million and $65.5 million, respectively, the release added.