Latest International Qatar Airways Cargo News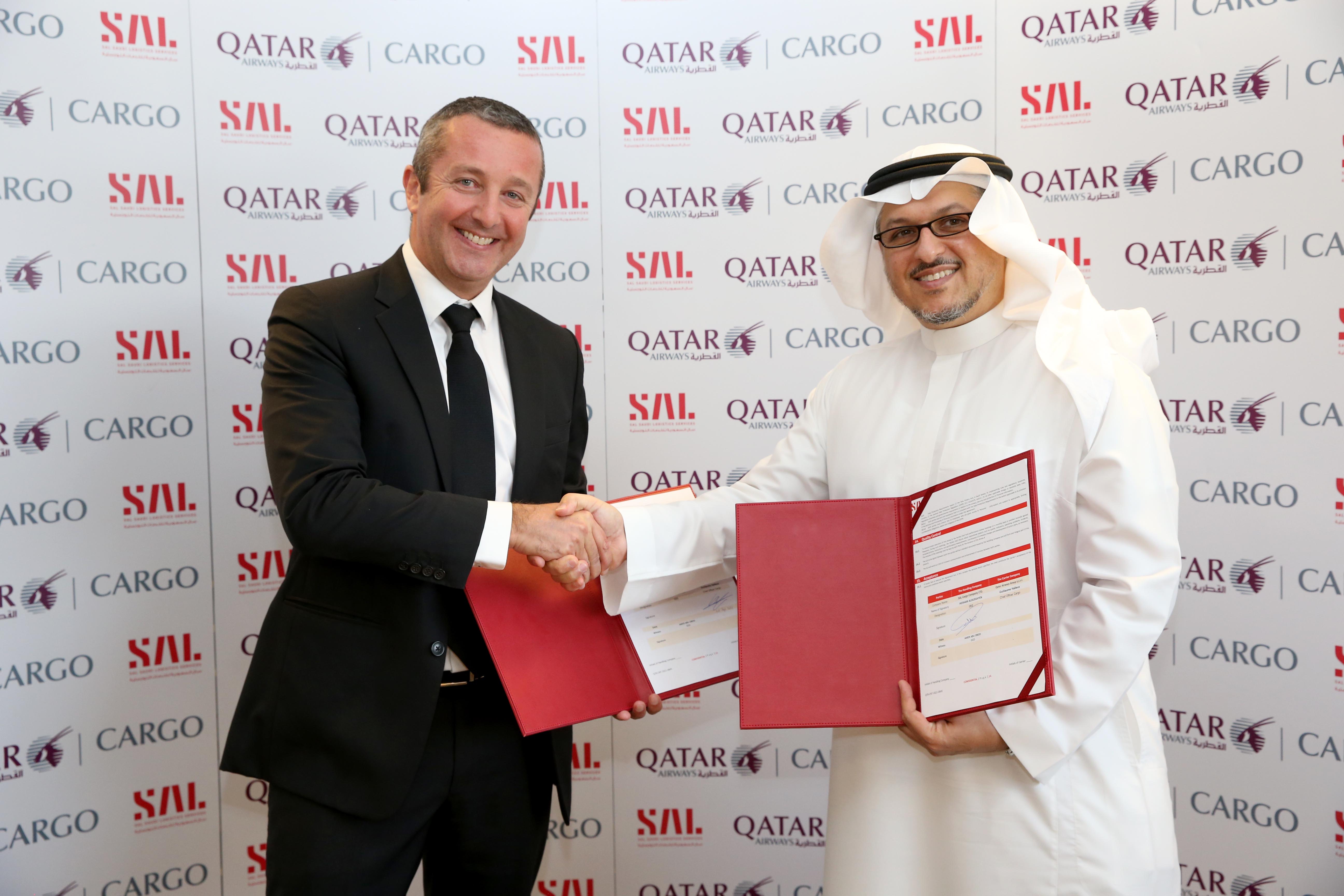 The air cargo handler SAL Saudi Logistics Services has signed a ground handling agreement with Qatar Airways Cargo, to...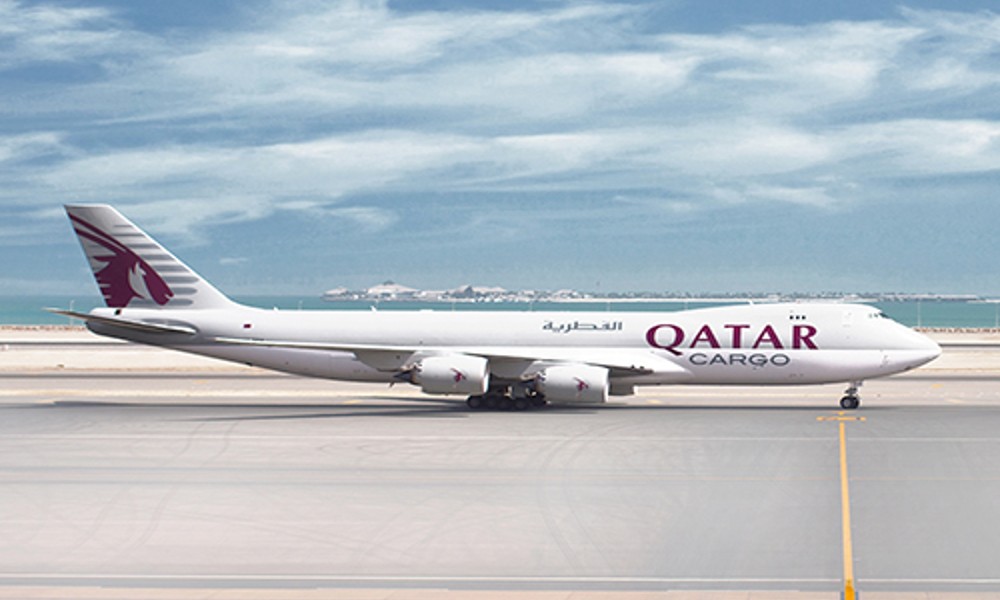 Qatar Airways Cargo operates several full freighter and passenger-to-cargo conversion mini-freighter connections to Budapest, Hungary, and Prague, Czech Republic...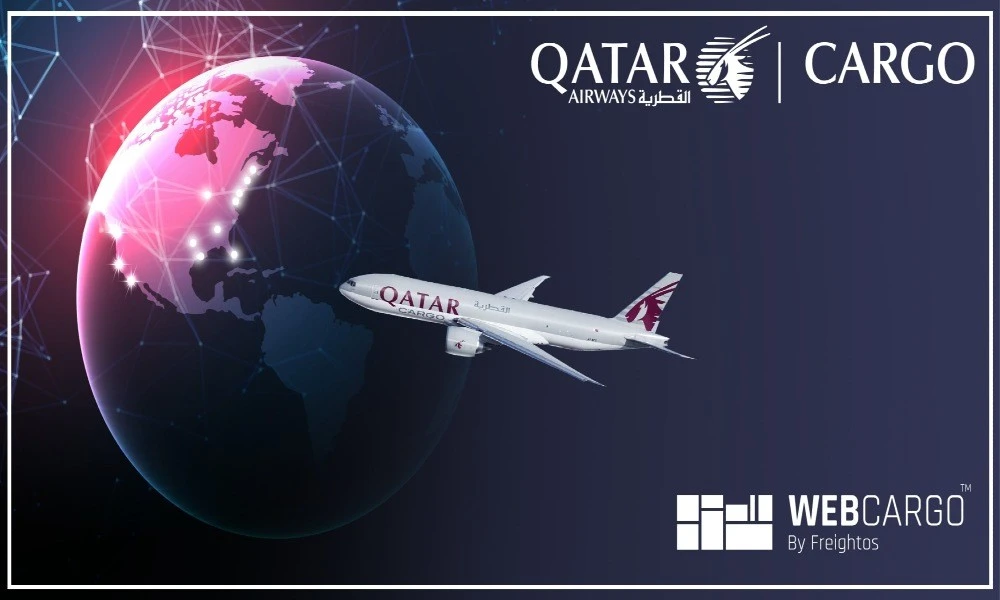 After the recent announcement of Qatar Airways Cargo's eBooking platform WebCargo by Freightos across USA, it has announced the...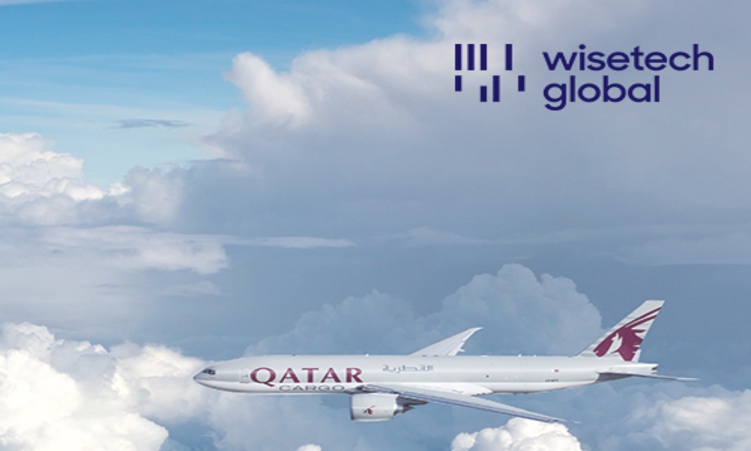 The two companies implement direct data connection between their respective platforms, CROAMIS and CargoWise platform, to reduce risk, complexity...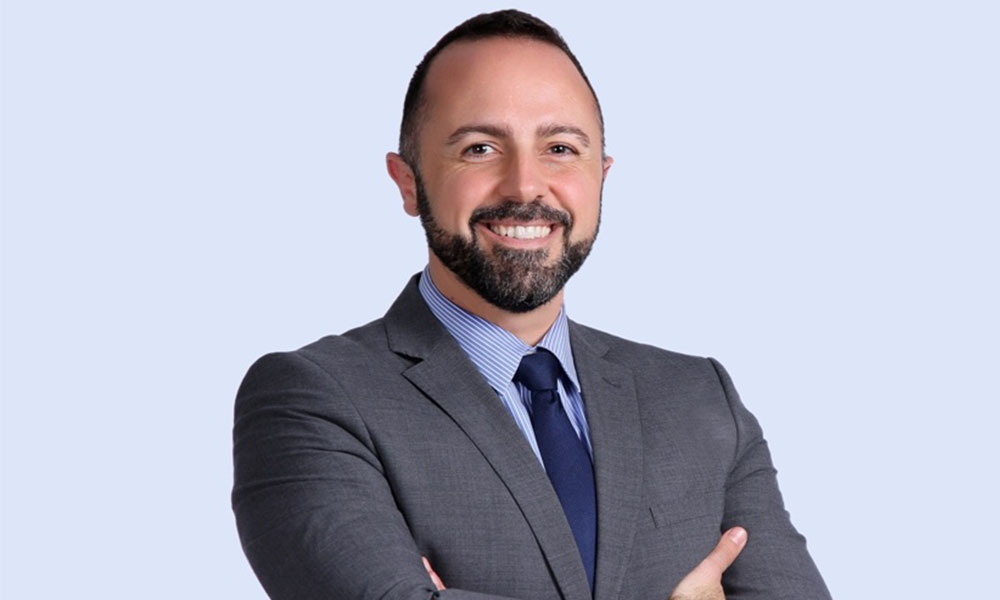 Miguel Rodriguez Moreno will take part in the seventh CCA Perishables conference on the September 15 2021 with a...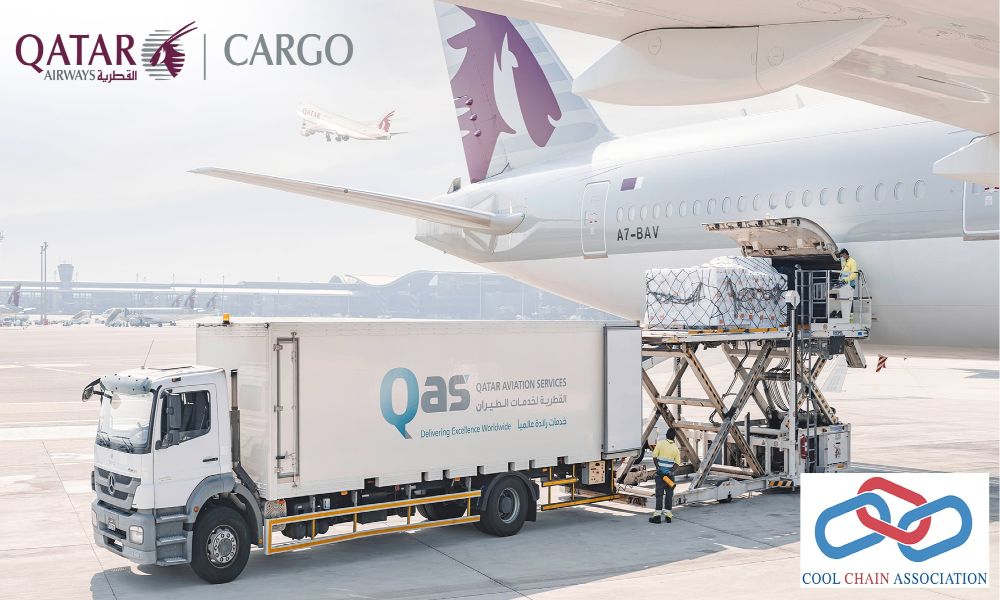 Qatar Airways Cargo along with Cool Chain Association members will deliver concrete solutions to improve the cool chain. The...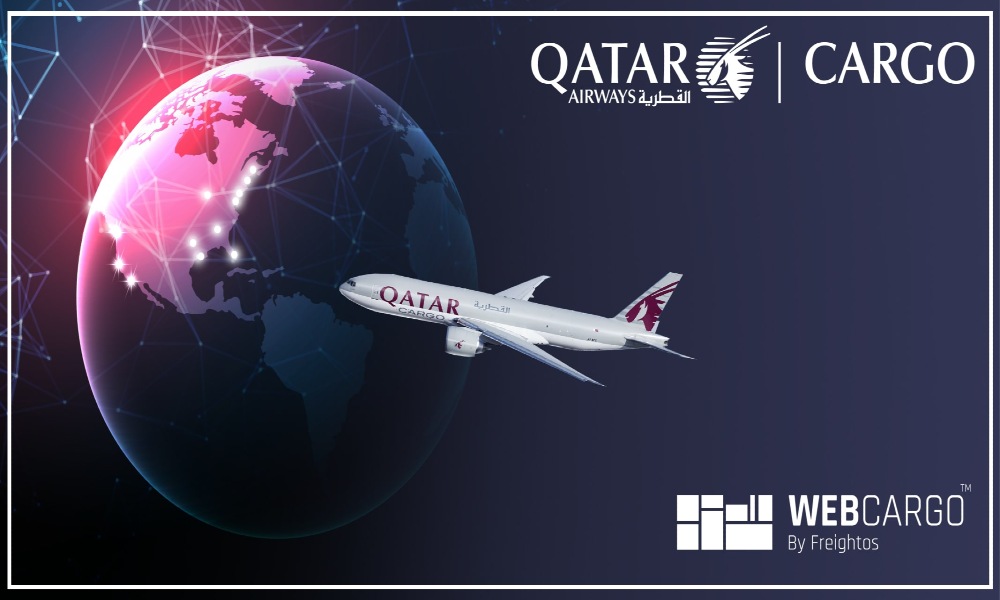 The world's largest cargo airline will provide forwarders in the USA with real-time pricing, capacity, and eBookings via WebCargo....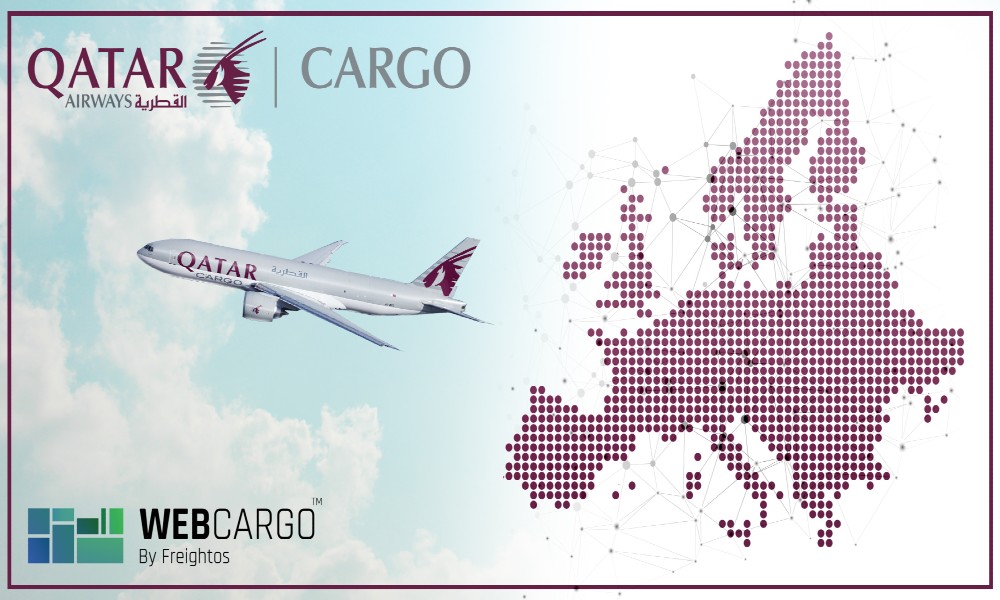 With the implementation of WebCargo across Europe, the total count of countries in the airline's network on the platform...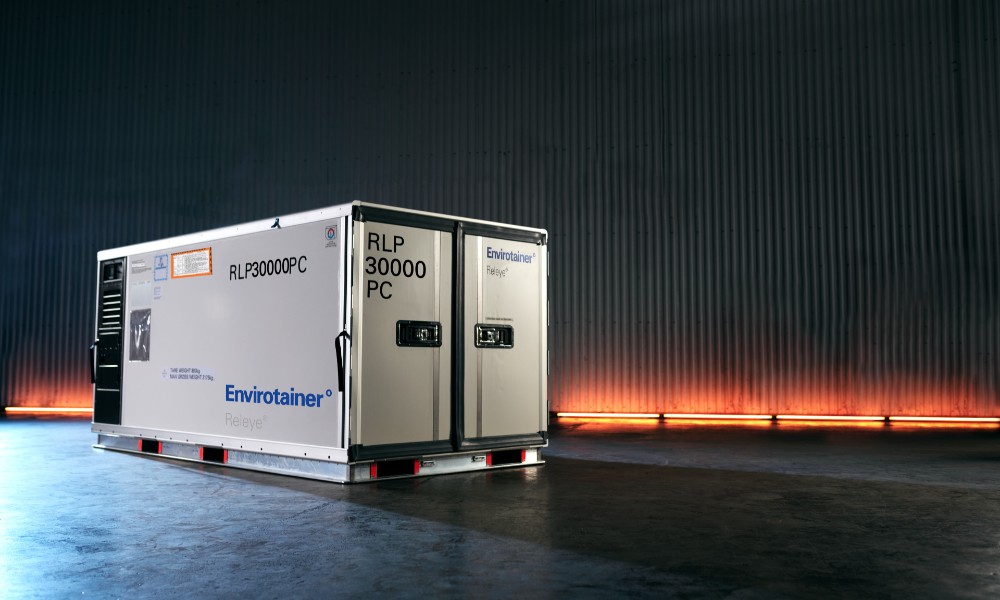 With the newest addition to its range of temperature-controlled containers, the airline now offers 16 temperature-controlled container leasing options...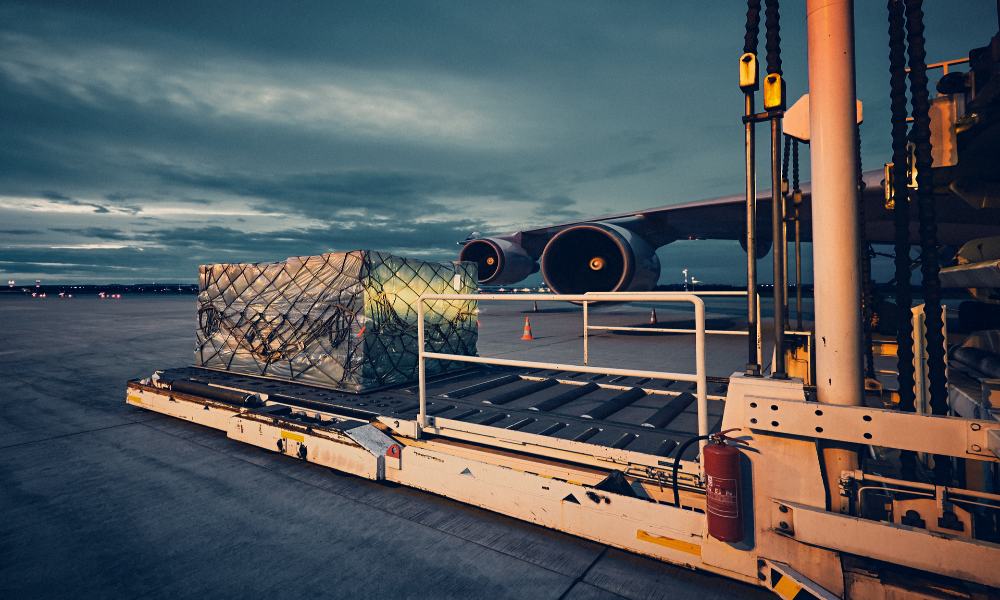 By lending their global network and unparalleled logistics expertise to organizations with mission-critical needs in times of disaster, the...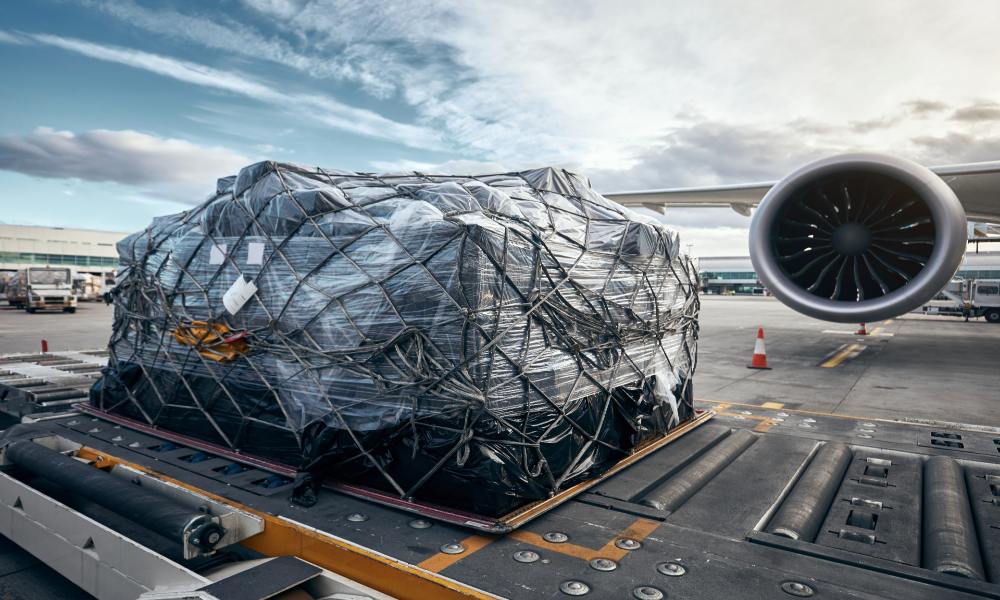 Record demand across the TransAtlantic has led to capacity shortages and peak rates, which has prompted several air freight...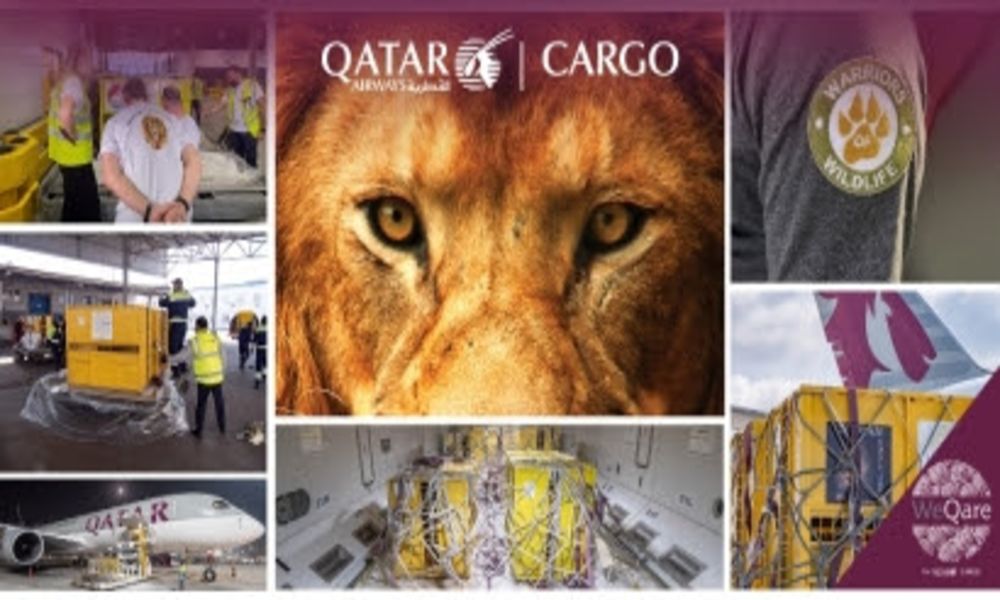 By helping the NGO Warriors of Wildlife (WOW), Qatar Airways Cargo kept its promise to fly lions to their...