Latest International Air Cargo News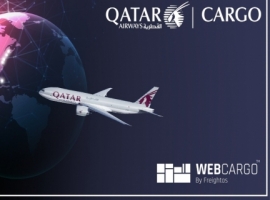 The world's largest cargo airline will provide forwarders in the USA with real-time pricing, capacity, and eBookings via WebCargo....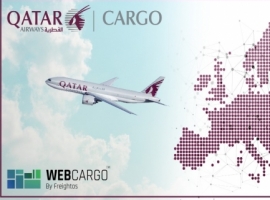 With the implementation of WebCargo across Europe, the total count of countries in the airline's network on the platform...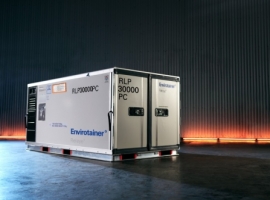 With the newest addition to its range of temperature-controlled containers, the airline now offers 16 temperature-controlled container leasing options...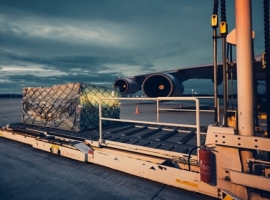 By lending their global network and unparalleled logistics expertise to organizations with mission-critical needs in times of disaster, the...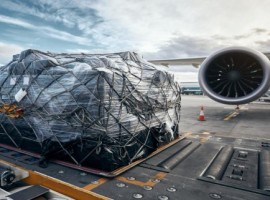 Record demand across the TransAtlantic has led to capacity shortages and peak rates, which has prompted several air freight...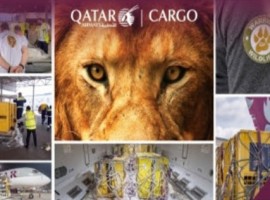 By helping the NGO Warriors of Wildlife (WOW), Qatar Airways Cargo kept its promise to fly lions to their...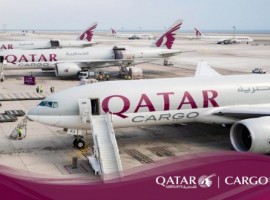 Qatar Airways Cargo convoy carrying 300 tonnes of aid from around the world departed in a three-aircraft cargo convoy...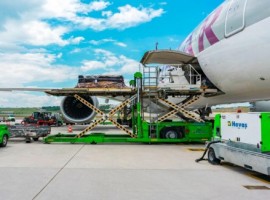 Havas will continue to offer its ground handling services for Qatar Airways Cargo for cargo and warehouse services for...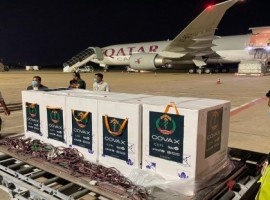 Qatar Airways Cargo transported over 1.5 million Covid-19 vaccine doses into Qatar, with its largest batch of more than...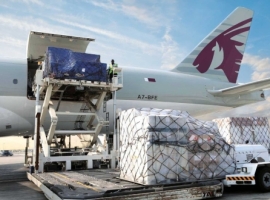 Qatar Airways Cargo and Qatar Development Bank have joined hands to support local manufacturers in Qatar.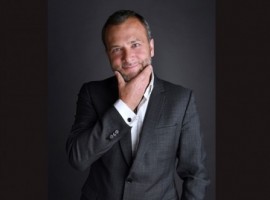 With a spate of recent commercial contracts with carriers, ECS Group looks for huge growth opportunities. Adrien Thominet, chief...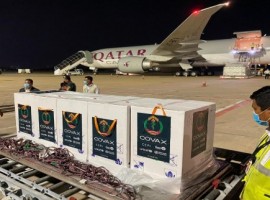 Qatar Airways Cargo surpassed a milestone of transportation of 10 million Covid-19 vaccines, including Covid-19 vaccines for UNICEF as...