Latest International Air Cargo News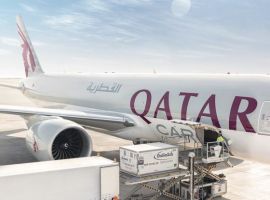 Qatar Airways has signed a partnership agreement with Airlink to transport 200 tonnes of humanitarian aid without a fee...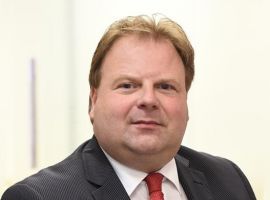 Peter Penseel leaves Qatar Airways Cargo to join CEVA Logistics on June 29 as the global head of air...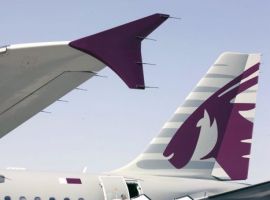 Qatar Airways' share of the passenger and air cargo market has grown significantly over the past three months, marking...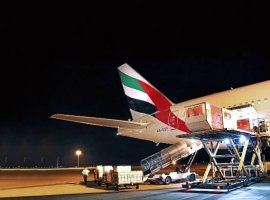 As the Covid-19 pandemic continues to disrupt trade flows and supply chains, air cargo capacity has significantly dropped due...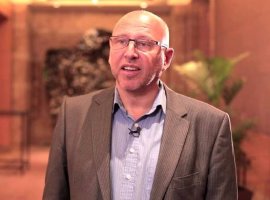 When the World Health Organisation declared Covid-19 as a pandemic, its message could not have been more clear about...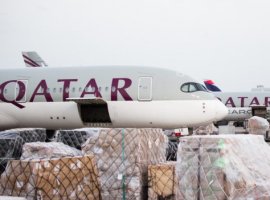 Hamad International Airport (HIA) has handled 529,436 tonnes of cargo during the first quarter of 2020.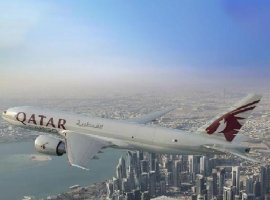 Qatar Airways Cargo operated 136 cargo flights in one day to 51destinations worldwide, setting a new record and beating...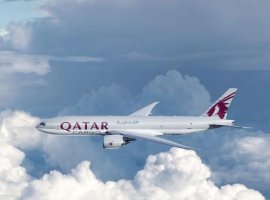 Qatar Airways Cargo partners with the Australian government to restore critical global supply chains through the International Freight Assistance...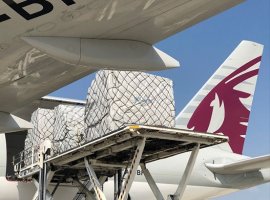 Bolloré Logistics successfully received 333 m3 of medical equipment at Paris-Charles de Gaulle Airport coming from China, after a...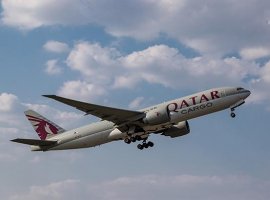 Qatar Airways Cargo announced that it is operating a large number of Boeing 777 freighters with a capacity of...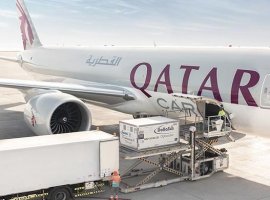 Qatar Airways Cargo has transported over 50,000,000kg of medical and aid supplies to impacted regions around the globe.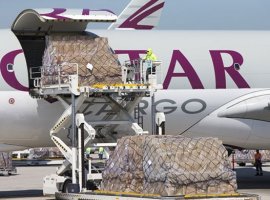 Qatar Airways Cargo started freighter flights to Australia from April 2 and will double capacity to Kuwait and Muscat