Latest International Logistics News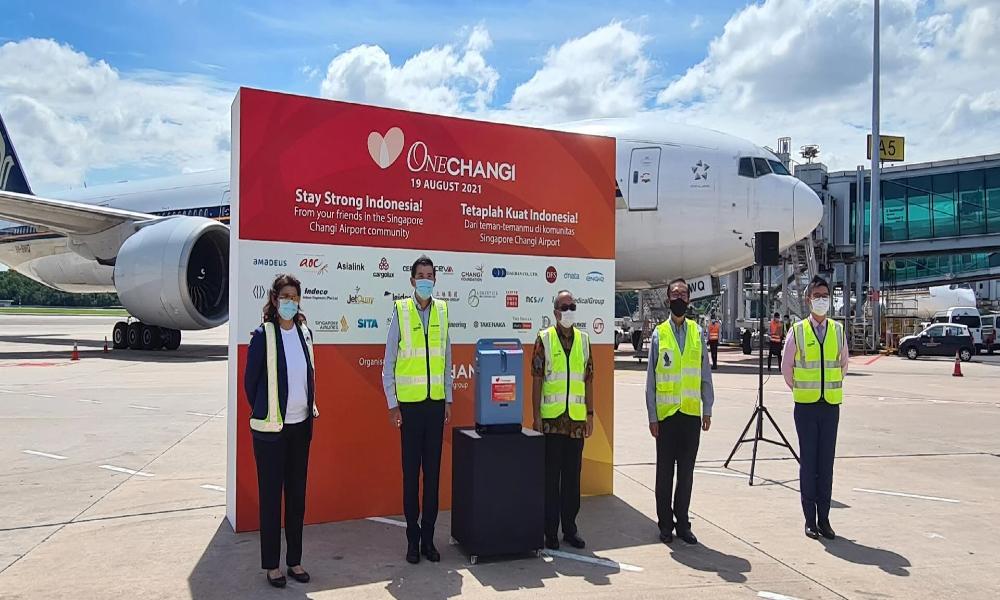 CEVA Logistics announces the transport of oxygen concentrators from the U.S. to Indonesia via Singapore. In total, 1,380 machines...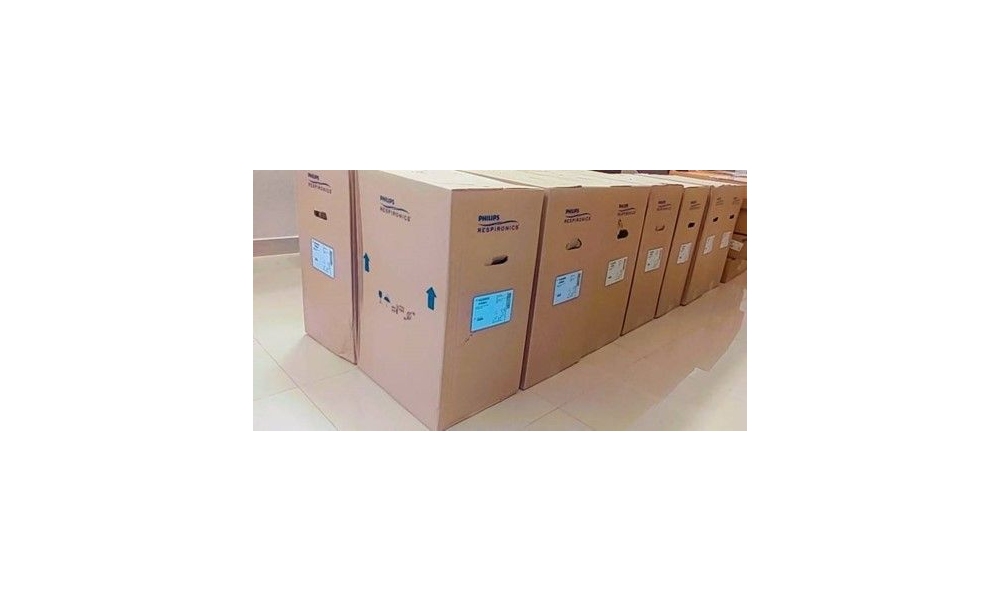 Air Logistics Group has contributed to international efforts towards the Covid-19 relief by donating medical grade 5 litre oxygen...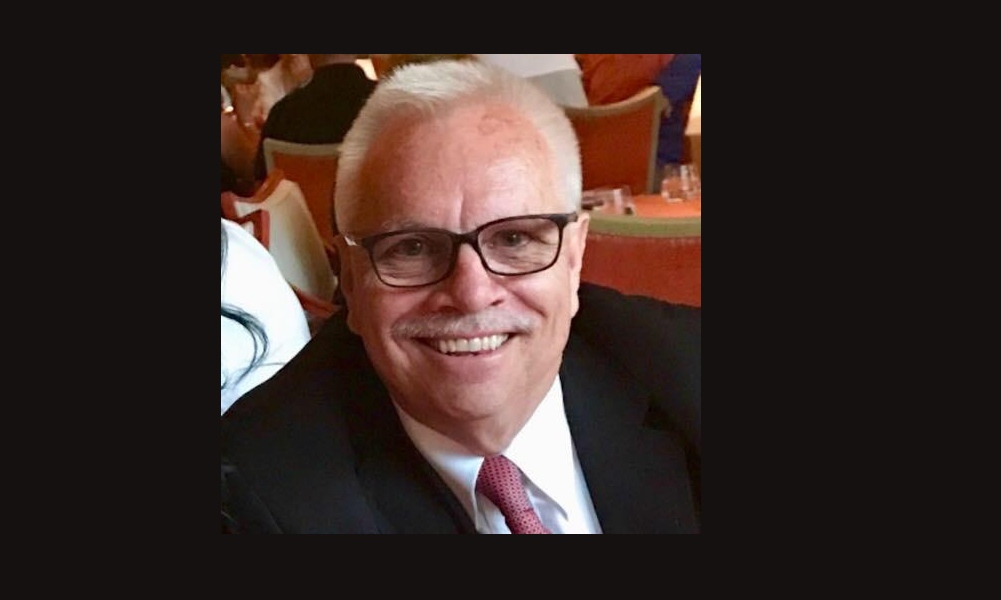 SecurFoundation, the philanthropic arm of logistics, M&A and financial services firm SecurCapital Corp, has launched a Covid Relief Effort...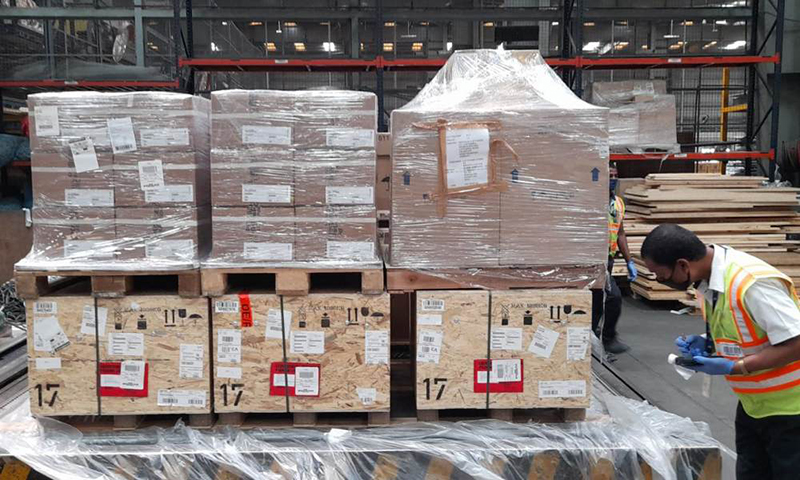 Of the total, a significant 567,791 kgs were processed from May 1 to 19, 2021, with imports at 507,820...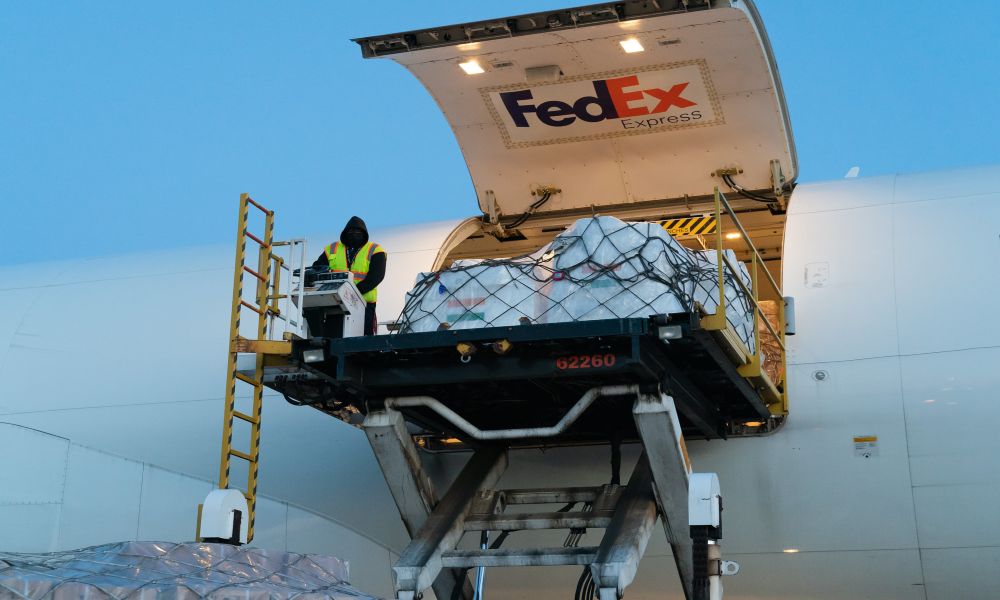 FedEx Express, a subsidiary of FedEx Corp, has announced the arrival of a second dedicated charter flight carrying critical...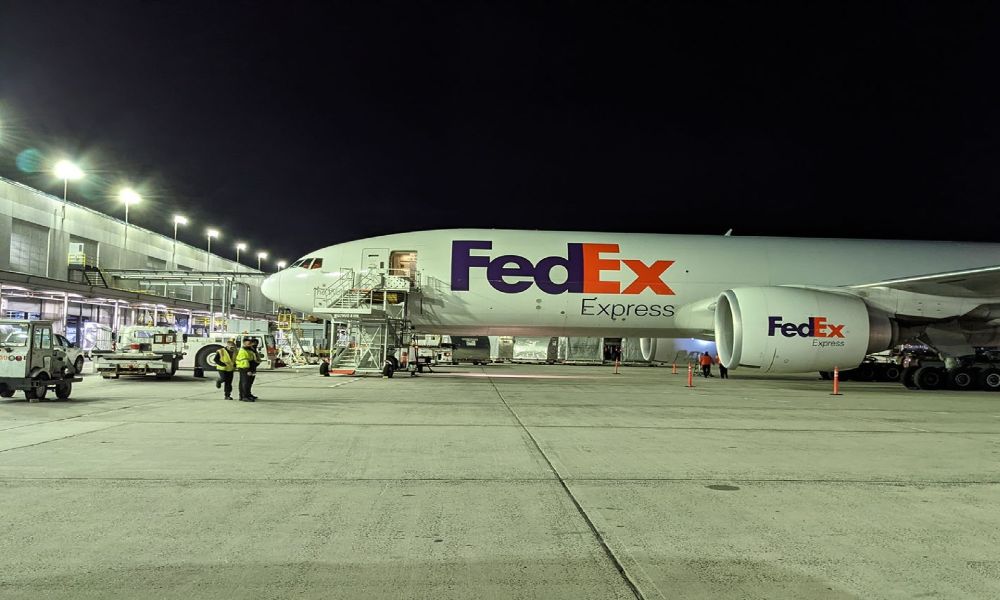 A FedEx-donated Boeing 777 fully loaded with oxygen concentrators and other supplies from Direct Relief is flying this weekend...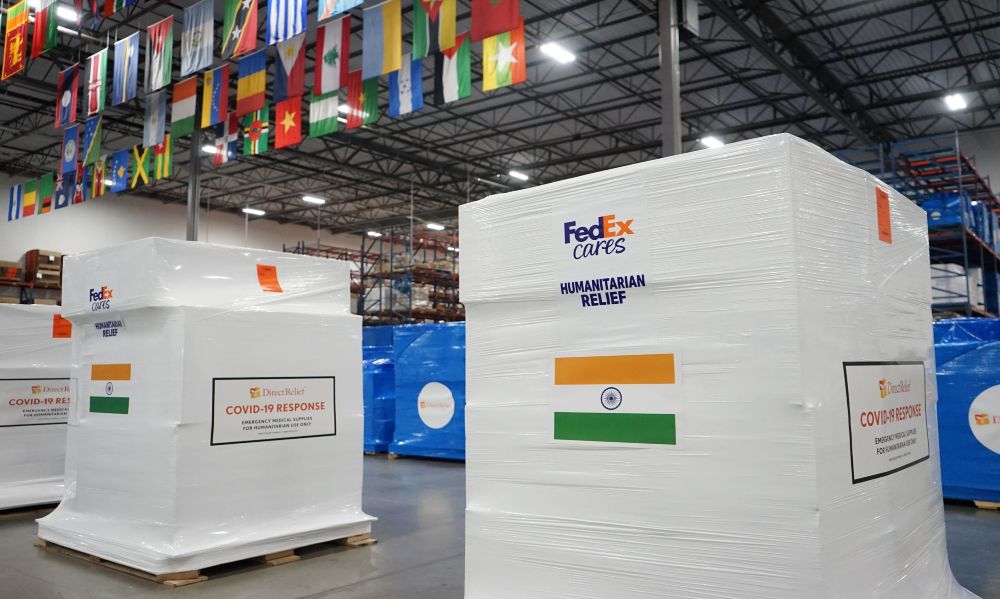 On May 8, FedEx is donating a FedEx Boeing 777F charter flight to move more than 3,400 oxygen concentrators,...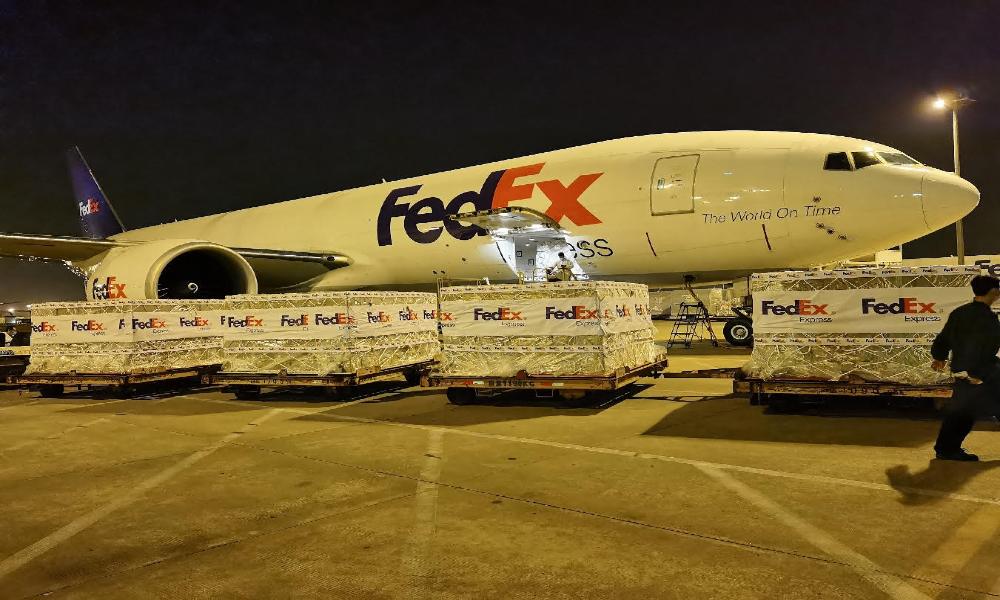 FedEx Express, a subsidiary of FedEx Corp, is working with organisations around the world to deliver critical medical supplies...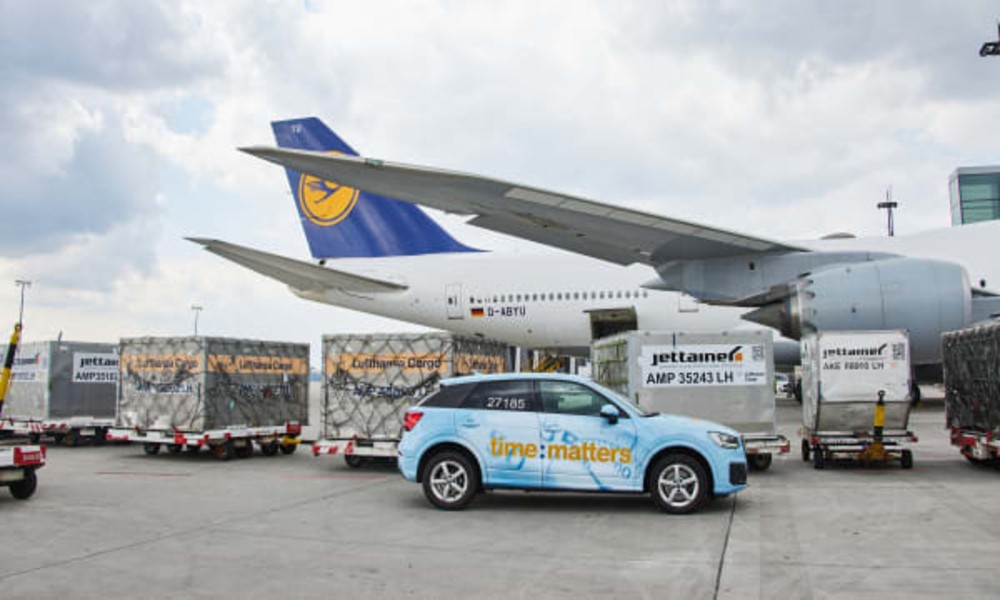 Lufthansa Cargo transported around 10 tonnes of medical equipment from Frankfurt to Delhi on three scheduled flights. On April...