Latest International Masks News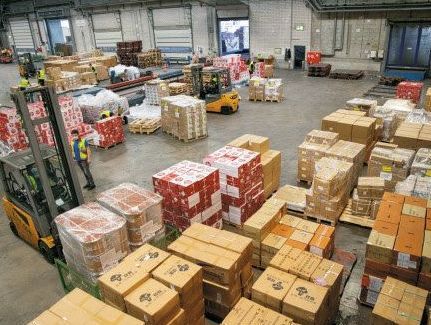 Frankfurt Airport witnessed the movement of 3.5 billion respiratory masks and other PPE in 22000 shipments during Covid-19 crisis.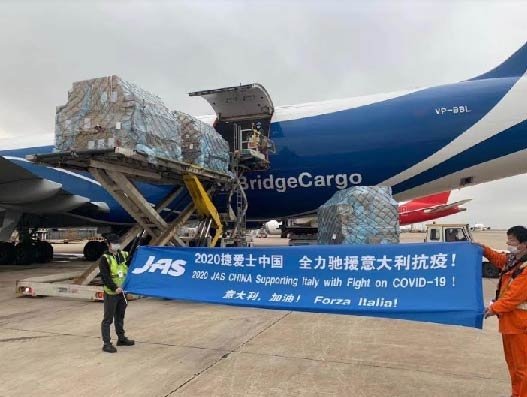 The relief material that arrived at the Bologna airport is destined for Emilia-Romagna, Campania and Veneto regions of Italy.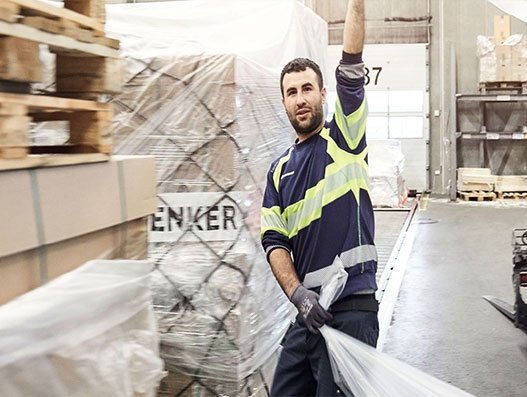 DB Schenker has delivered over 10 million masks and other relief medical supplies to many countries.