Latest International Latest Drone News News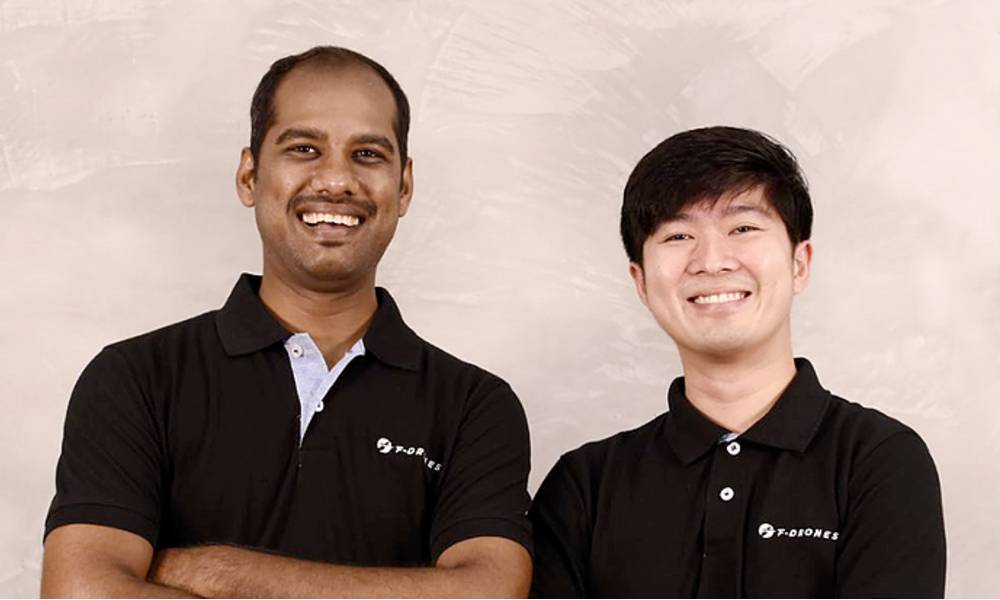 At present, F-drones is conducting test flights on Hyperlaunch, a scaled-down version of HLH, capable of delivering 5 kilo...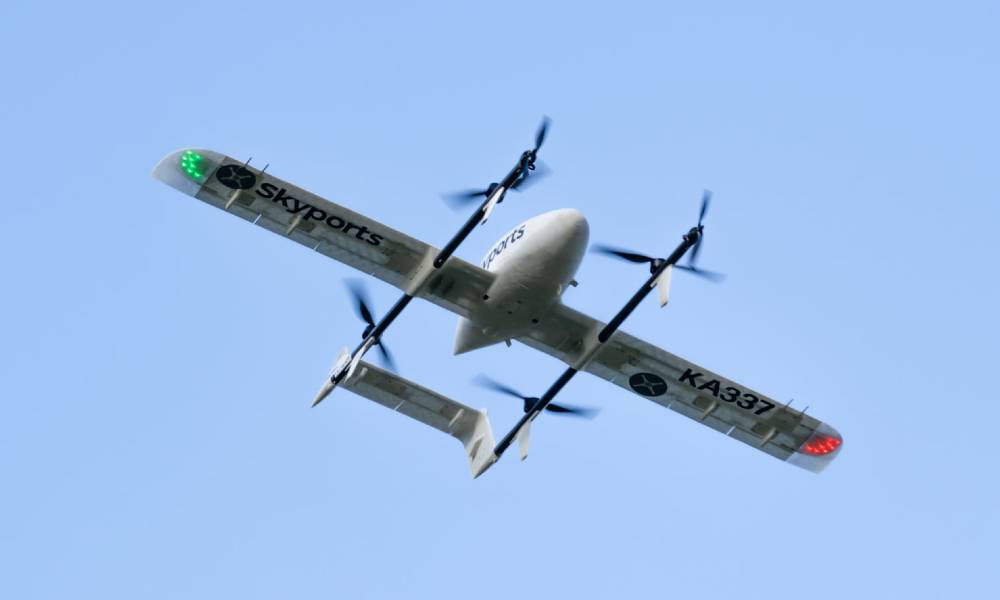 The delivery drones, operated by the logistics arm of advanced air mobility company Skyports, will carry up to 3kg...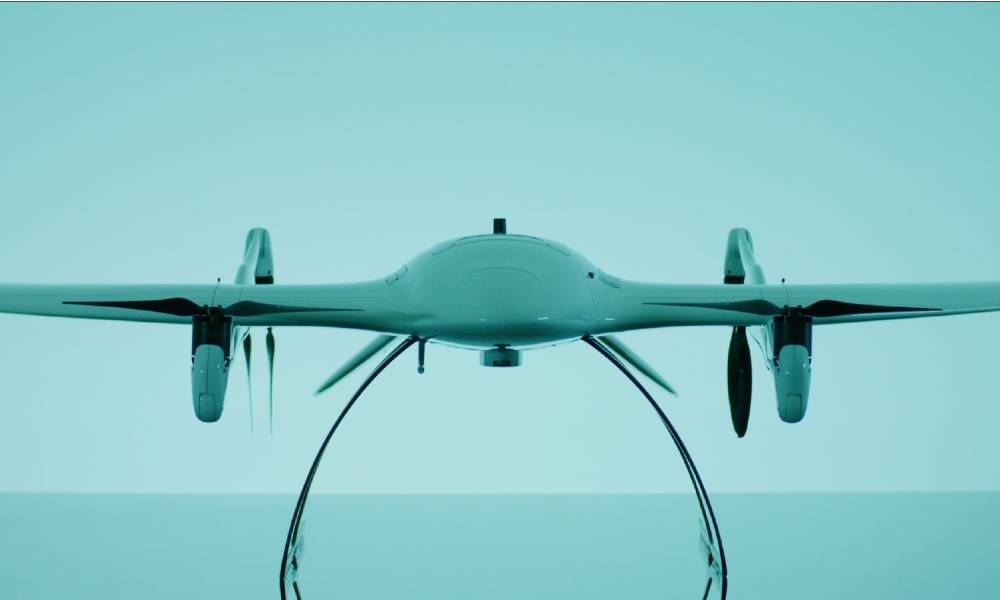 The partnership allows Flying Labs around the world to directly access Wingcopter's delivery drone expertise and to acquire Wingcopter...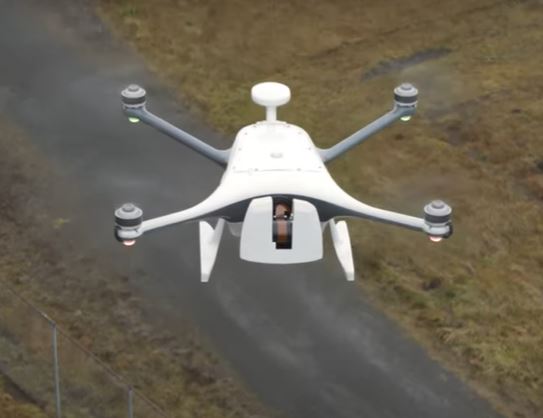 They have collaborated to deliver retail products with connected drones connected to Verizon 4G LTE, as well as 5G...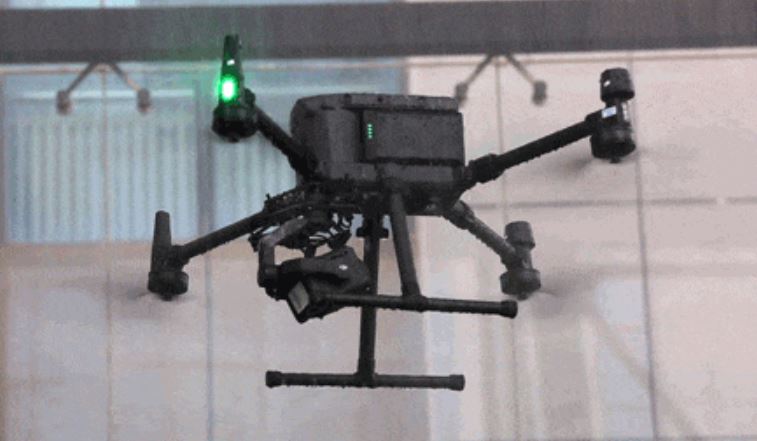 They will engineer a new cargo drone add-on specifically for the M300, DJI's latest and most reliable industrial drone...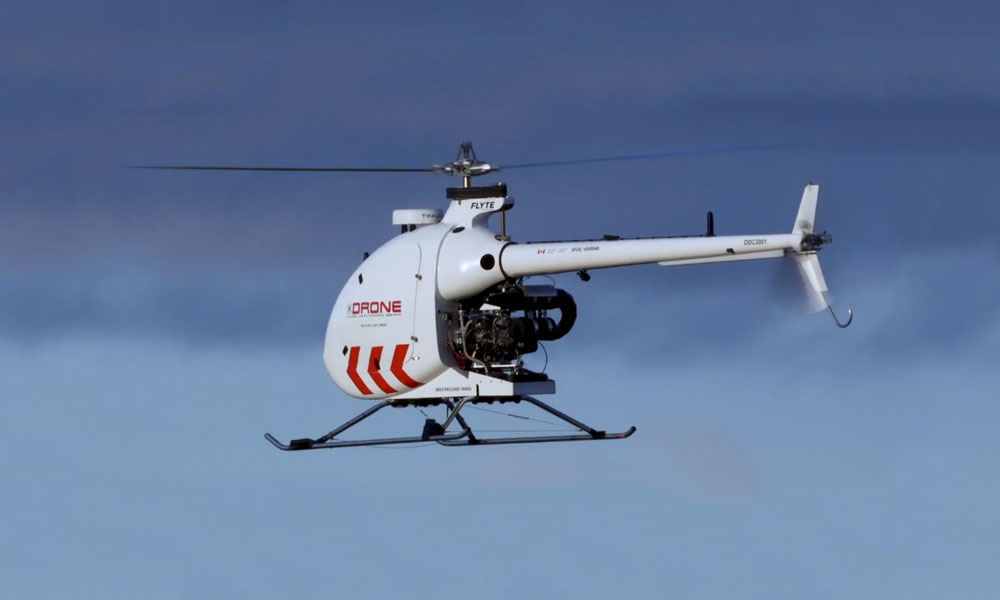 Anticipated projects on which the parties are focusing are for IDP to establish a commercial-scale drone depot and drone-specific...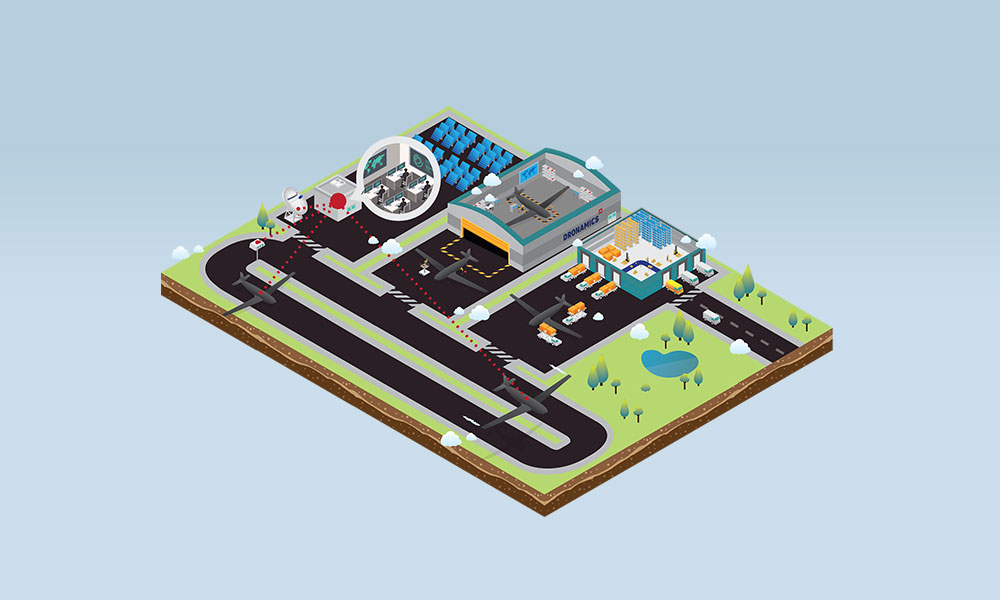 As part of the roll-out, the company will base its standardised droneport equipment at each location and will provide...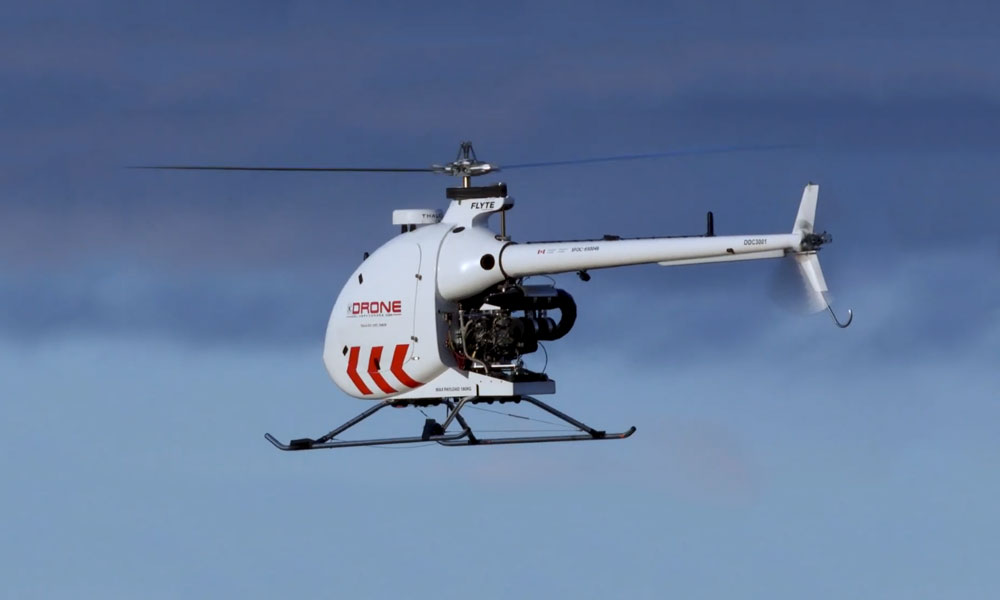 DEI will use DDC's patented and proprietary FLYTE system, in a SaaS model, and will be provided with implementation...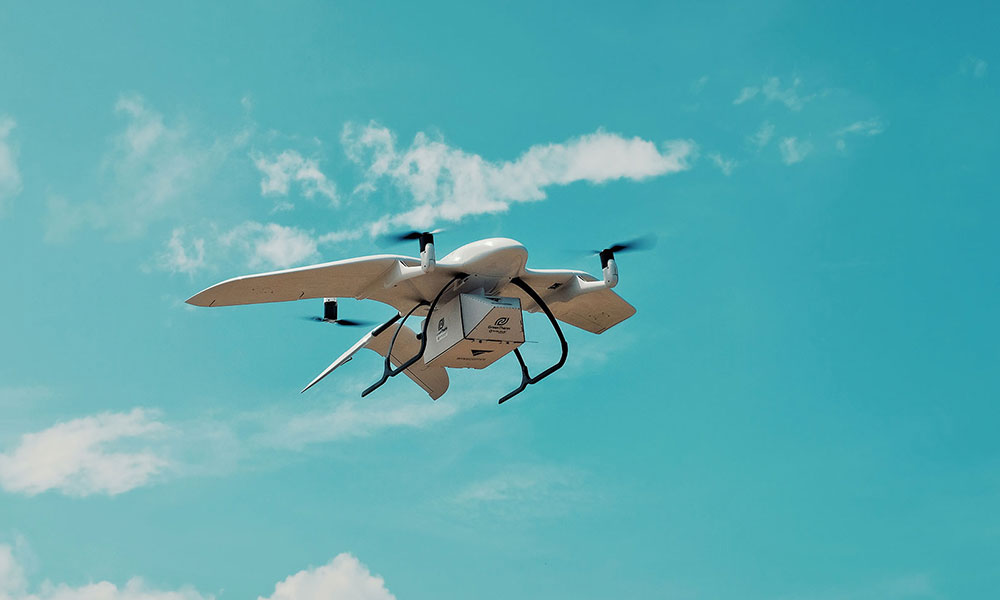 Final determination of whether a specific drone meets FAA safety requirements will occur after the applicant demonstrates they have...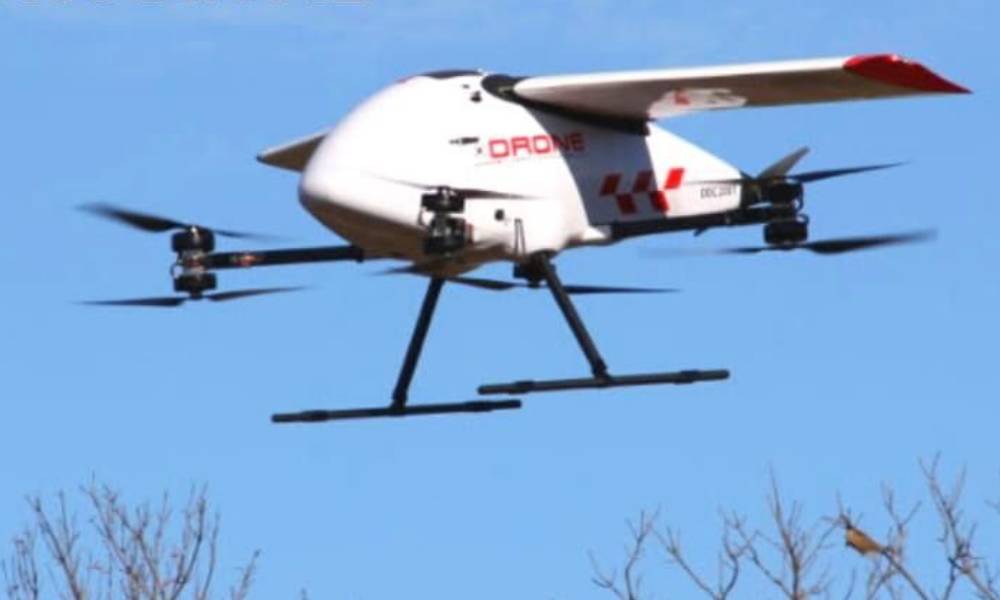 Commercialisation in support of Covid-19 related activities and also remote area deliveries would commence for 2021 projects once testing...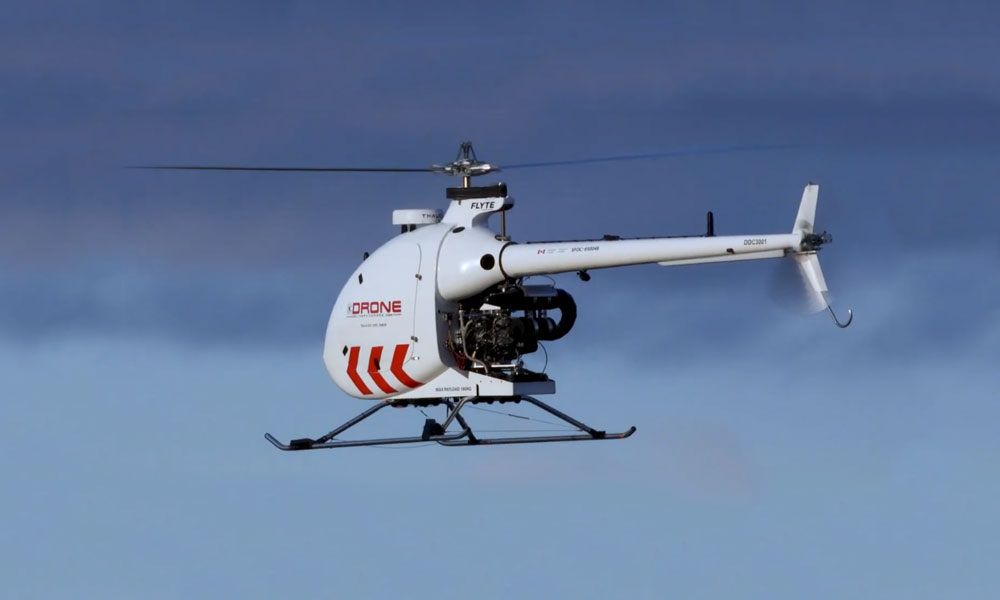 They will work together to identify and analyse market opportunities in India for DDC's Condor drone delivery solution with...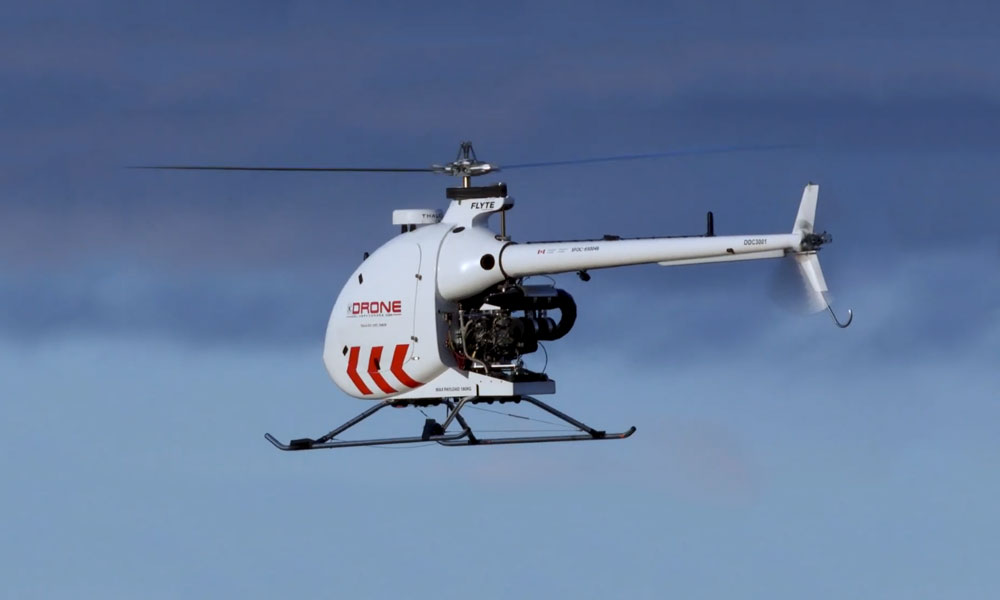 The Condor is currently the company's largest drone with an expected range of 200km (124mi) and a payload capacity...