Latest International Logistics News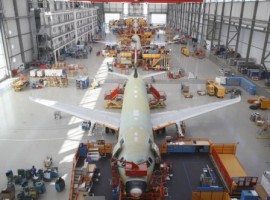 The company will operate the production supply logistics on behalf of Airbus at multiple locations with a total area...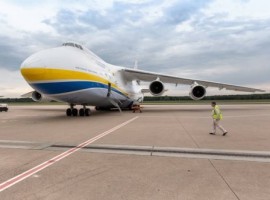 The nine forwarding locations of BLG International Forwarding with around 100 employees are to be integrated into the existing...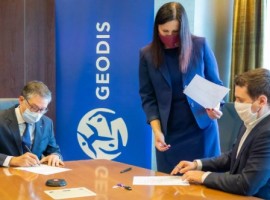 The acquisition expands GEODIS' operations in Poland, as well as in the German market – Poland being an...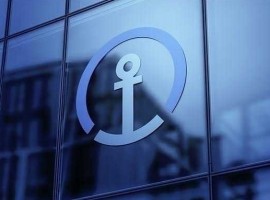 The vaccine doses will be delivered to the state's central distribution centre operated by Kuehne+Nagel, stored in temperature pods,...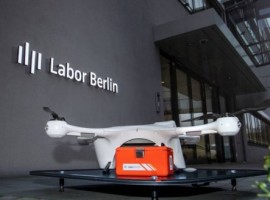 The drone network expects to significantly improve the timeliness and efficiency of Labor Berlin's diagnostics services by providing an...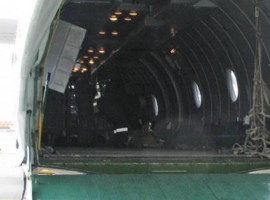 The chicks were transported within hours of hatching and had already travelled from the United States to Germany on...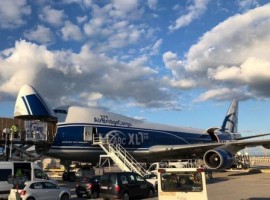 The Boeing 747-8F's unique loading feature allowed for single-piece transportation without equipment's dismantling.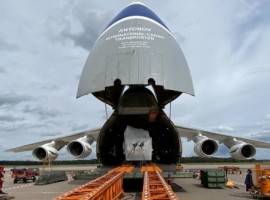 Together with deugro Houston, deugro Air Chartering executed the transport of oversized compressor equipment using an Antonov 124 (AN-124).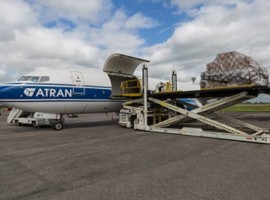 Arriving from Frankfurt to Cologne by truck, the equipment was loaded aboard a Boeing 737-400SF cargo plane for further...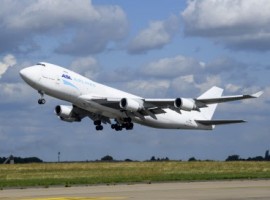 From mid-October until the end of the year, a Boeing 747-400 will be flying once a week as a...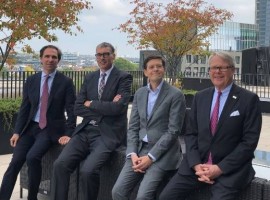 While Ipsen's locations in Germany will begin operating immediately under the name of Gebrüder Weiss, the plan is for...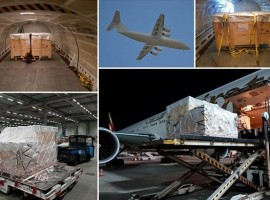 They had to mobilise energy equipment from Cagliari, Sardinia to Rome, Italy, for onward transport to Vietnam.