Latest International Germany News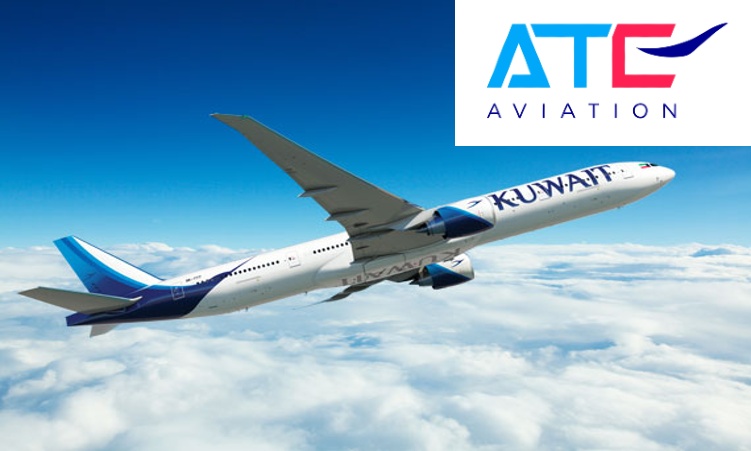 The carrier has a successful partnership with ATC in Austria and the Netherlands. The globally operating GSSA with...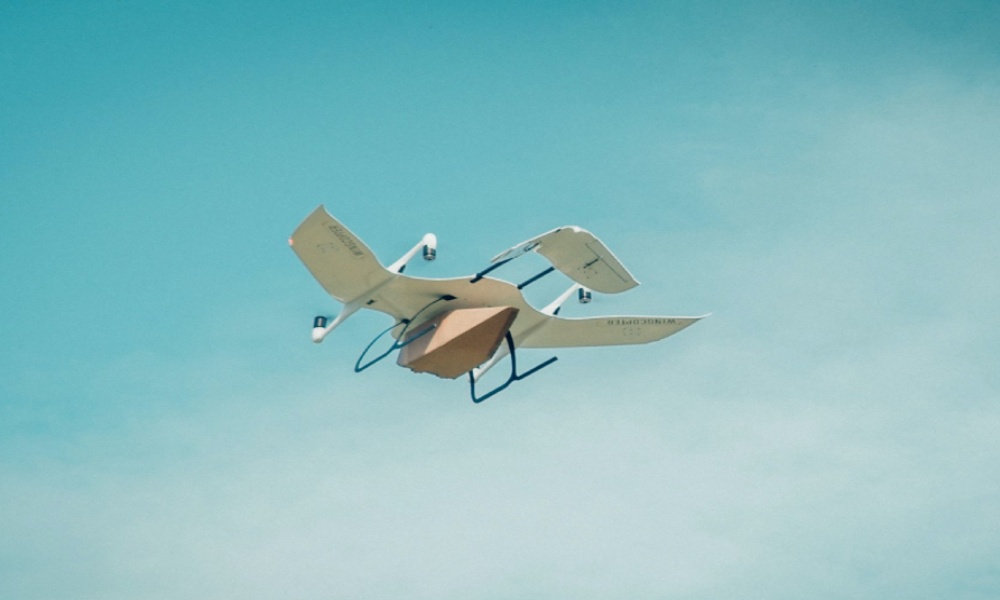 The flights were carried out by Greifswald University Medical Center in cooperation with DRF Luftrettung and Wingcopter as part...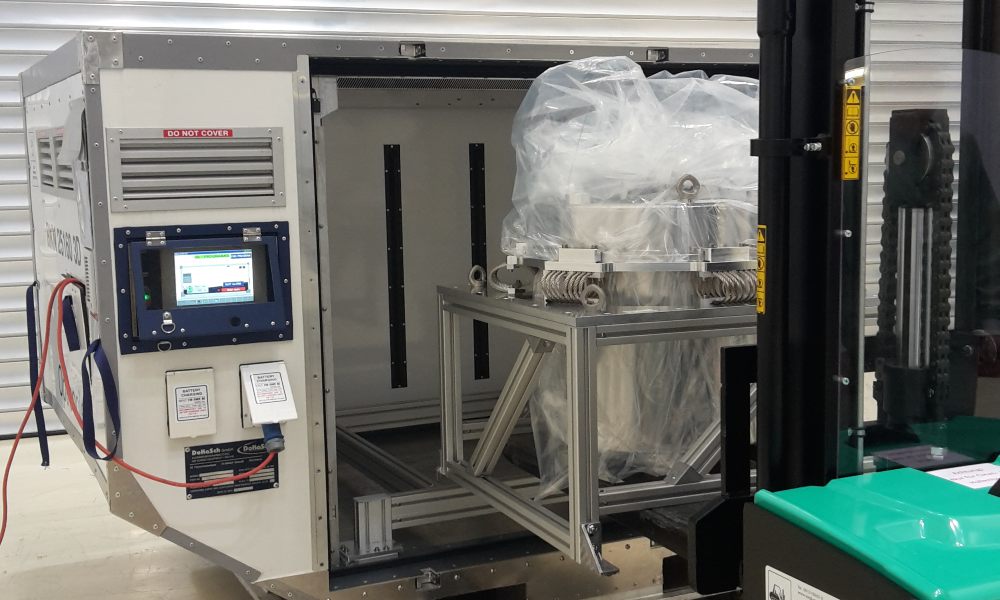 DoKaSch is moving sensitive optical satellite components of the Einstein-Probe mission that will analyze changing cosmic objects within the...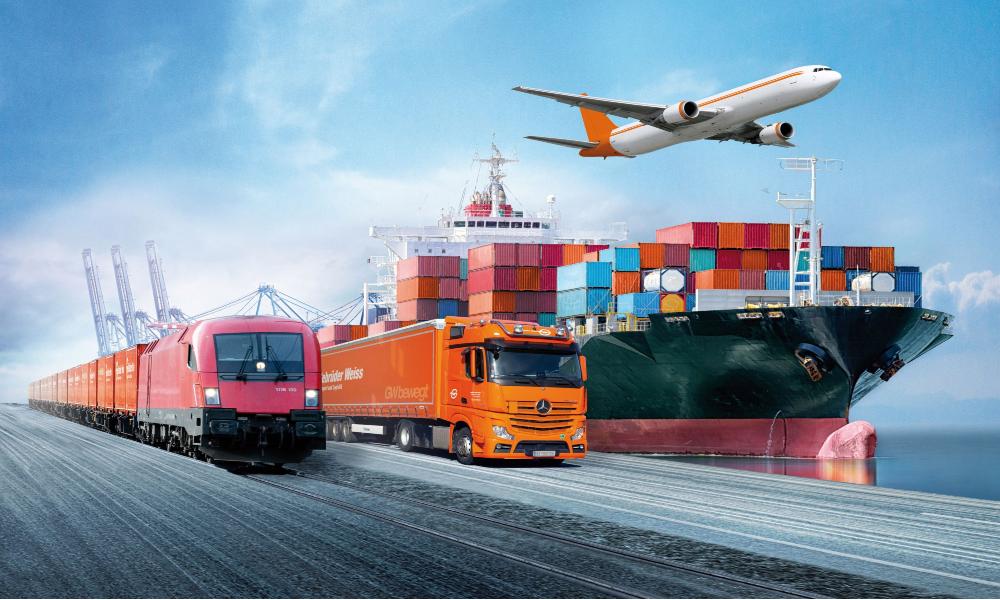 The new Straubing location will complement the existing southern German branches in Aldingen, Esslingen, Lindau, Memmingen, Nuremberg, Passau, and...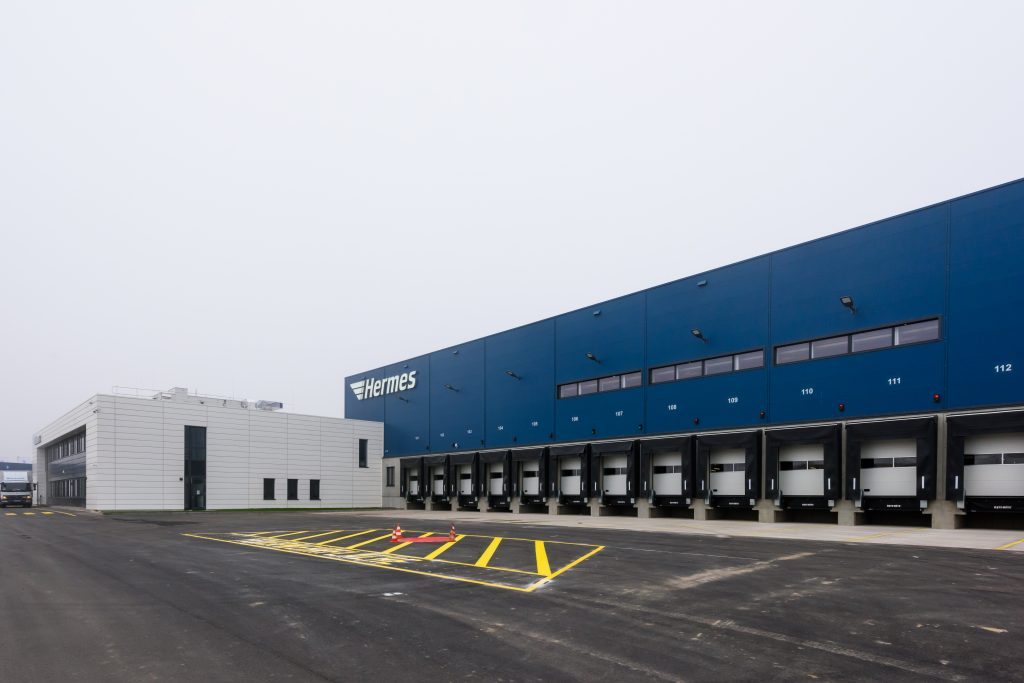 Jeena and Company and Hermes World have got into a partnership where Hermes will represent Jeena in Germany and...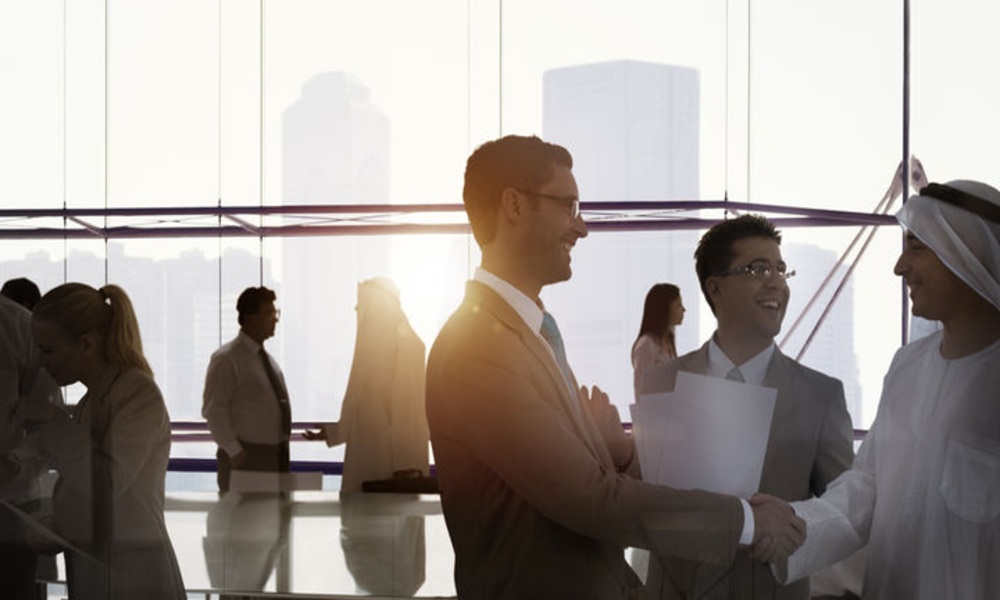 Aramex and DB Schenker, announced the signing of a strategic MoU to drive forward synergistic opportunities in supply chain...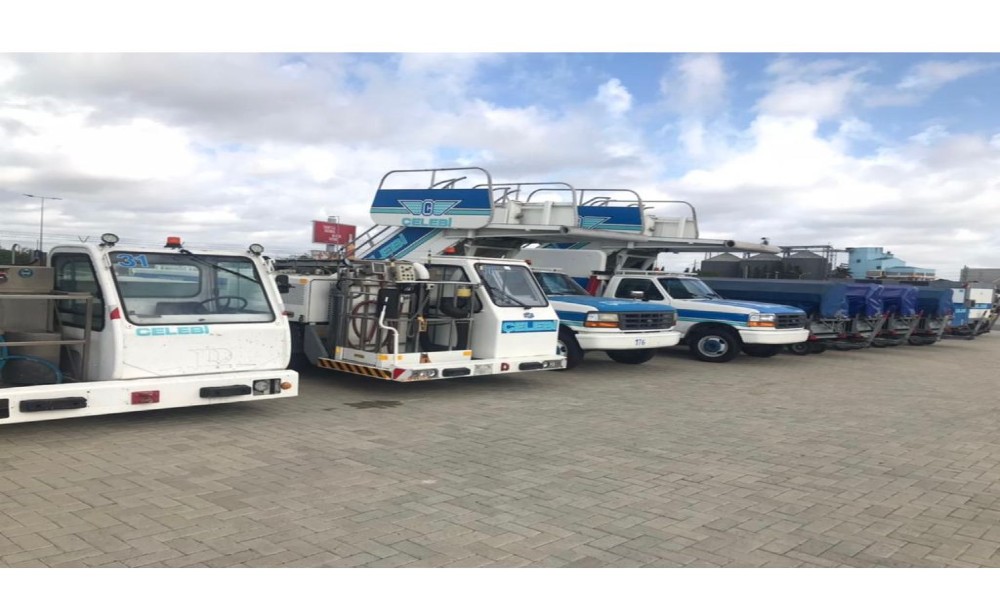 Celebi Aviation started its services for 'Provision of Ground Handling and Cargo Services' at Julius Nyerere International Airport...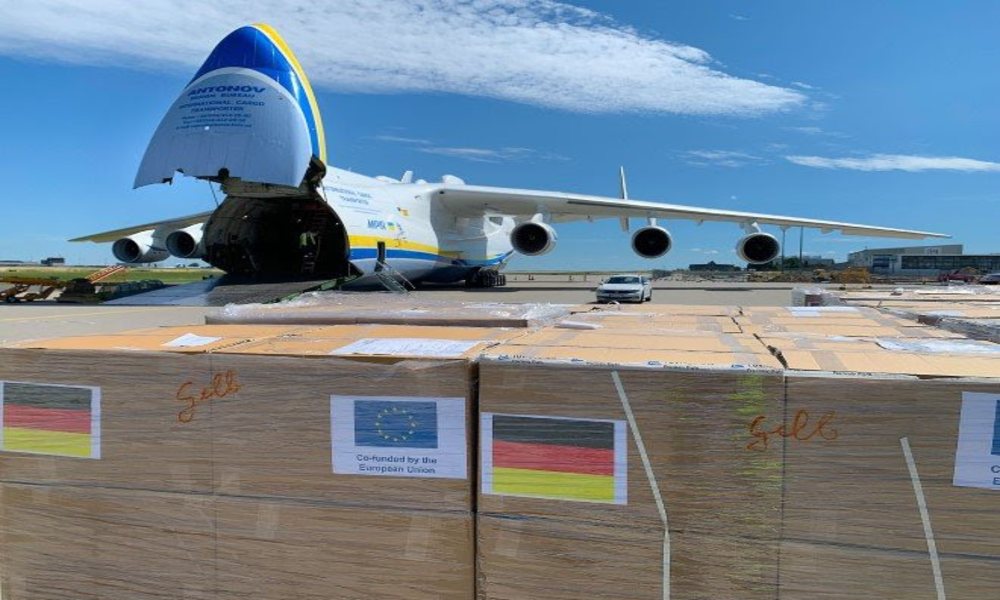 World's largest plane AN-225, safely transported the medical cargo at short notice as part of the fight against Covid-19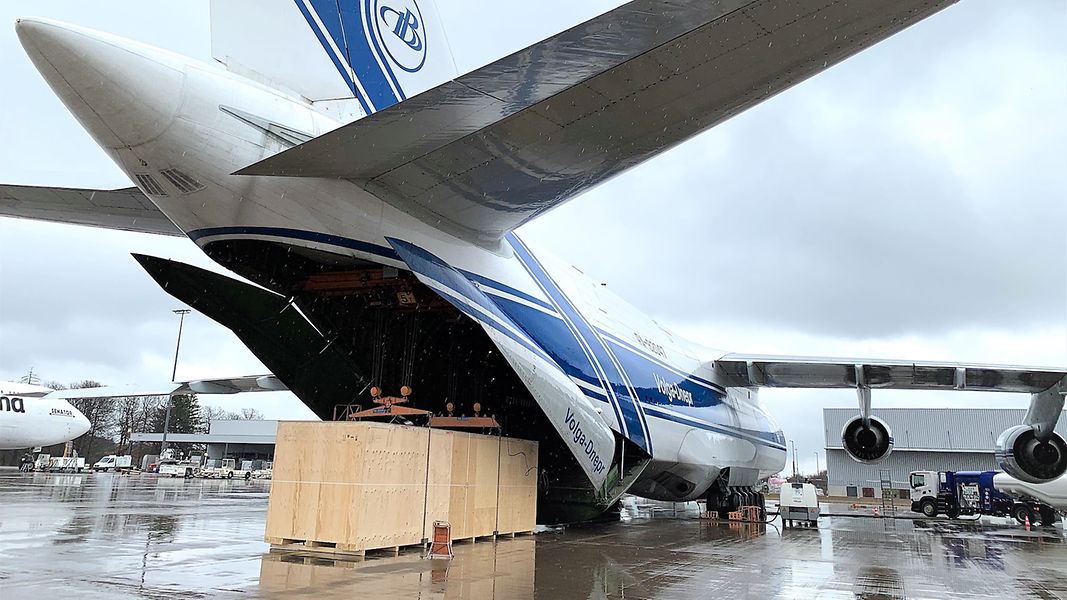 On behalf of US-based healthcare company Nexus Pharmaceuticals, DB Schenker has transported 82-tonne vaccine filling line equipment on a...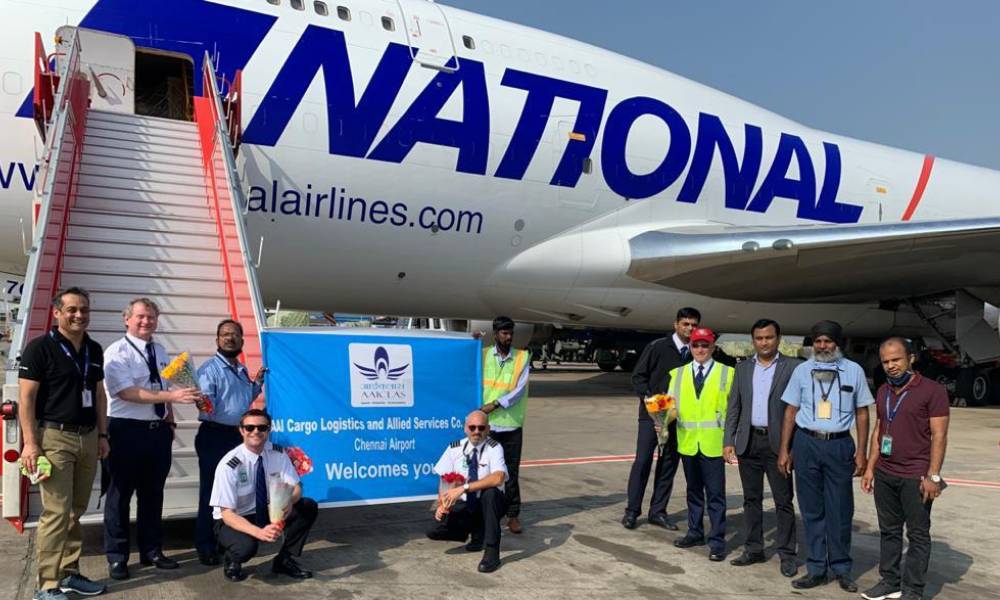 The weekly flight operations initiative is the second offering under DB Schenker in India, part of the Global Flight...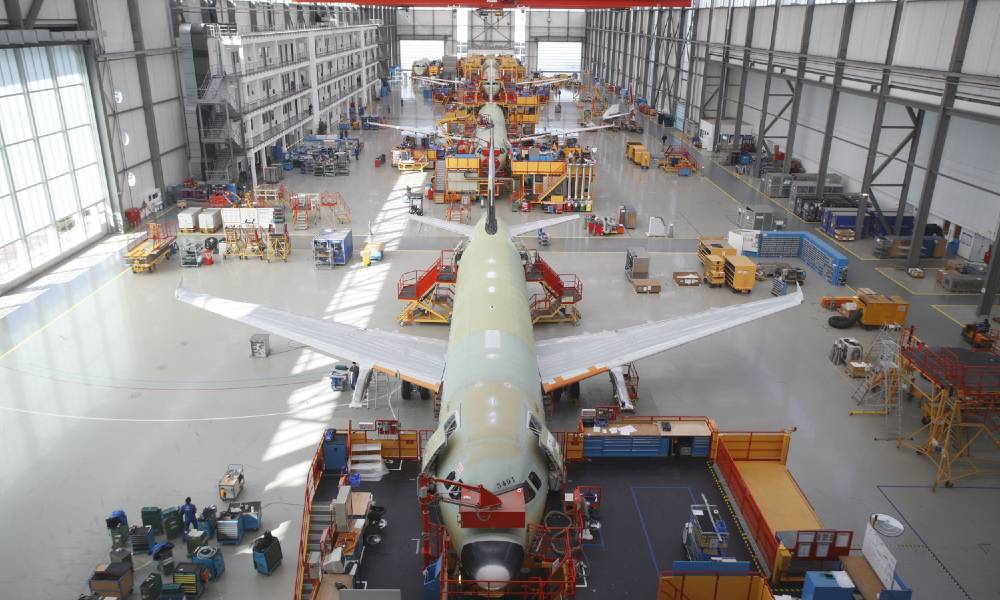 The company will operate the production supply logistics on behalf of Airbus at multiple locations with a total area...
The nine forwarding locations of BLG International Forwarding with around 100 employees are to be integrated into the existing...