Latest International Freighter News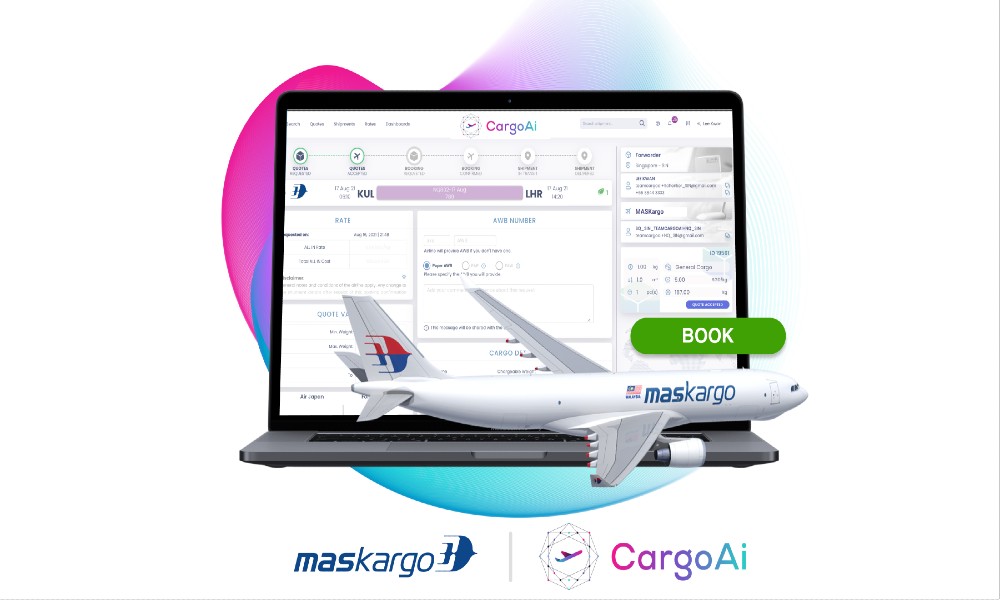 The new synergy between CargoAi and MASkargo is said to open up extensive network to all forwarding agents worldwide....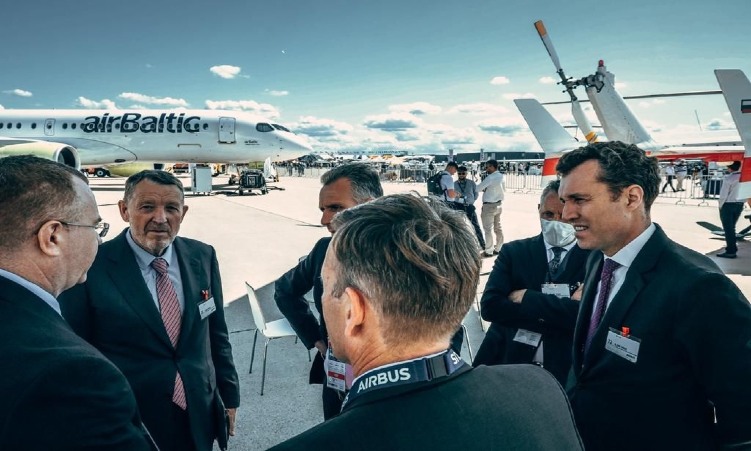 Airbus After pressure from dozens of customers, Airbus approved the freighter derivative production of A350. All-cargo carrier Volga-Dnepr jumped...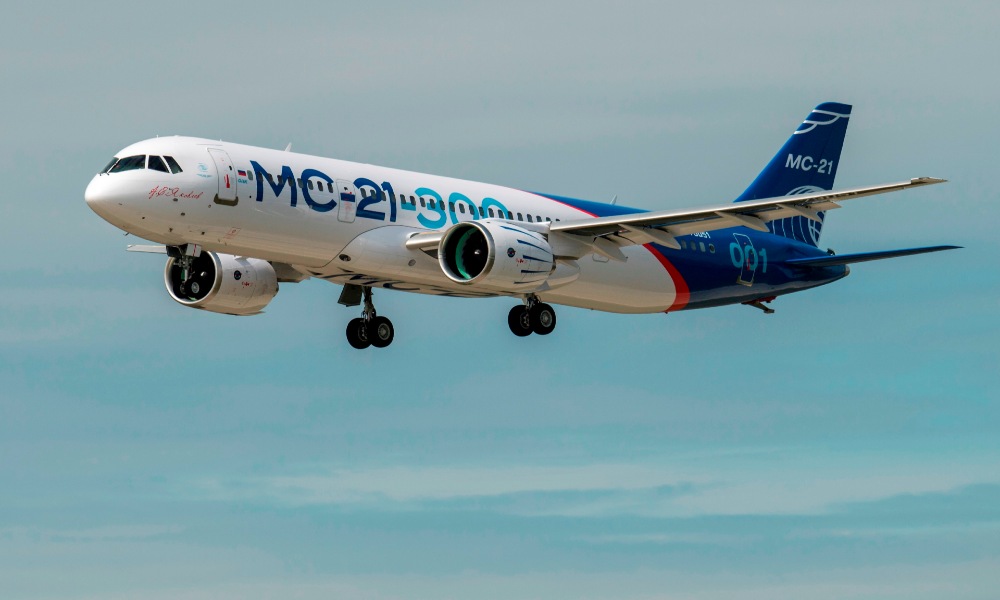 Volga-Dnepr Group is set to produce the freighter version of the MC-21-300, the new generation Russian passenger plane, with...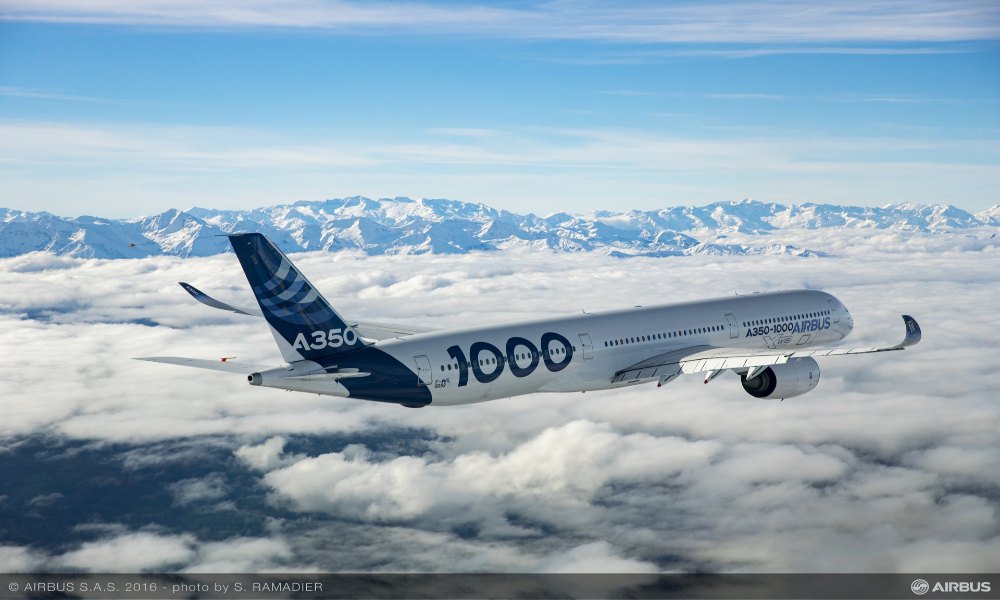 The A350F will have 20 percent less fuel burn compared to twin-engine freighters, 30 percent less compared to trijets...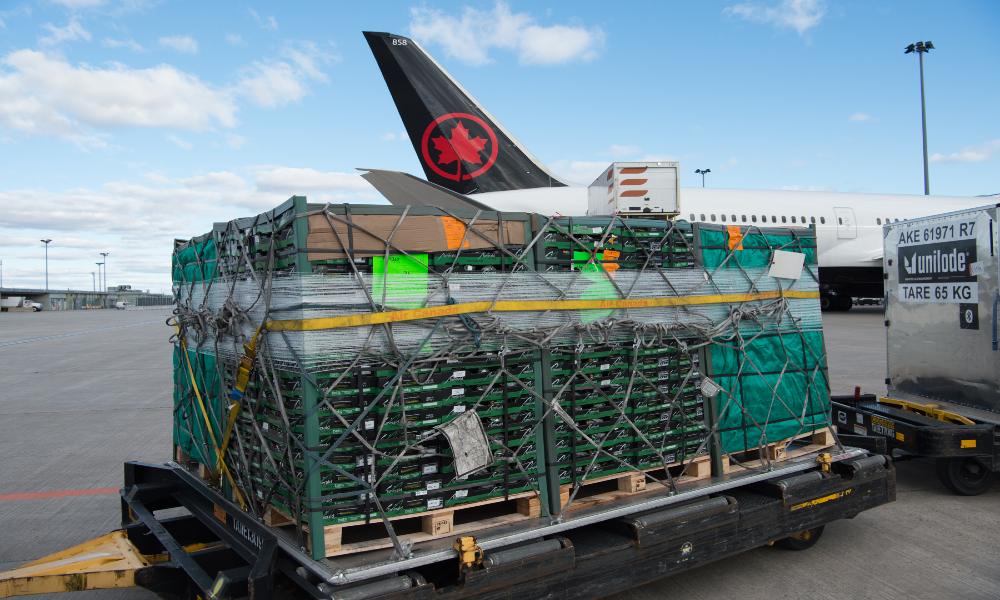 When the first converted 767 freighters enters service in October, they will fly primarily out of Toronto Pearson International...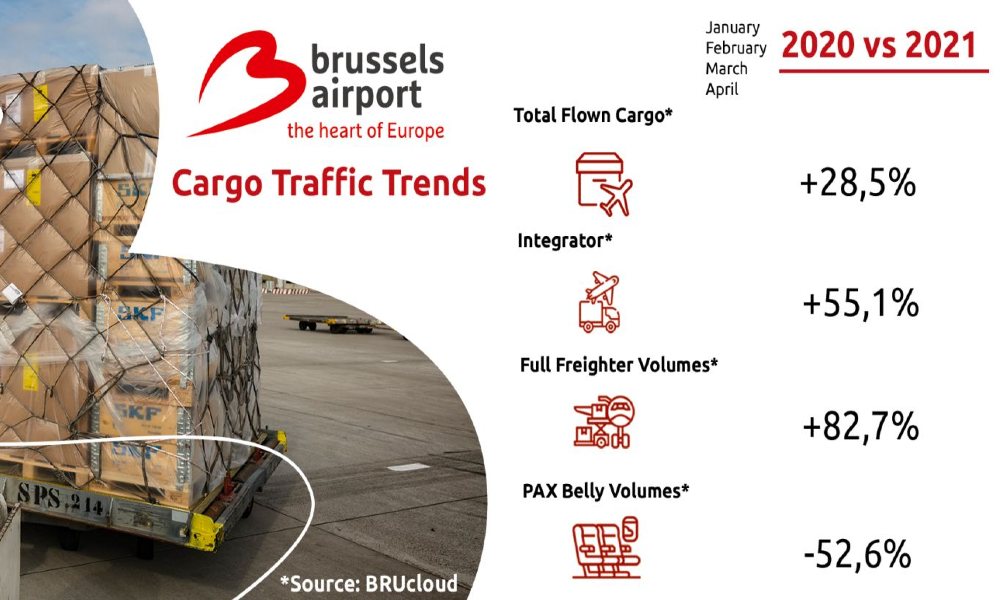 The growth of air freight compared to 2020 is remarkable in all segments, in the integrator segment (55 percent),...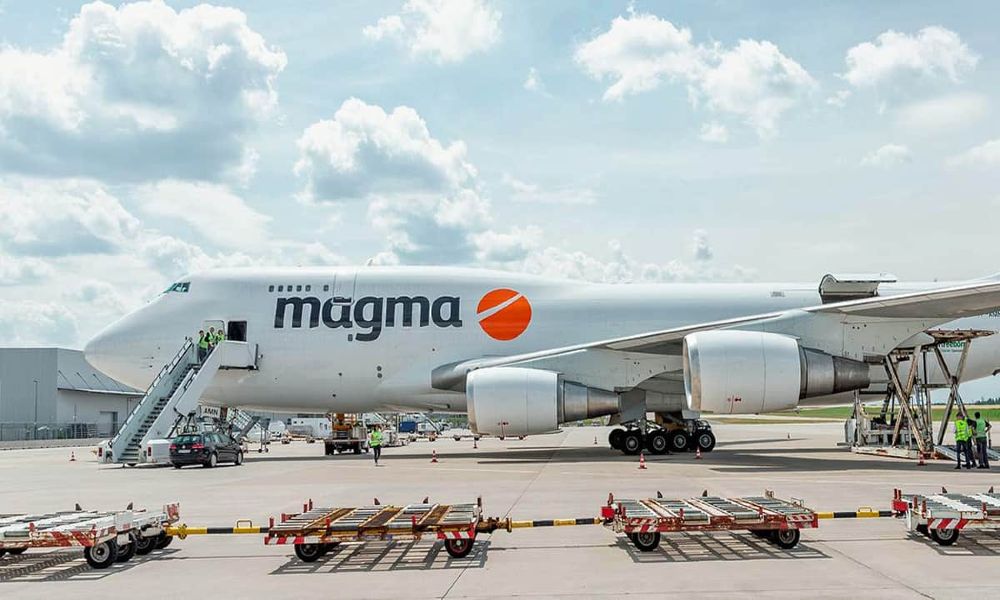 With effect from May 2021, Magma Aviation is expanding its fleet with the addition of one Boeing 747-400F through...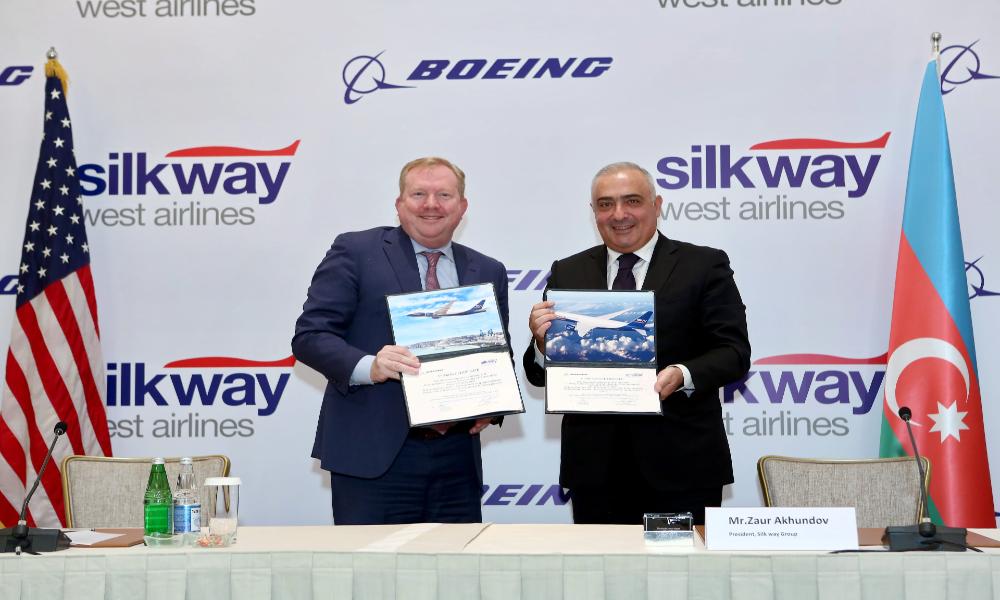 Silk Way West Airlines will expand its international network with an order for five 777 freighters from Boeing.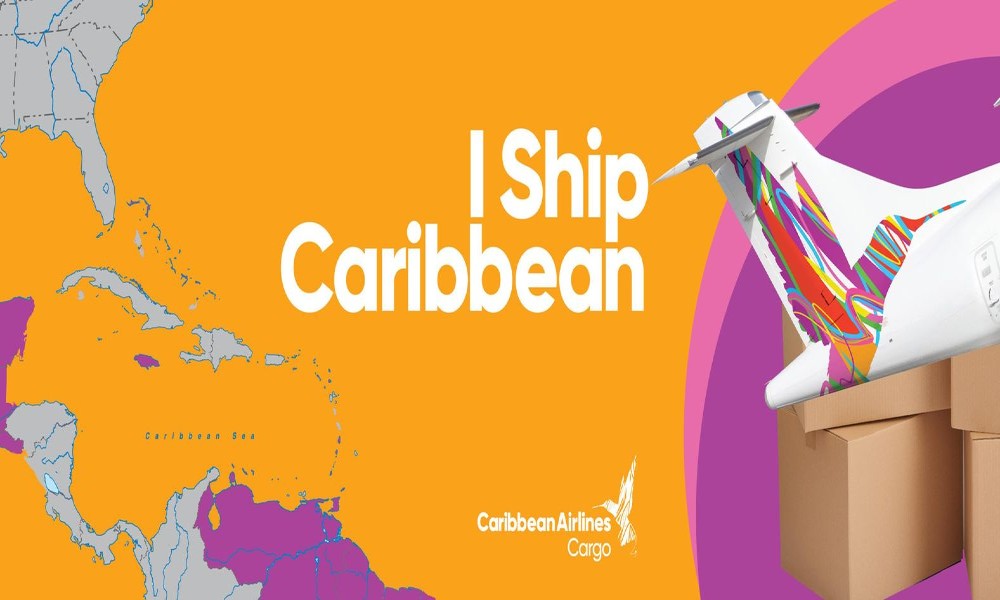 Caribbean Airlines Cargo will expand increase its weekly freighter capacity by 200,000 pounds from May 2 to meet the...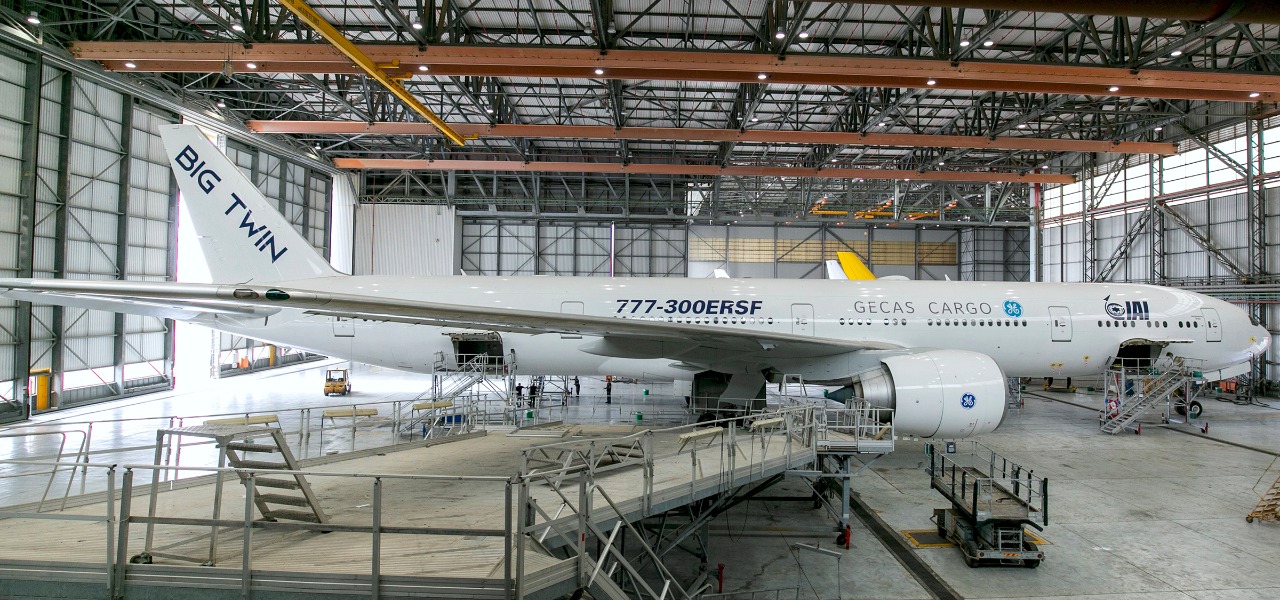 GE Capital Aviation Services (GECAS) and Israel Aerospace Industries (IAI) have announced that they have now passed the planned...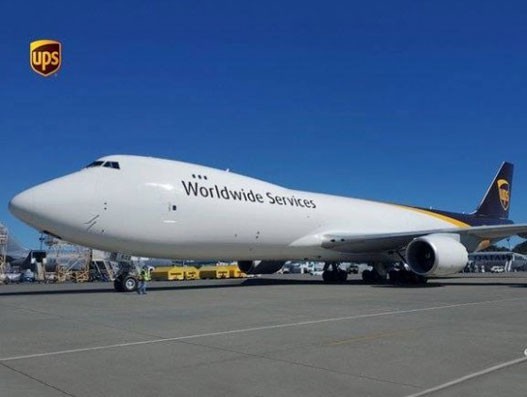 UPS took delivery of its latest Boeing 747-8F aircraft – one of the 14 freighter jets ordered by the...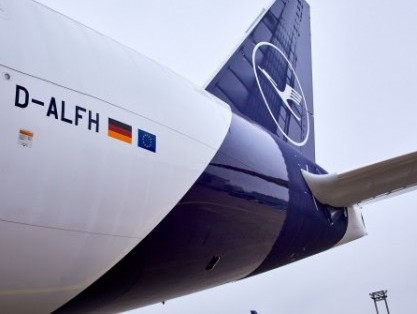 Lufthansa Cargo inducted its eighth Boeing 777 aircraft at Frankfurt Airport (FRA) on Aug 31. The cargo aircraft with...