Latest International Emirates Latest News News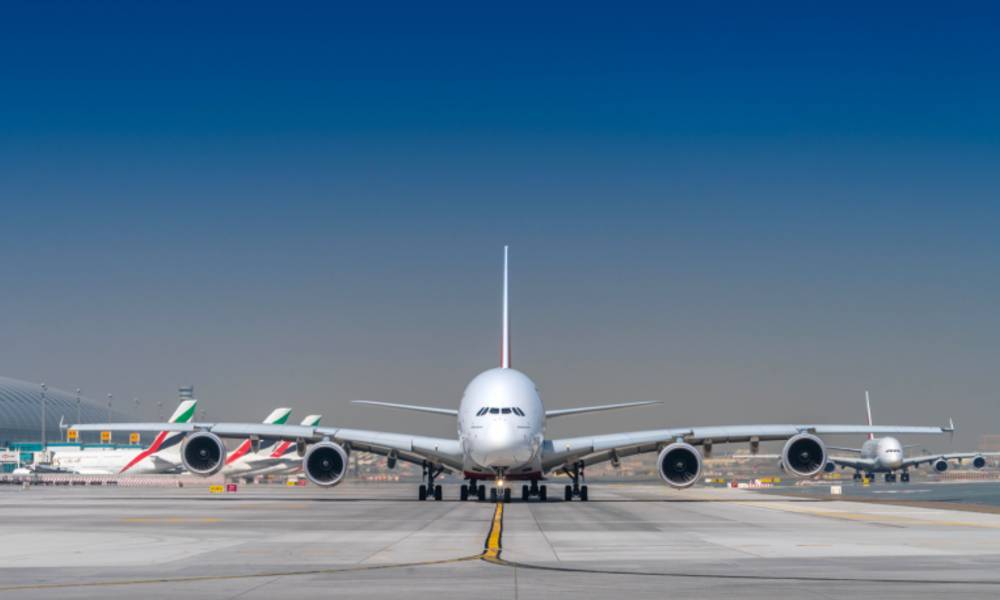 The airline will also increase flights to Birmingham and Glasgow from the current four-a-week to daily services at both...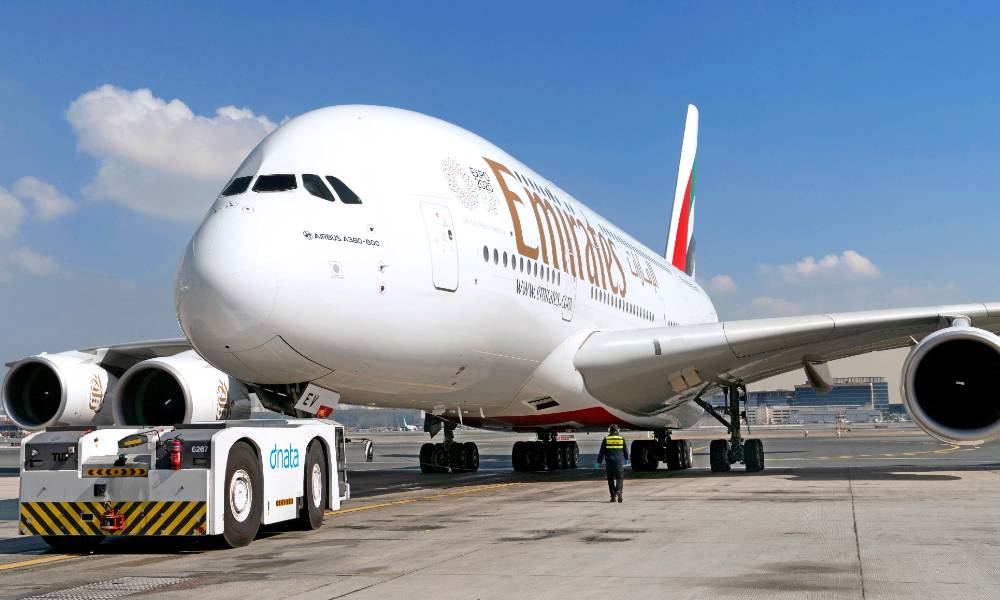 The airline was able to uplift 65 per cent of its cargo volumes compared to the same period last...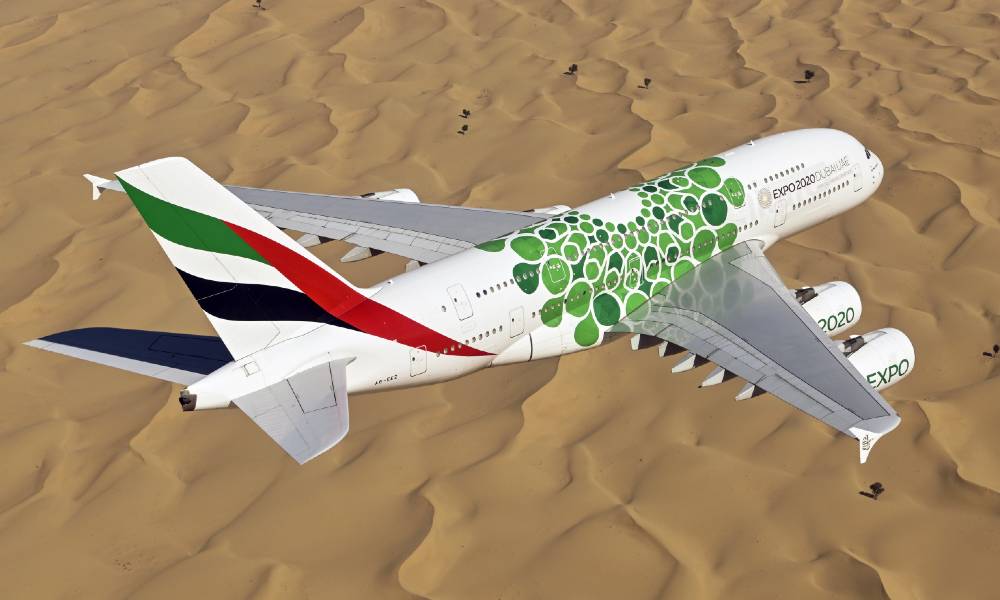 The airline currently operates the A380 to Cairo, Paris, London Heathrow, Guangzhou and Moscow.