Latest International Air Cargo News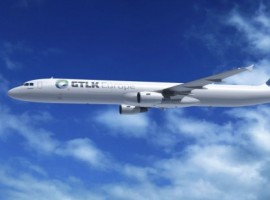 Elbe Flugzeugwerke (EFW), has announced an order for four Airbus A321 Passenger-to-Freighter (P2F) conversions from new customer, GTLK Europe,...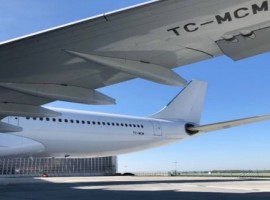 MNG Airlines has entered into a contract with Elbe Flugzeugwerke GmbH (EFW) for the passenger-to-freighter (P2F) conversion of two...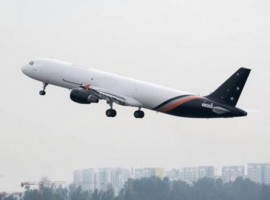 This is the first A321P2F redelivery made to the company, with several more units to come as contracted with...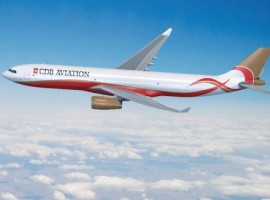 The A330-300 P2F conversion program marks CDB Aviation's first entry into freighter conversion.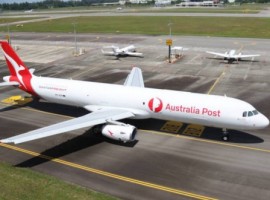 The A321P2F is the first in its size category to offer containerised loading in both the main (up to...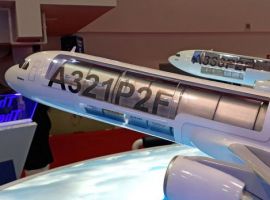 EFW, the JV of ST Engineering and Airbus, has been awarded VSTC (ST04493NY) from the Federal Aviation Administration (FAA)...