Latest International Drones News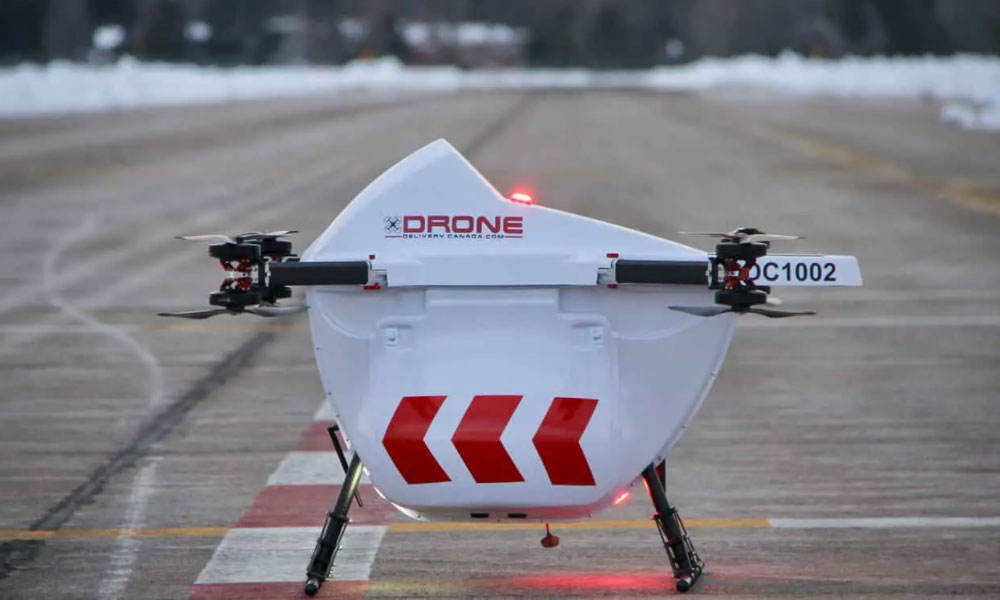 It plans to use AI in leveraging operational data collected by the company's FLYTE software as related to weather,...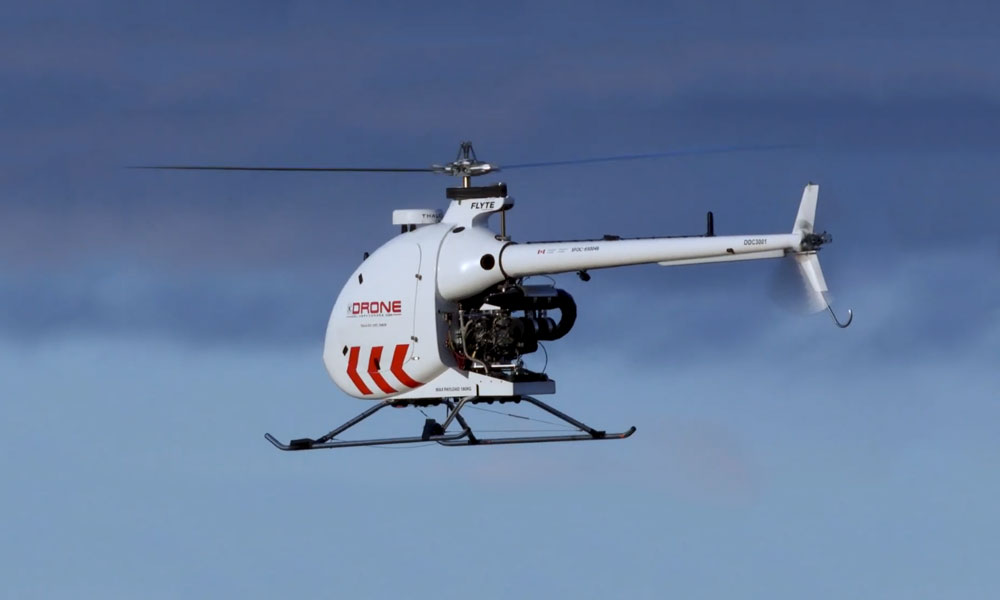 DEI will use DDC's patented and proprietary FLYTE system, in a SaaS model, and will be provided with implementation...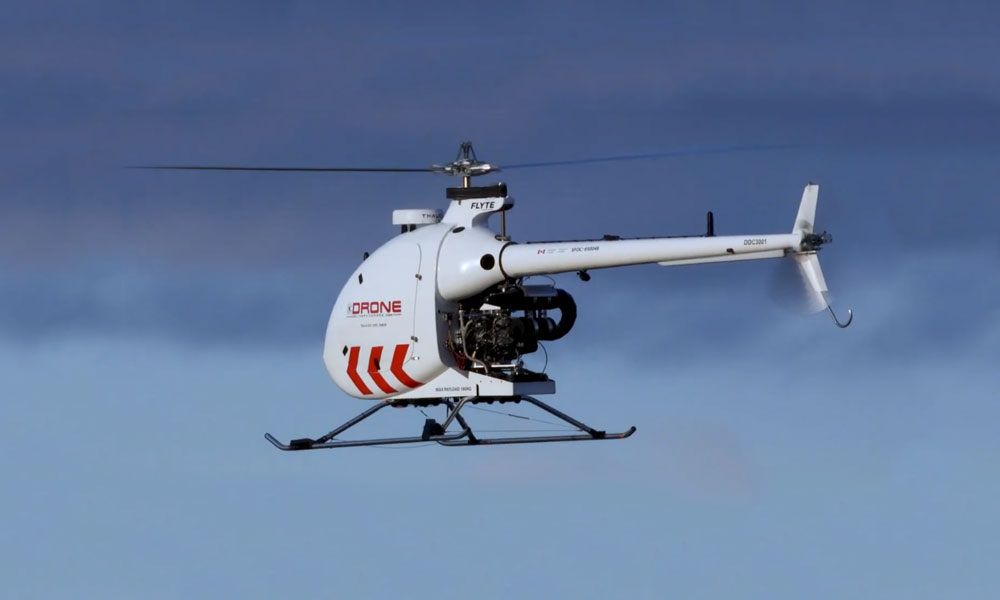 They will work together to identify and analyse market opportunities in India for DDC's Condor drone delivery solution with...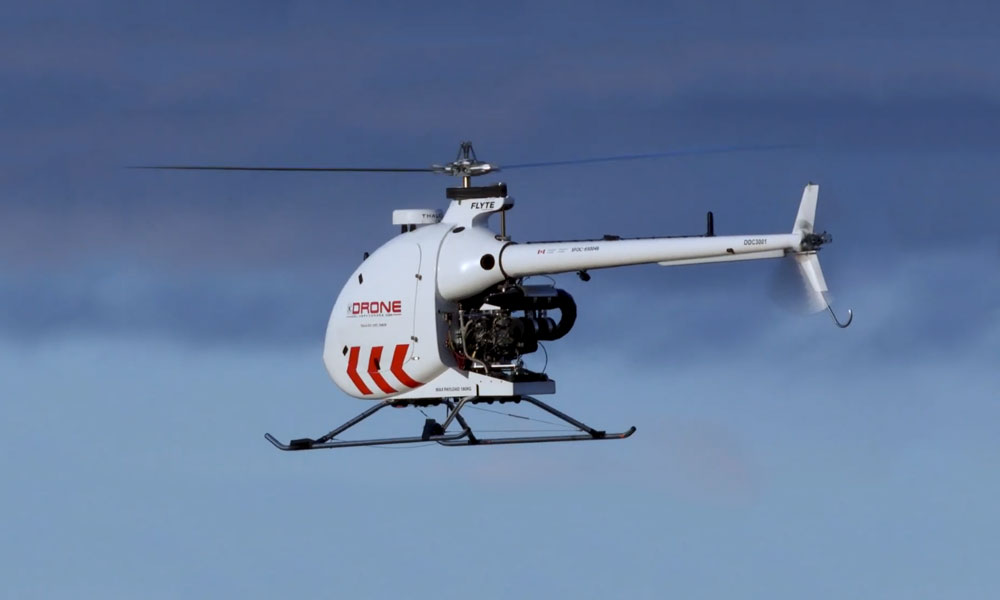 The Condor is currently the company's largest drone with an expected range of 200km (124mi) and a payload capacity...