Latest International Logistics News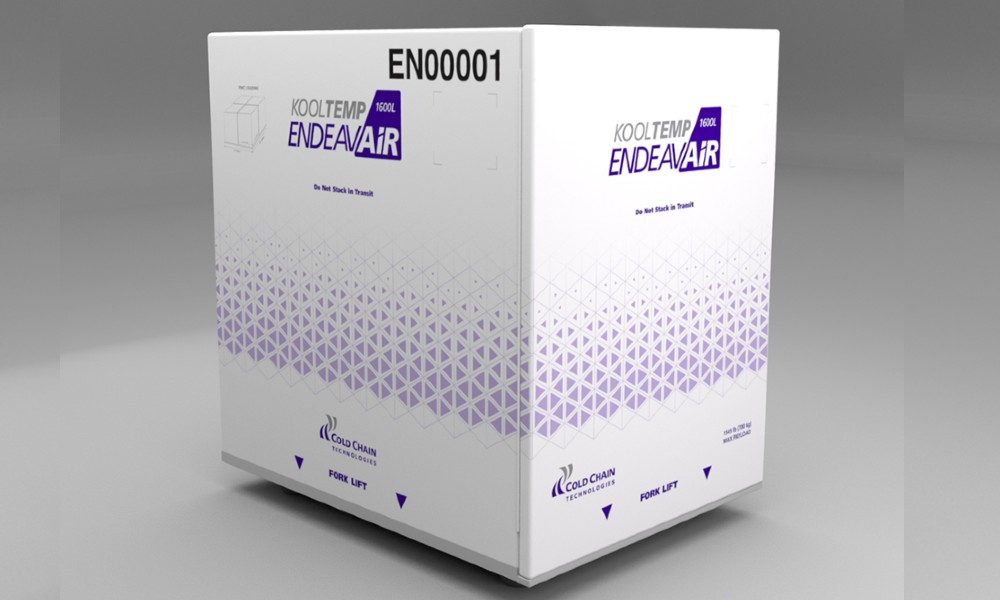 The company's Covid-19 Solutions portfolio offers products that will help maintain and monitor required temperatures during transportation and...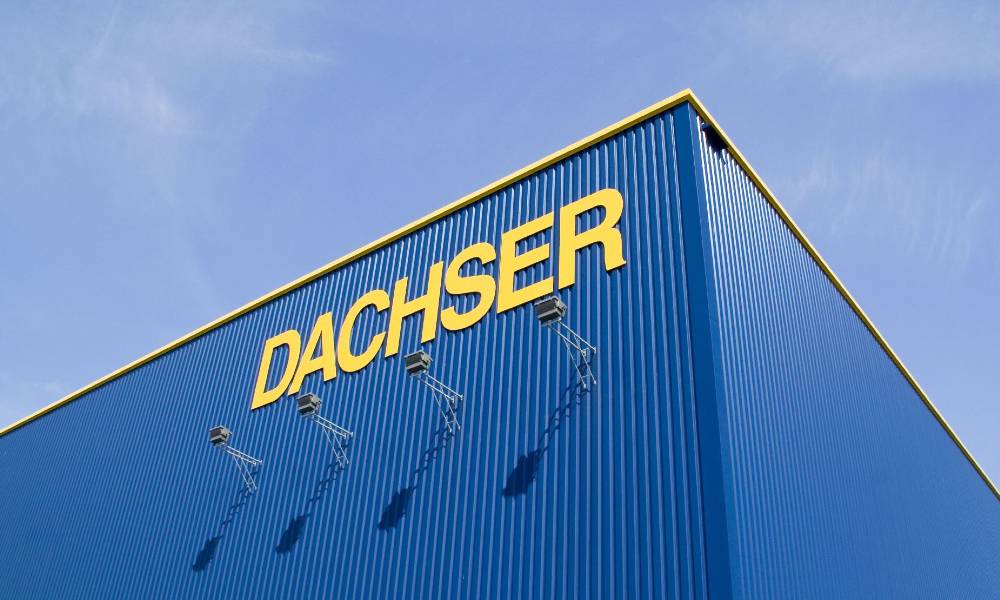 The logistics provider will manage warehousing of vaccine cool boxes and their distribution to vaccination centers, hospital pharmacies, and...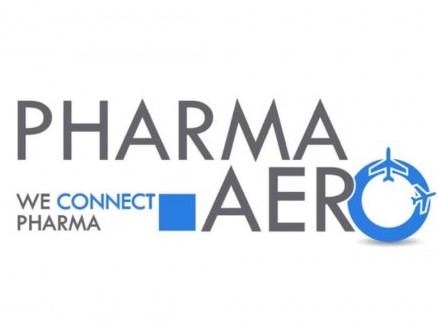 The Sunrays project report shows that 46 per cent of air cargo industry stakeholders now feel well prepared for...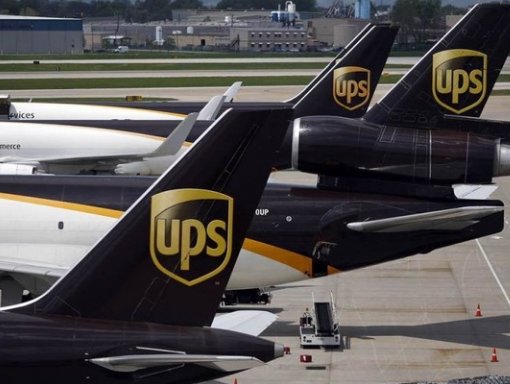 The company will move the Pfizer-BioNTech Covid-19 vaccine within the first days to states designated by Pfizer, Inc. based...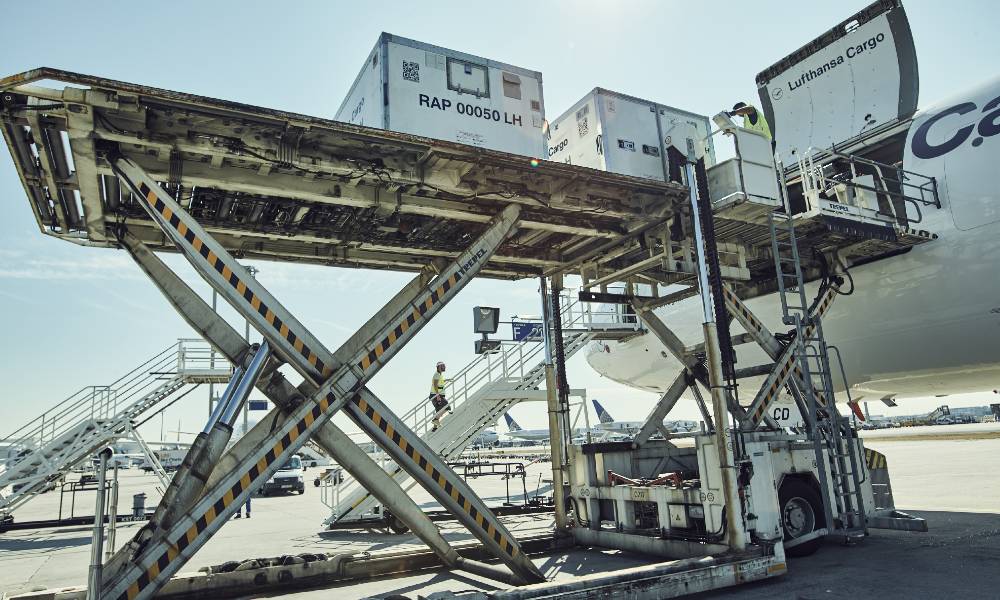 cool&fly is a one of a kind, comprising full cool ULD order management, steering and positioning along with monitoring...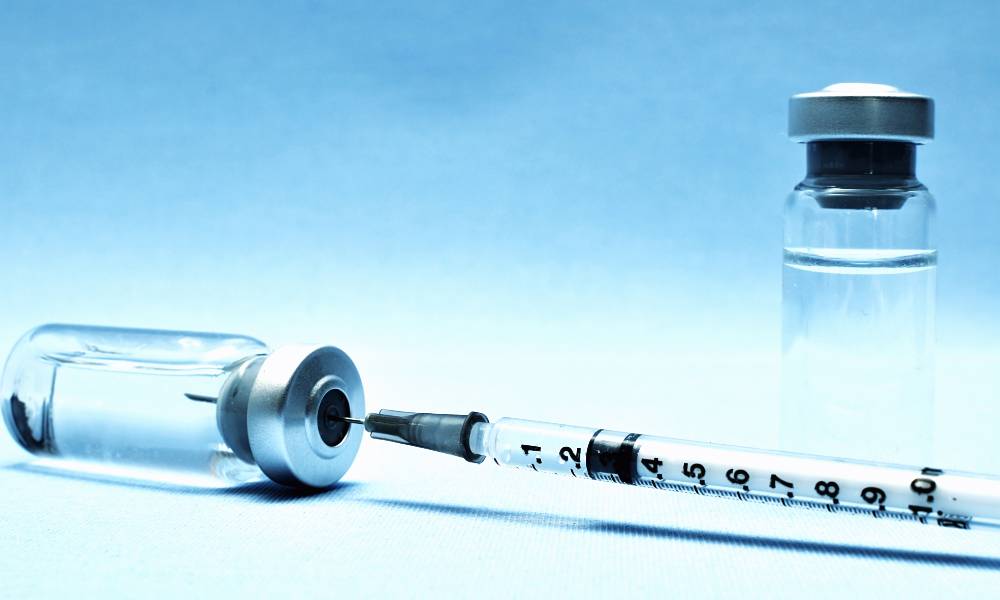 At the recent Global Vaccine Logistics Summit 2020, air cargo and logistics experts underlined the challenges and the need...