Latest International Logistics News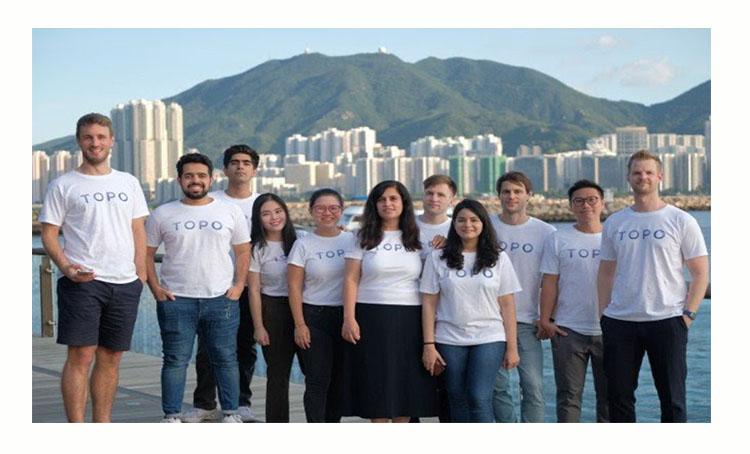 The supply chain software specialist's solution will drive efficiencies and sustainability, as well as bring cost savings and transparency...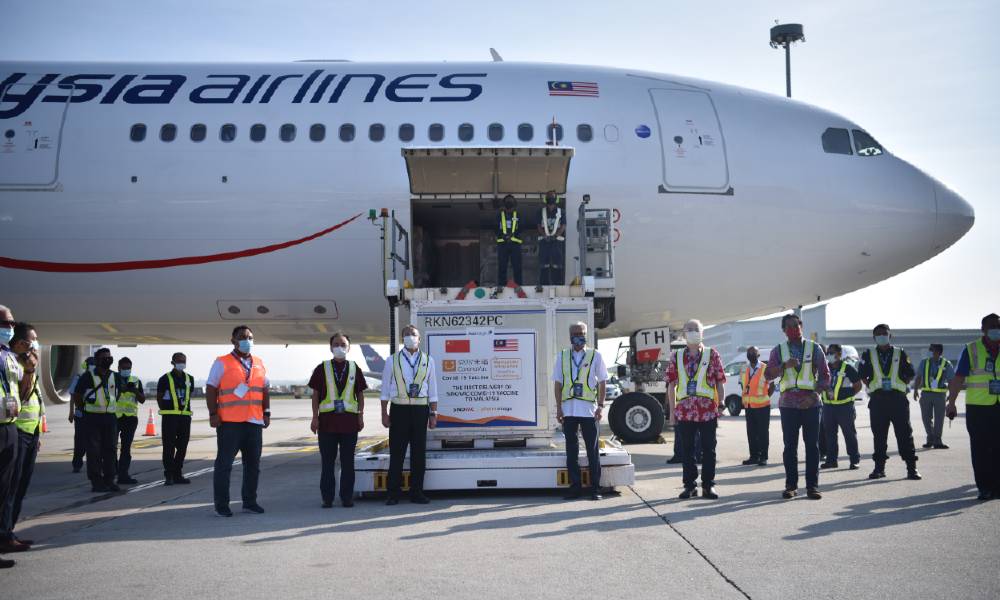 The Sinovac Covid-19 vaccines were flown in utilising MH Centigrade product designed explicitly for time and temperature-sensitive shipments.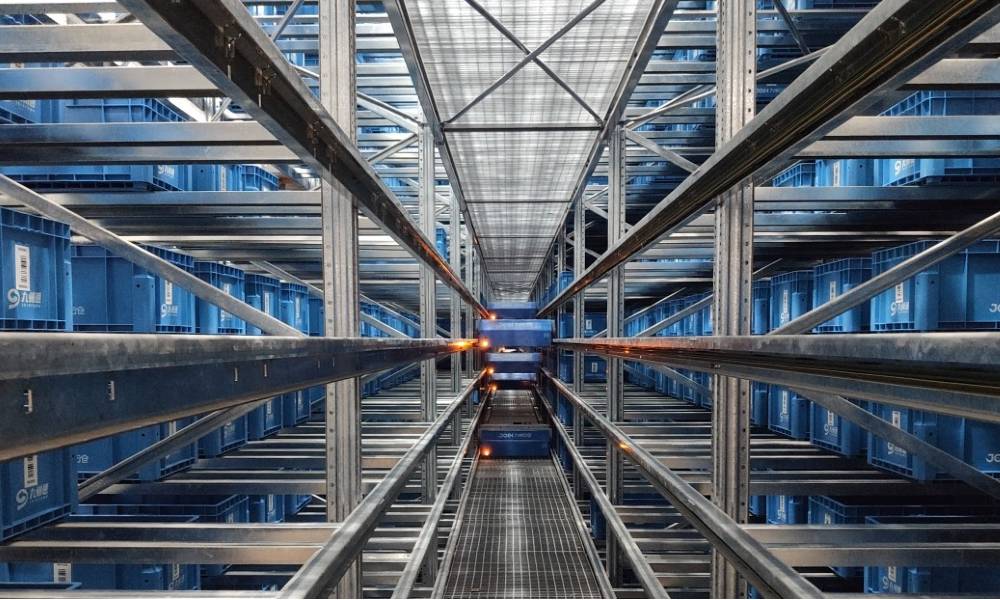 The partnership with Jointown now affords access to their fully GxP-compliant, in-country storage and distribution network, enabling Kuehne+Nagel to...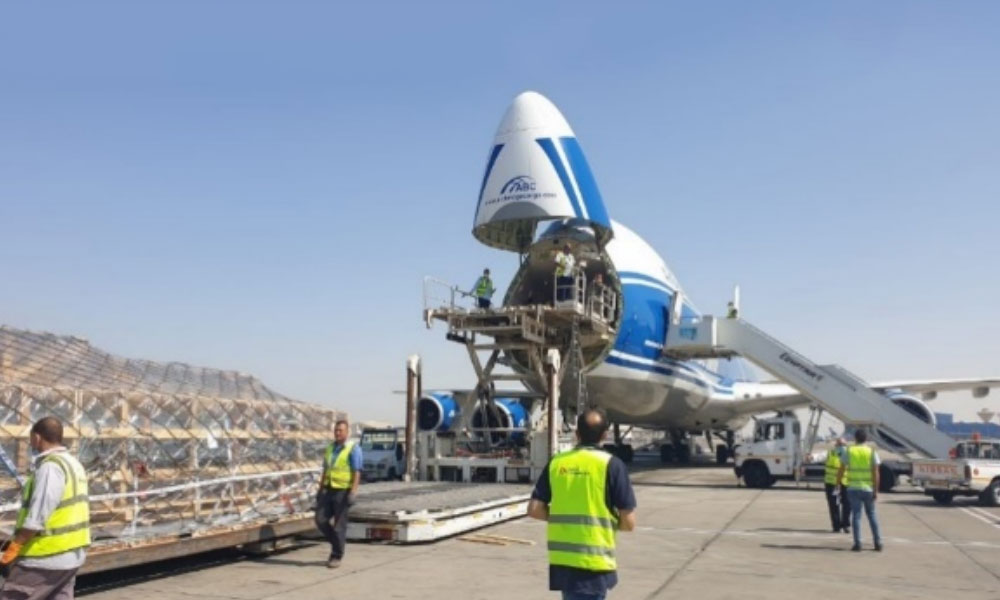 The components, including steel beams and angles of different sizes, were urgently needed in China to keep the manufacturing...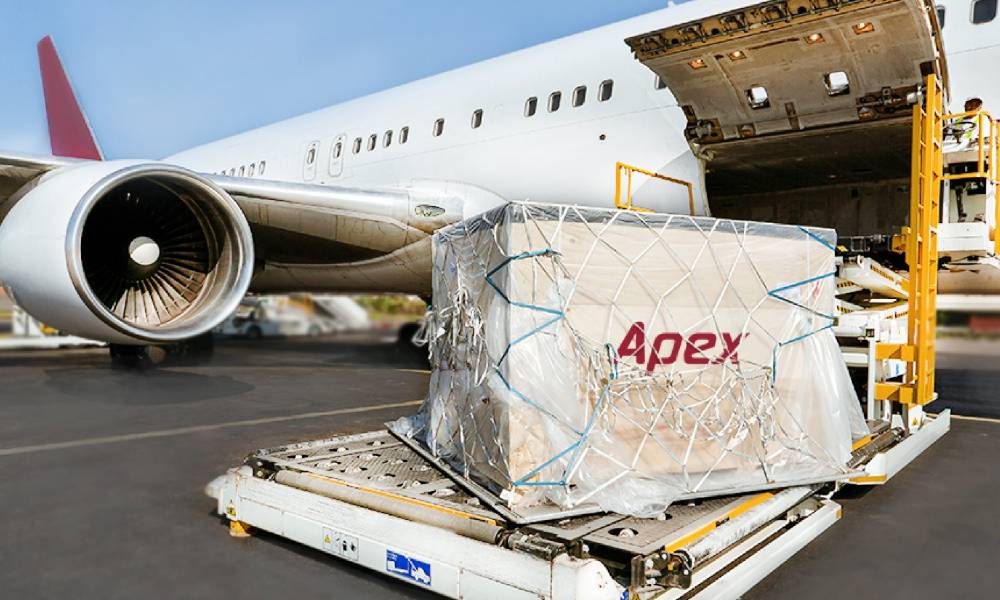 With approximately 1,600 employees, Apex generates yearly turnover in excess of CHF 2.1 billion. In 2020, the company handled...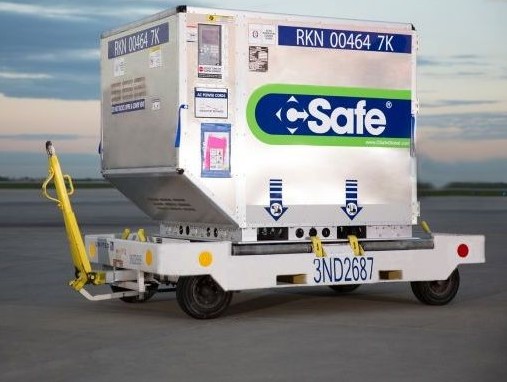 Through a partnership with C.H. Robinson, CSafe will establish hub operations in Beijing and Guangzhou to support local customers.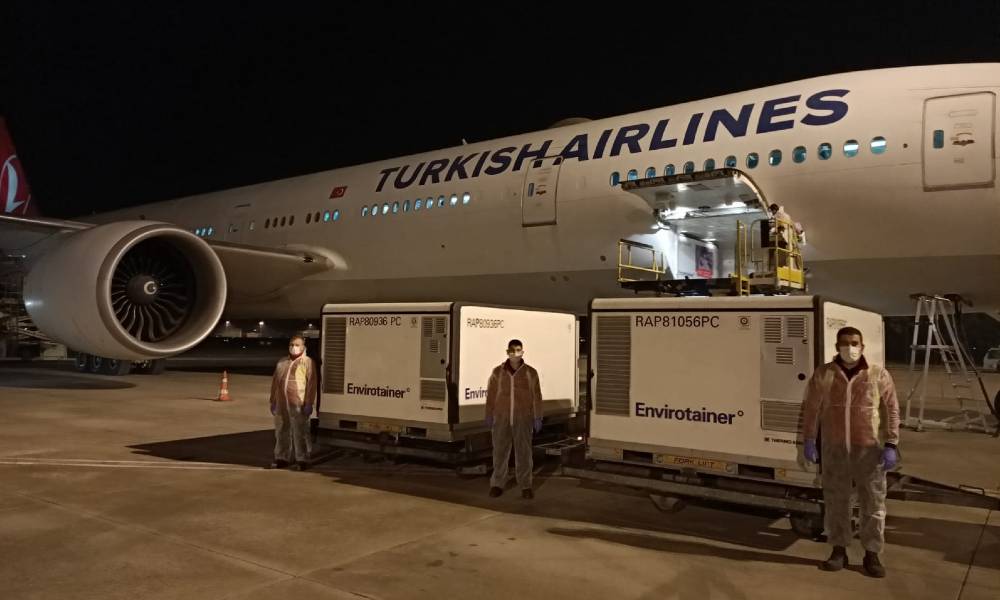 Loaded inside 17 containers equipped with dedicated cooling systems, the Covid-19 vaccines have been delivered to the officials of...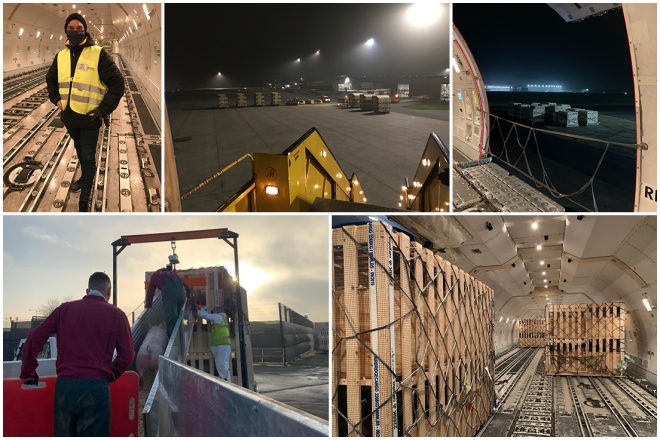 The team ensured safe and timely transportation with a total of 3146 pigs and 199 cattle on five...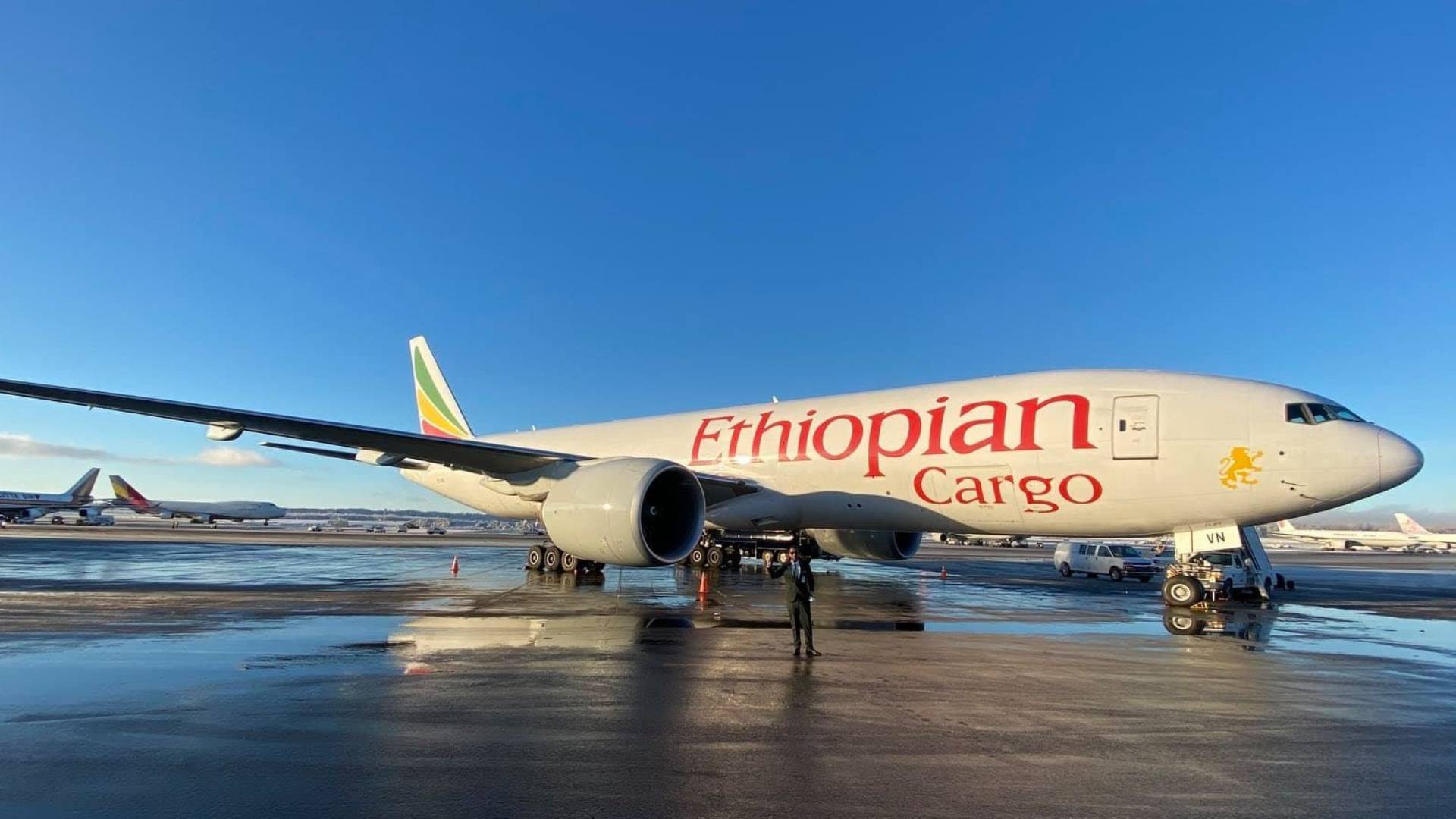 This is China's first cross-border medical cold chain route to be operated regularly and is certified to transport temperature-controlled...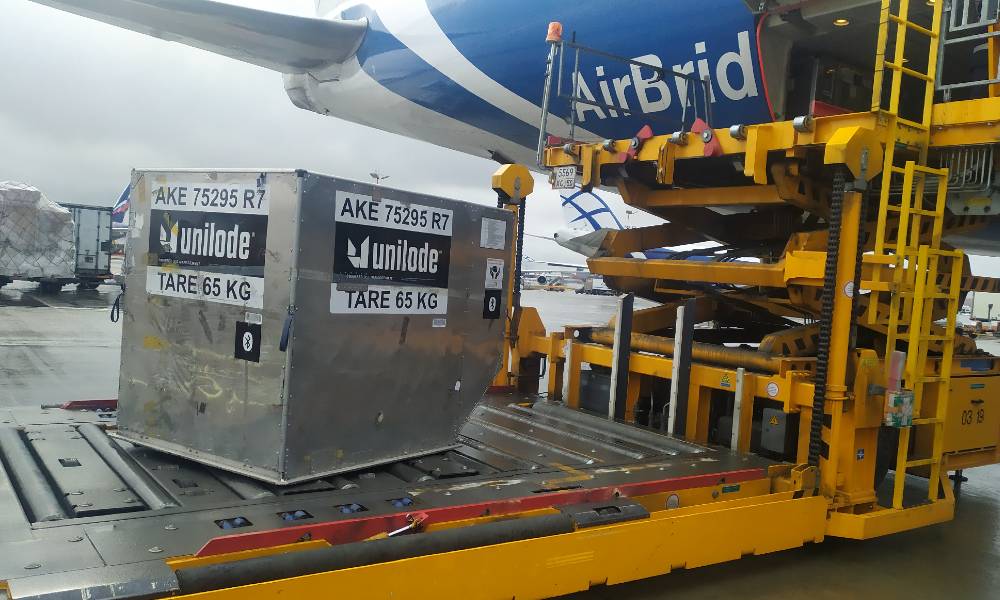 A total of 6,000 doses of vaccines, weighing almost 400 kilos, were safely packed into CREDO XTREME passive temperature-controlled...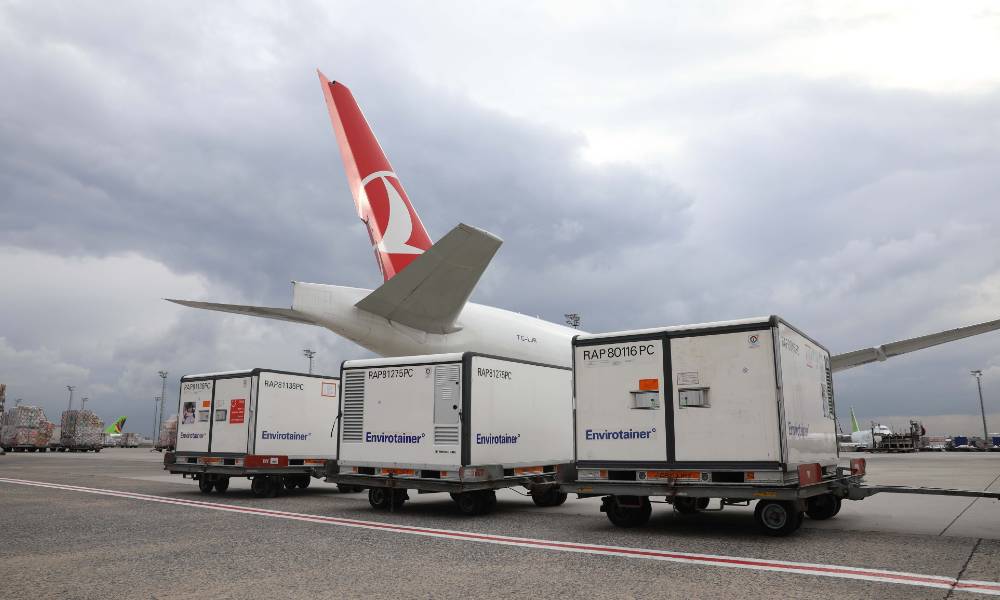 The vaccines, loaded inside seven containers equipped with dedicated cooling systems, were transported safely from Beijing to Sao Paulo,...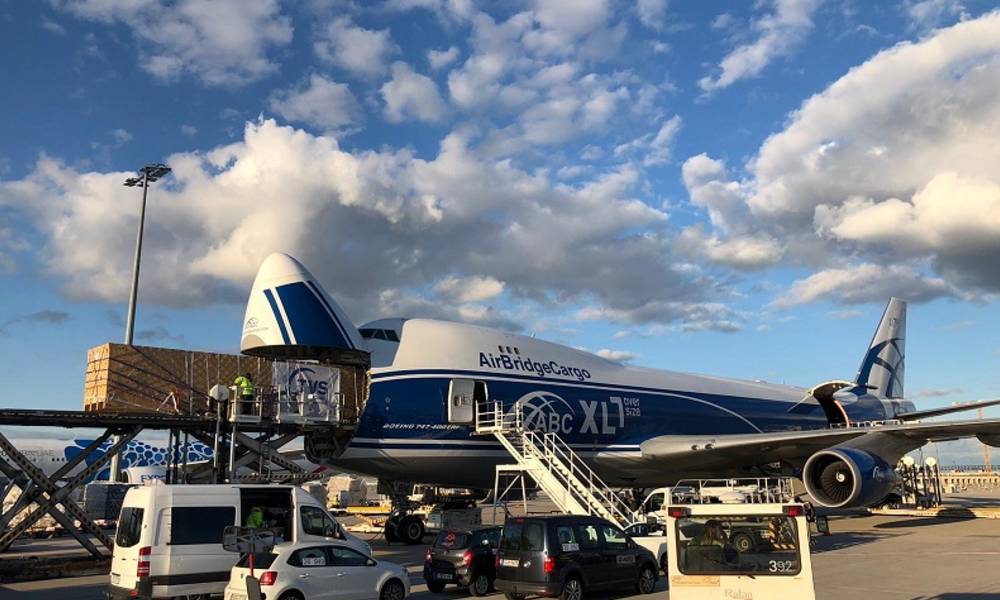 The Boeing 747-8F's unique loading feature allowed for single-piece transportation without equipment's dismantling.