Latest International China News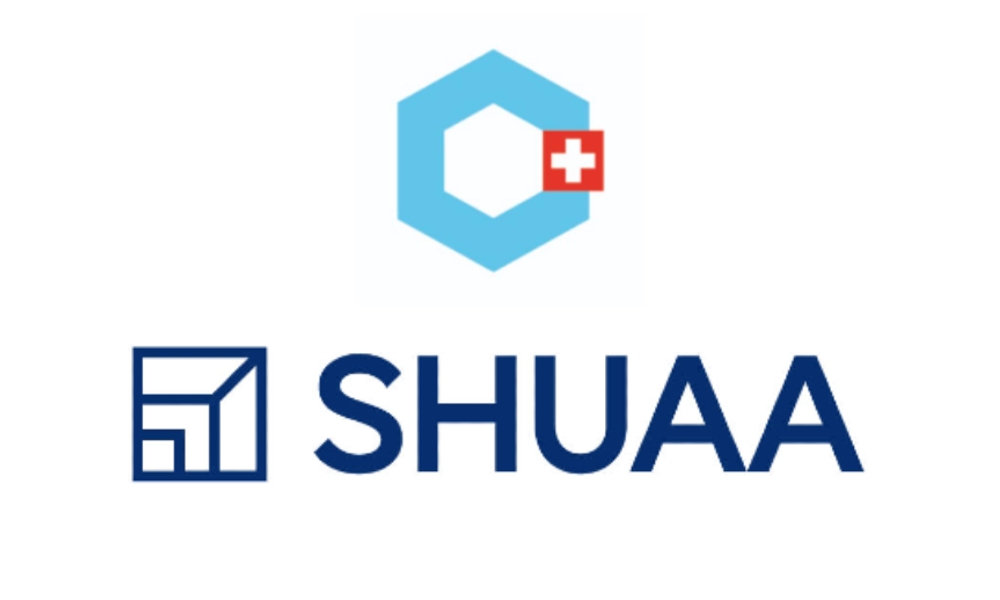 Funding from DisruptAD, SHUAA Capital, and China-based family office consolidates SkyCell's position in strategically important Middle and Far East...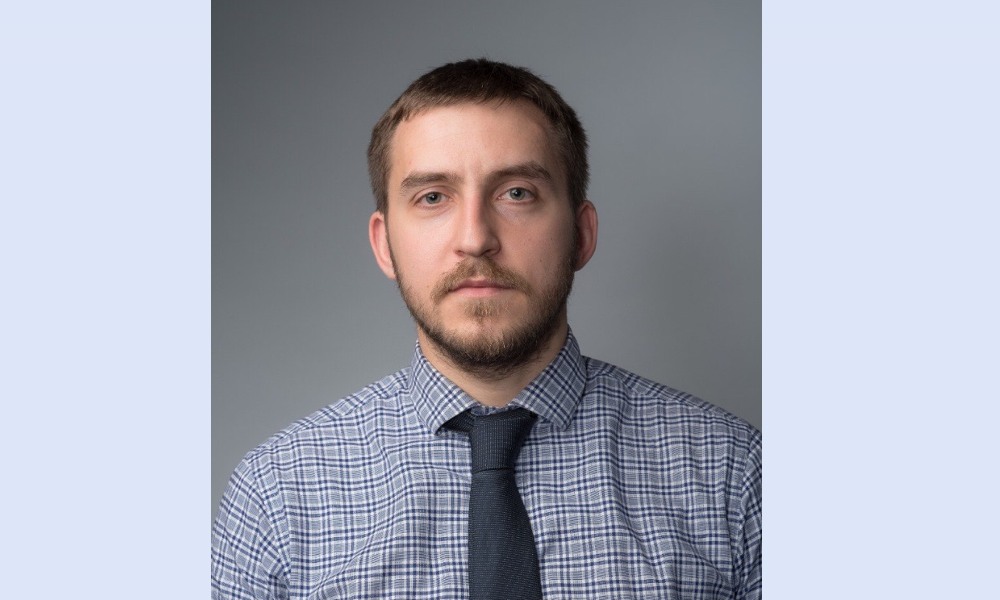 Dmitry Kulish, Director, Hi-tech and Automotive, Volga-Dnepr Group spoke about the rising freight demand for semiconductors amidst the global...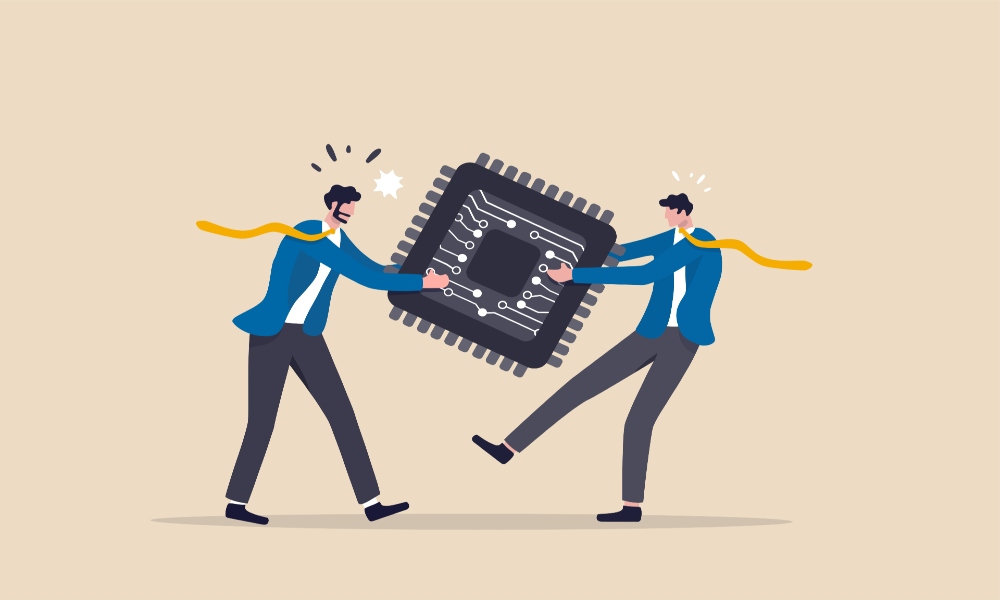 The global semiconductor shortage is disrupting many businesses including manufacturing, automotive, communications, industrial electronics, healthcare, data processing and transportation....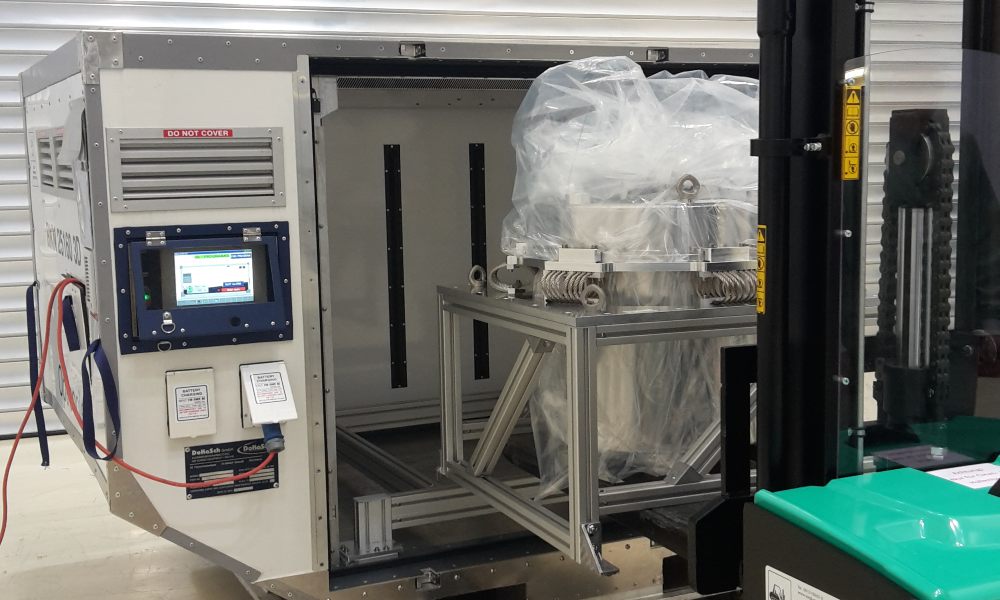 DoKaSch is moving sensitive optical satellite components of the Einstein-Probe mission that will analyze changing cosmic objects within the...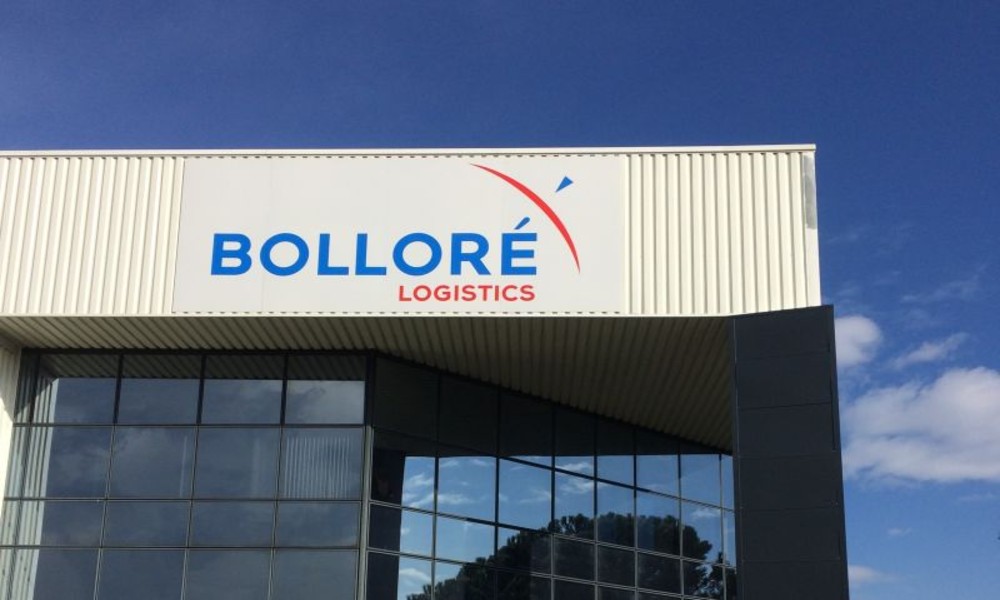 Bollore Logistics Italy handled air freight service of 25 tons of diabetes treatments to Shanghai (China). The temperature inside...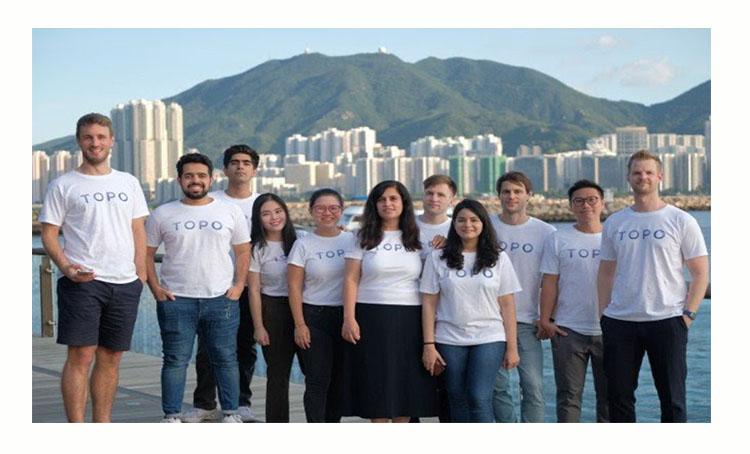 The supply chain software specialist's solution will drive efficiencies and sustainability, as well as bring cost savings and transparency...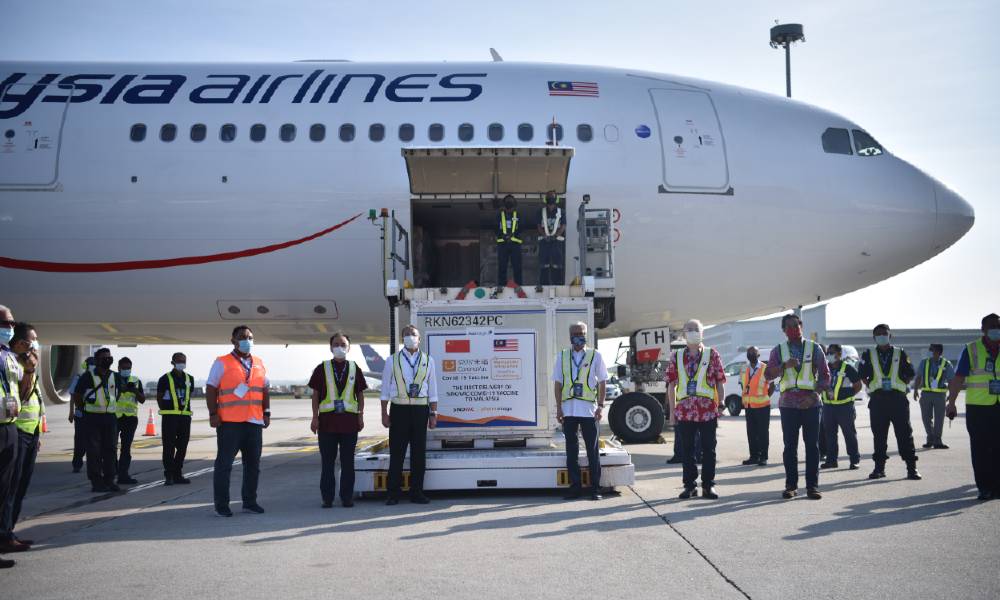 The Sinovac Covid-19 vaccines were flown in utilising MH Centigrade product designed explicitly for time and temperature-sensitive shipments.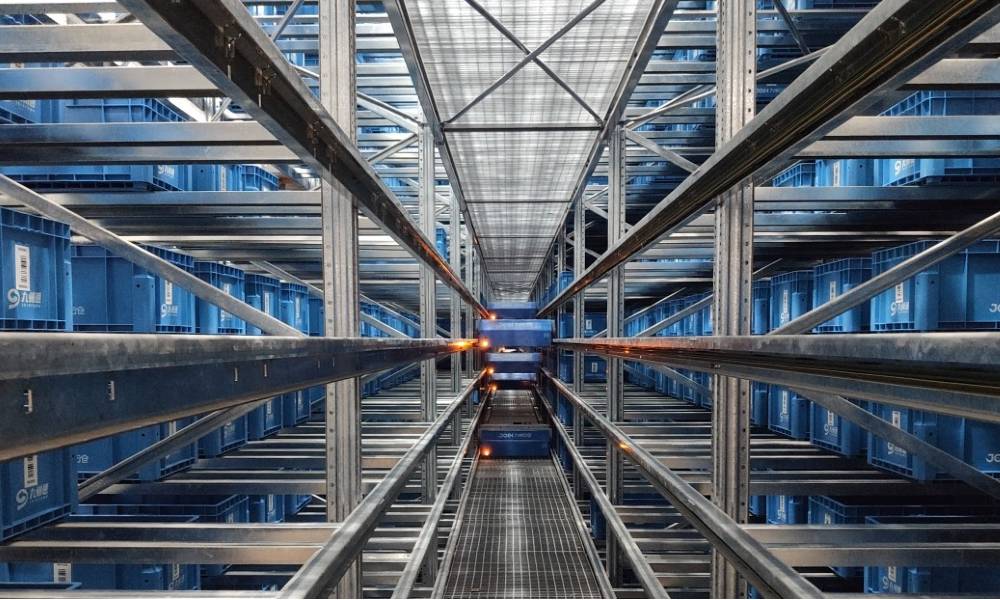 The partnership with Jointown now affords access to their fully GxP-compliant, in-country storage and distribution network, enabling Kuehne+Nagel to...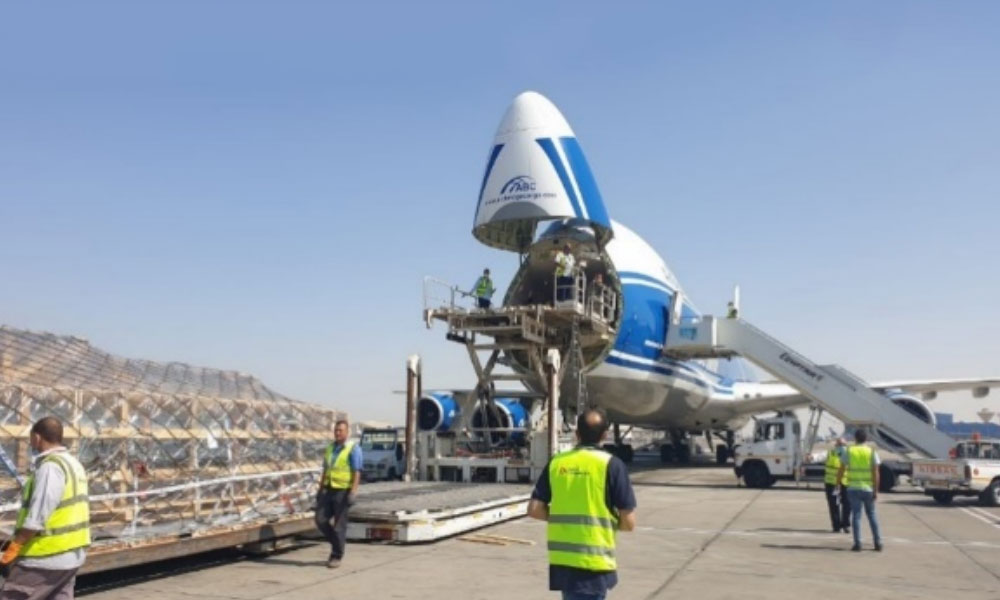 The components, including steel beams and angles of different sizes, were urgently needed in China to keep the manufacturing...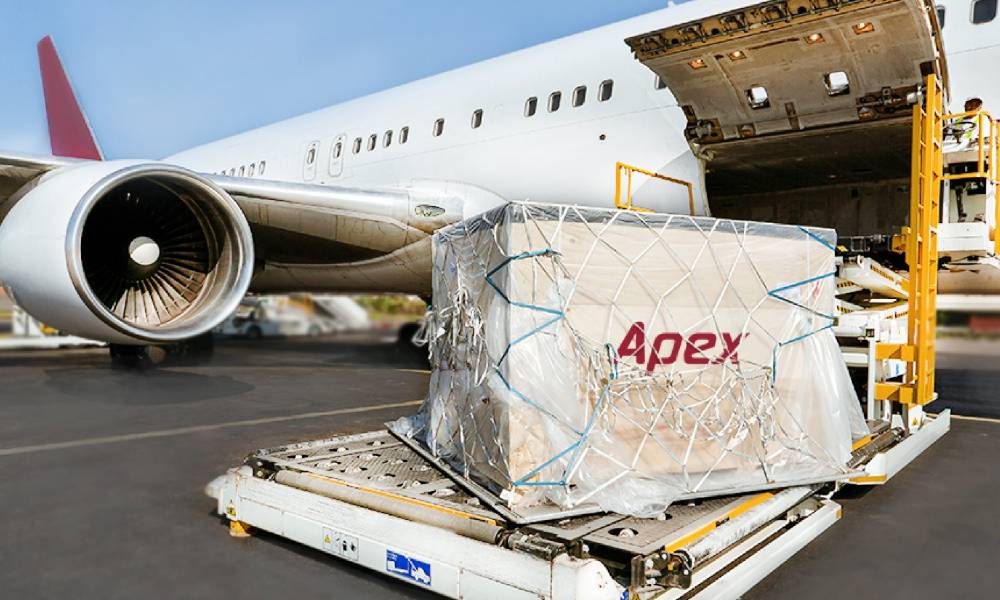 With approximately 1,600 employees, Apex generates yearly turnover in excess of CHF 2.1 billion. In 2020, the company handled...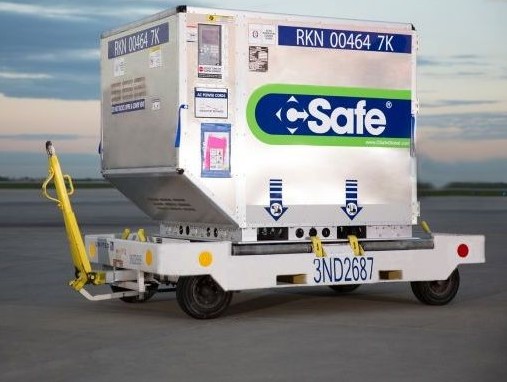 Through a partnership with C.H. Robinson, CSafe will establish hub operations in Beijing and Guangzhou to support local customers.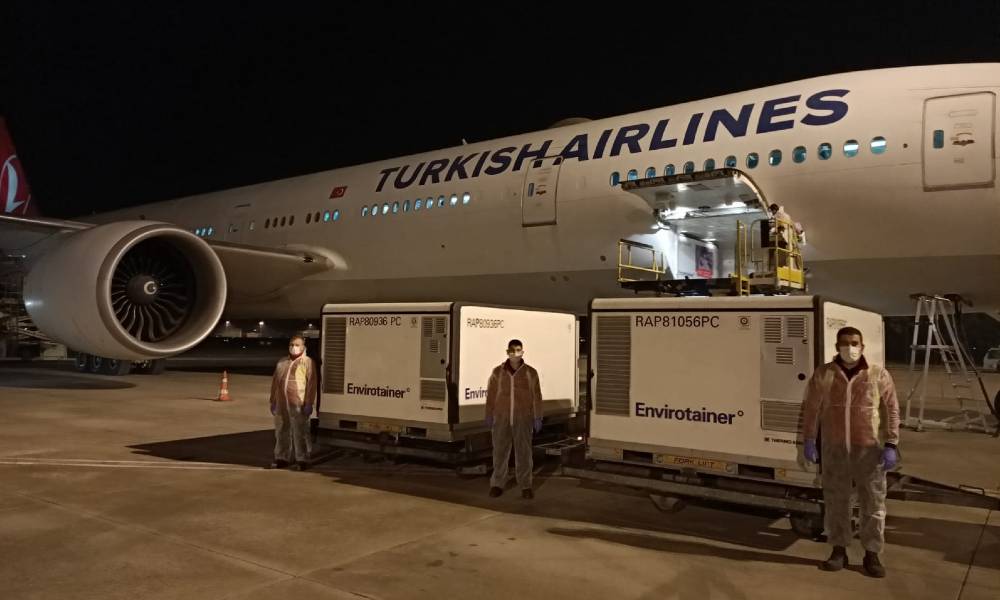 Loaded inside 17 containers equipped with dedicated cooling systems, the Covid-19 vaccines have been delivered to the officials of...