Latest International Air Cargo News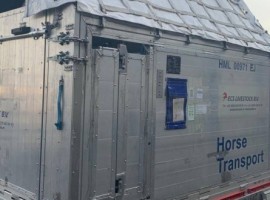 Two Andalusian stud horses and one Orlov Trotter horse, weighing over 1,500 kg in total, were comfortably positioned in...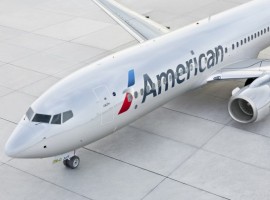 Before flights were suspended due to the Covid-19 pandemic, American and China Southern codeshared on flights beyond Beijing Capital...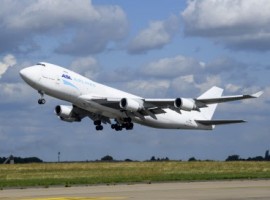 From mid-October until the end of the year, a Boeing 747-400 will be flying once a week as a...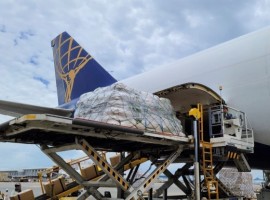 Beginning in November, Atlas Air will operate three weekly charter flights dedicated to Cainiao, linking China with Brazil and...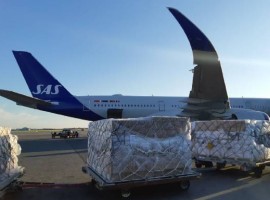 The first fully loaded A350 took off with fresh fish, king crabs, spare parts, laboratory equipment and other important...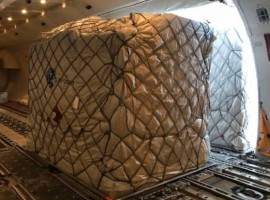 Weekly direct flights will depart from Shanghai (PVG) every Monday and from Amsterdam (AMS) each Sunday to service for...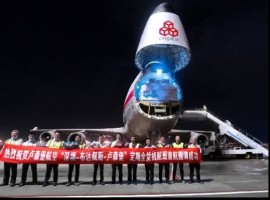 The weekly frequency is routed Luxembourg-Bangkok-Shenzhen before returning westbound to Luxembourg via Bangkok with an additional stopover in Budapest.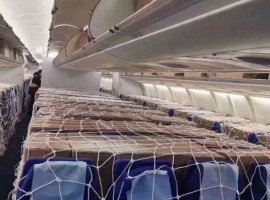 They moved 72 tonnes of vital PPE which included 10 Million face masks as well as other supplies including...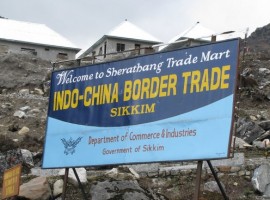 The India-China standoff has caused several supply chain disruptions, but the biggest disturbances are yet to come which will...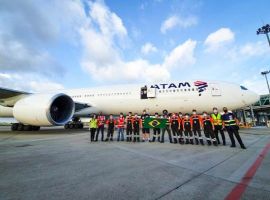 LATAM Brazil concluded a partnership with Brazil to transport equipment coming from China in order to combat Covid-19. In...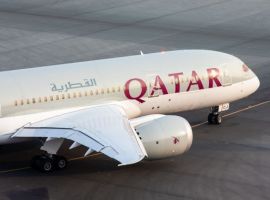 Qatar Airways will resume its first China flights, with a once weekly Guangzhou service. The airline is also launching...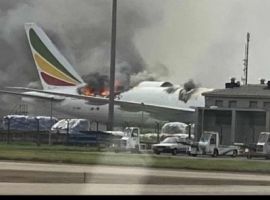 Ethiopian Cargo's B777-200F caught fire at the Shanghai Pudong International Airport, China, while loading cargo today. The last flight...