Latest International Air Cargo News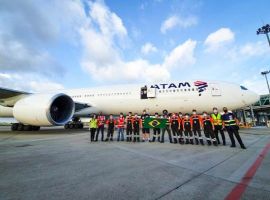 LATAM Brazil concluded a partnership with Brazil to transport equipment coming from China in order to combat Covid-19. In...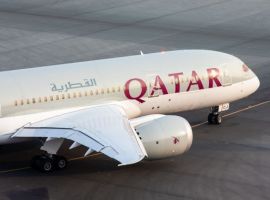 Qatar Airways will resume its first China flights, with a once weekly Guangzhou service. The airline is also launching...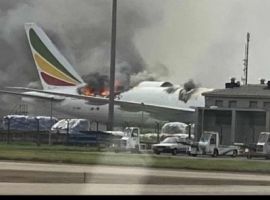 Ethiopian Cargo's B777-200F caught fire at the Shanghai Pudong International Airport, China, while loading cargo today. The last flight...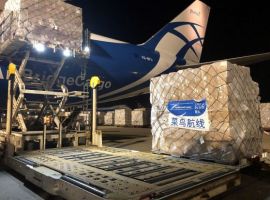 Volga-Dnepr Group (VDG), with its strategic partner, CargoLogicAir, continues to expand its partnership with Cainiao Network, pursuing the growing...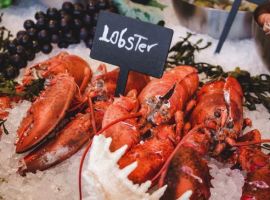 New Zealand fresh lobster's rising demand by the Chinese consumers has seen the volumes processed at the Auckland Airport...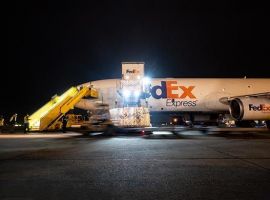 The world has a problem that it can't shop the way it used to. E-commerce is the solution which...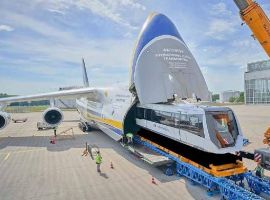 Antonov Airlines has completed a unique cargo delivery of two maglev trains from Munich, Germany to Chengdu, China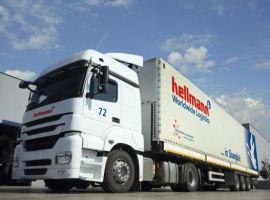 Hellmann Worldwide Logistics transports urgently needed medical goods from China to the German capital on behalf of Vivantes, the...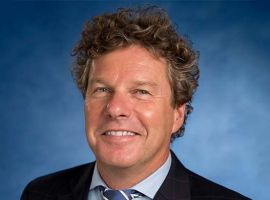 Jan Krems, President, United Cargo, talks about operating cargo-only flights for one of the world's largest airlines amid Covid-19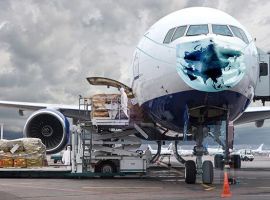 The expectation is that the confidence of air travellers for both business and leisure will not return to normal...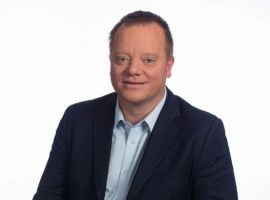 Steven Verhasselt, vice president – commercial at Belgium's Liege Airport reveals the airport's investment plans and how it is...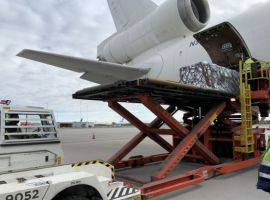 cargo-partner is offering weekly charter flights from China and Hong Kong to Frankfurt, Vienna, Amsterdam and Budapest.