Latest International Air Cargo News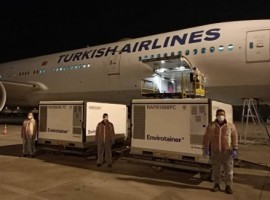 Loaded inside 17 containers equipped with dedicated cooling systems, the Covid-19 vaccines have been delivered to the officials of...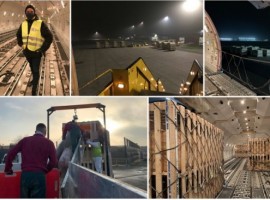 The team ensured safe and timely transportation with a total of 3146 pigs and 199 cattle on five...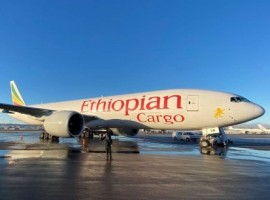 This is China's first cross-border medical cold chain route to be operated regularly and is certified to transport temperature-controlled...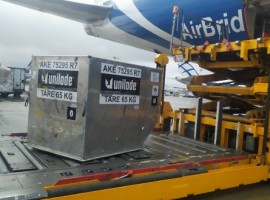 A total of 6,000 doses of vaccines, weighing almost 400 kilos, were safely packed into CREDO XTREME passive temperature-controlled...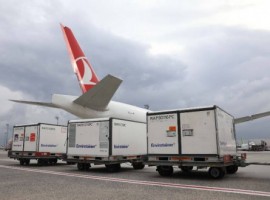 The vaccines, loaded inside seven containers equipped with dedicated cooling systems, were transported safely from Beijing to Sao Paulo,...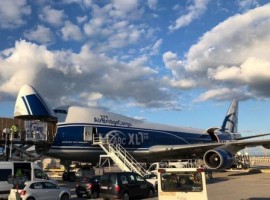 The Boeing 747-8F's unique loading feature allowed for single-piece transportation without equipment's dismantling.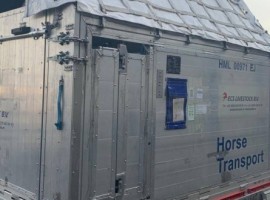 Two Andalusian stud horses and one Orlov Trotter horse, weighing over 1,500 kg in total, were comfortably positioned in...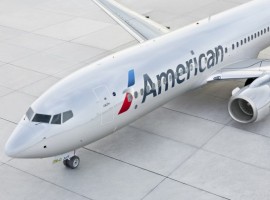 Before flights were suspended due to the Covid-19 pandemic, American and China Southern codeshared on flights beyond Beijing Capital...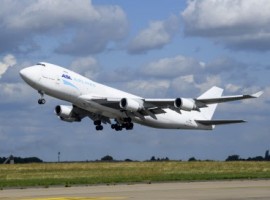 From mid-October until the end of the year, a Boeing 747-400 will be flying once a week as a...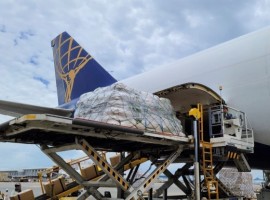 Beginning in November, Atlas Air will operate three weekly charter flights dedicated to Cainiao, linking China with Brazil and...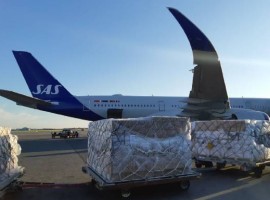 The first fully loaded A350 took off with fresh fish, king crabs, spare parts, laboratory equipment and other important...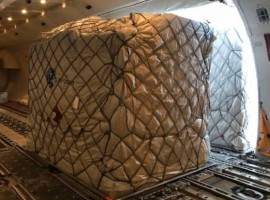 Weekly direct flights will depart from Shanghai (PVG) every Monday and from Amsterdam (AMS) each Sunday to service for...