Latest International Logistics News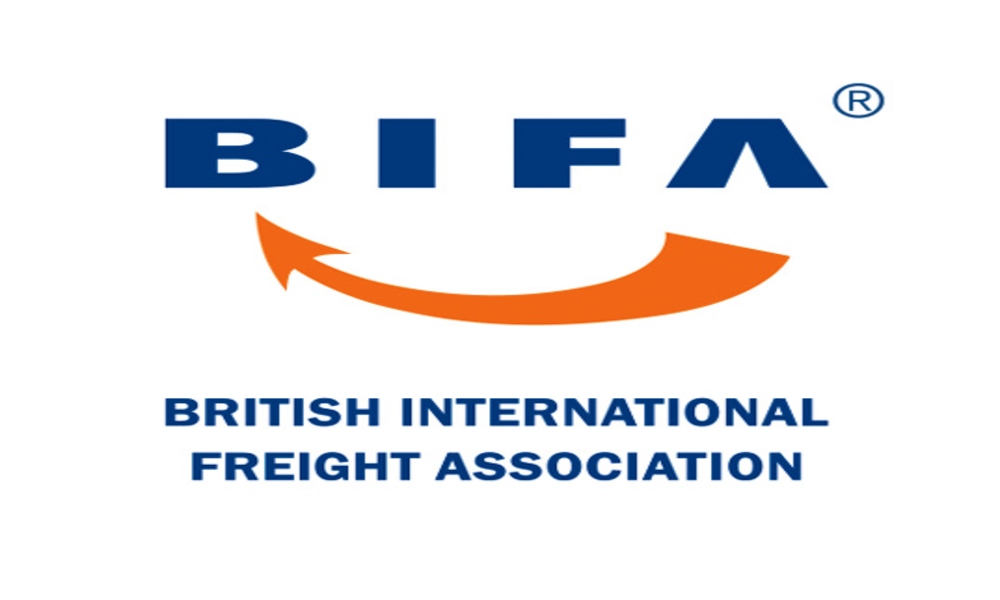 BIFA says that with the clock now ticking on the delayed implementation of Stages 2 and 3 of the...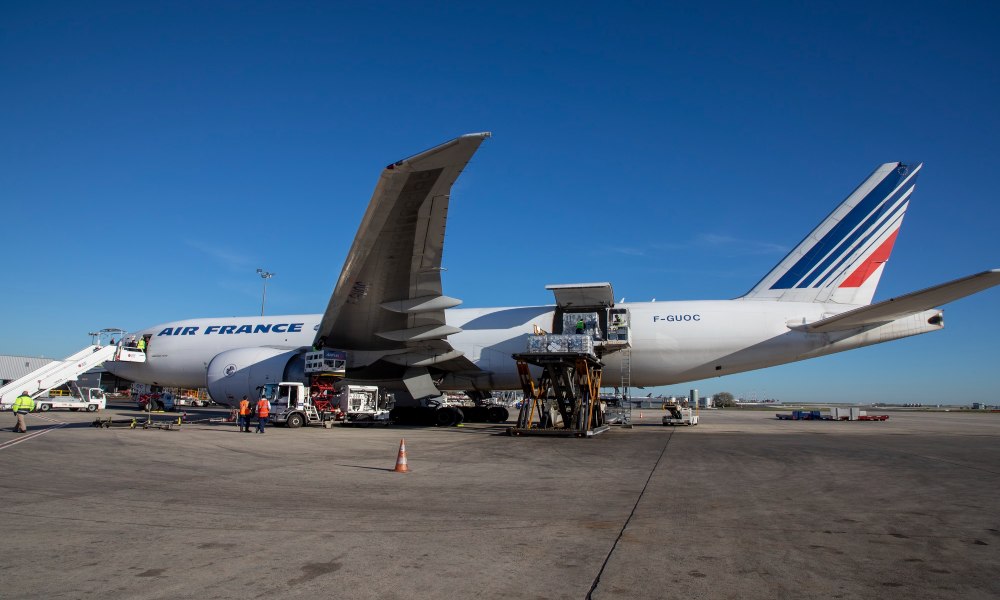 Even with the new lockdowns in place, cargo demand stayed largely unaffected in Europe and the operating conditions remained...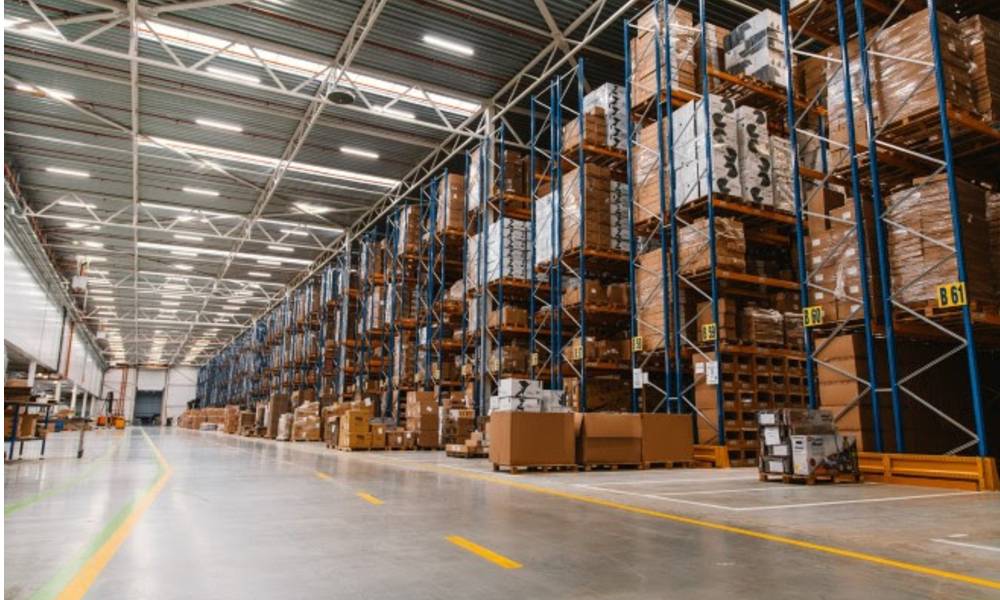 The new service complements its Virtual Warehouse offering enabling customers to physically split inventory between the UK and Europe,...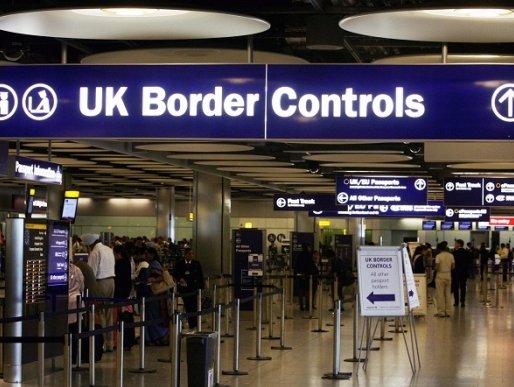 Following a survey of its members, the British International Freight Association (BIFA) reported that the majority of respondents believe...