Latest International Boeing Company News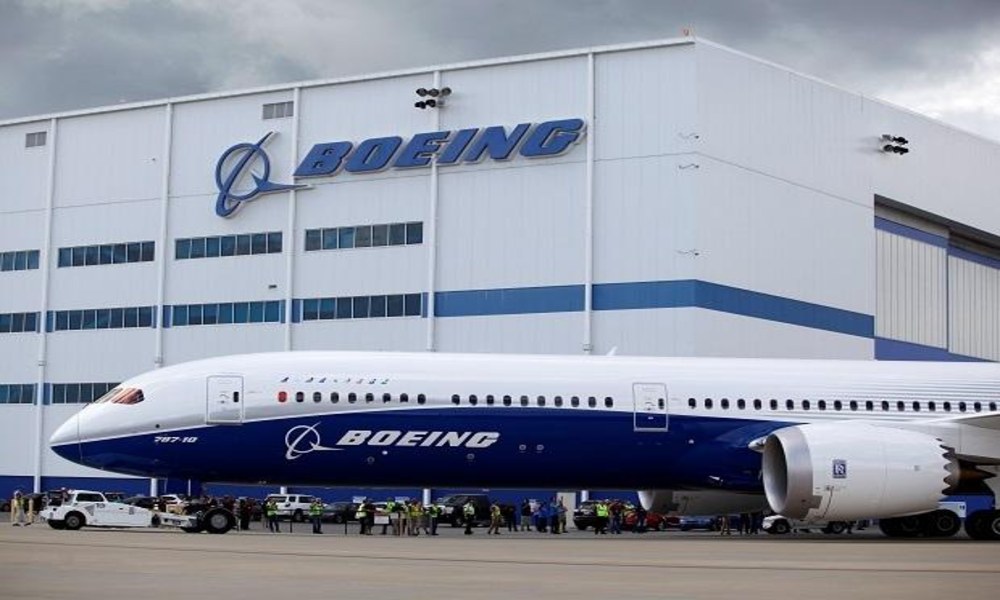 David L. Joyce will serve on the Aerospace Safety and Compensation committees. The Boeing board also announced that Admiral...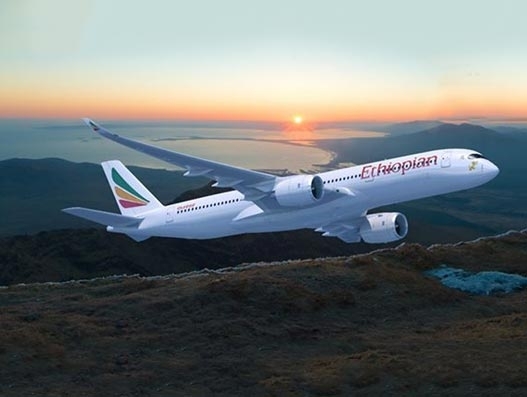 Ethiopian and Boeing desire Ethiopian Aviation Academy to be recognized as a global standard for aviation training. Boeing is...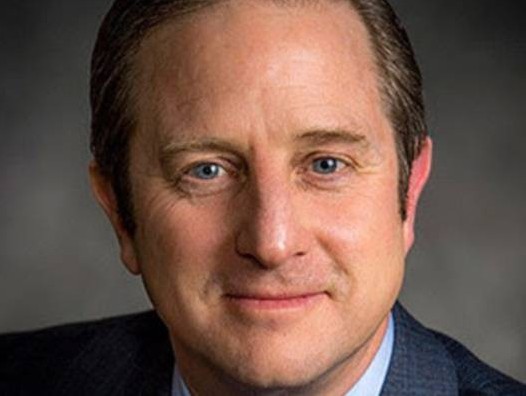 As Boeing's first chief sustainability officer, Raymond will be responsible for further advancing Boeing's approach to sustainability that is...