Latest International Blue Yonder News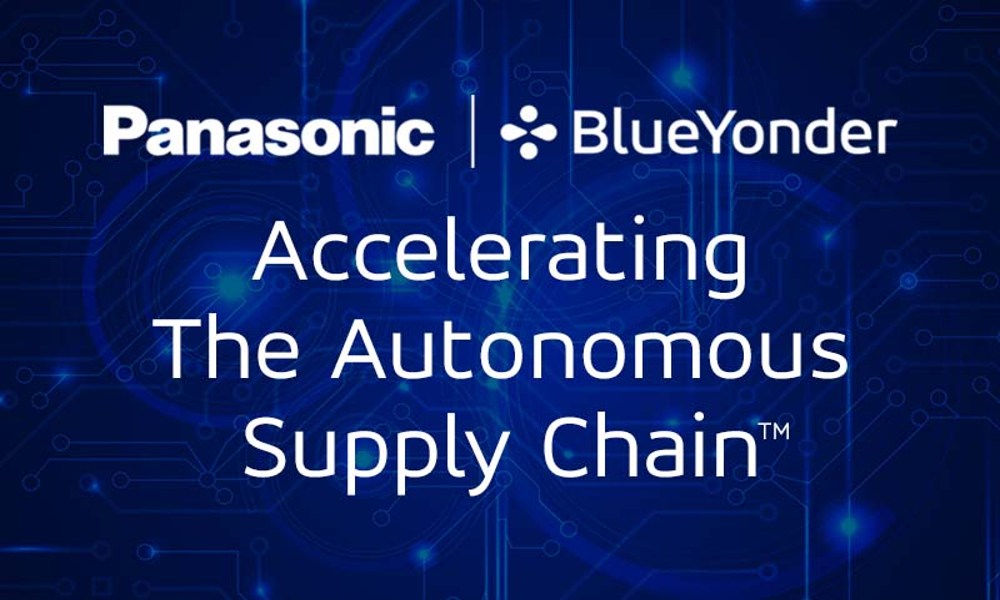 Since Panasonic's announcement to acquire all shares on April 23, 2021, the acquisition has completed antitrust clearance procedures and...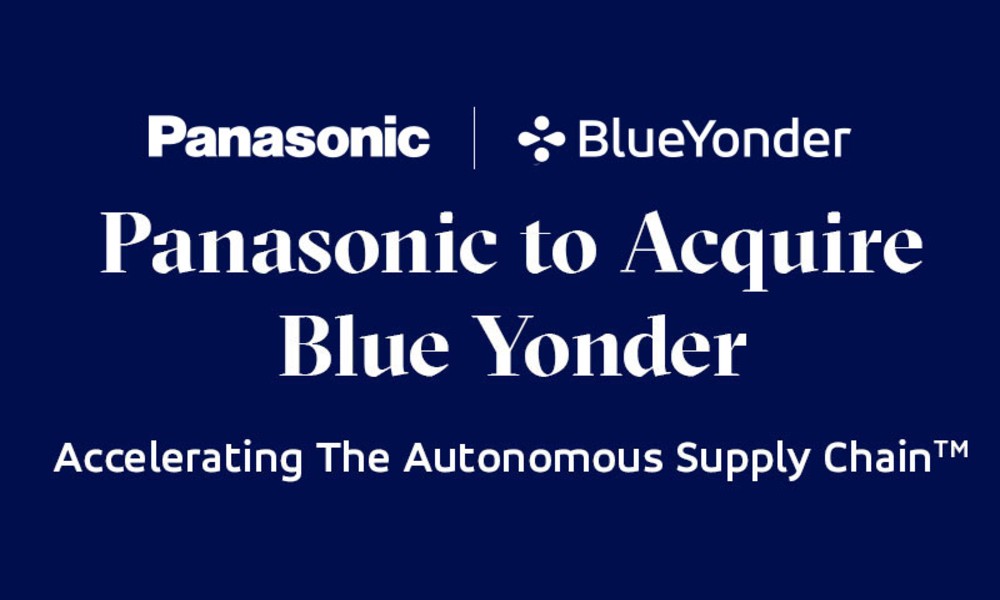 The acquisition will combine IoT/edge and AI/ML solutions to deliver new cloud capabilities and create a more sustainable world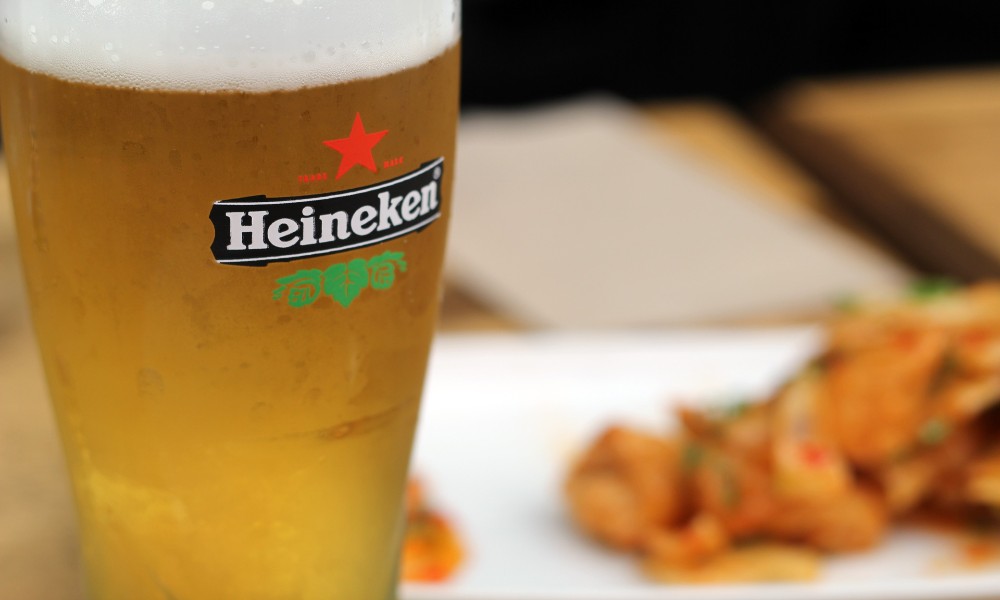 Heineken will implement Blue Yonder's machine-learning (ML)-powered demand planning solution to keep pace with rapidly changing consumer demand patterns.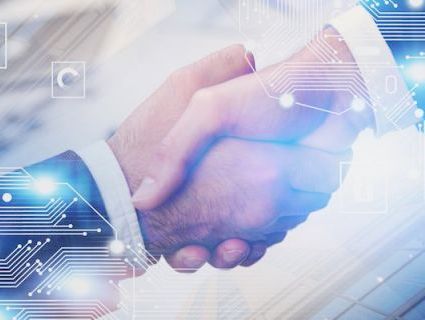 FarEye, a predictive logistics SaaS platform that helps predict, plan, manage and optimise supply chains, partners with Blue Yonder,...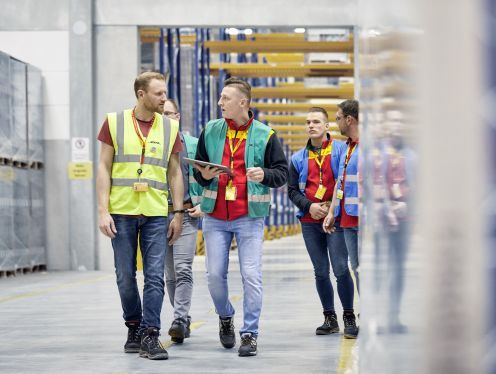 DHL Supply Chain has just launched a new "plug & play" robotics platform in collaboration with Microsoft, and leading...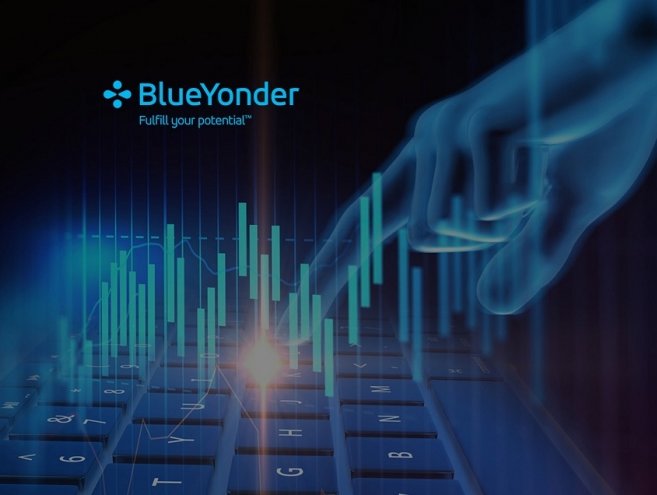 he expanded partnership between Panasonic and Blue Yonder will accelerate the promise of the Autonomous Supply Chain™