Vector.ai rebrands to Raft, to consolidate product success
Raft matures from Vector.ai into an intelligent freight forwarding platform, attested by 200% revenue growth from some of the leading forwarders in the world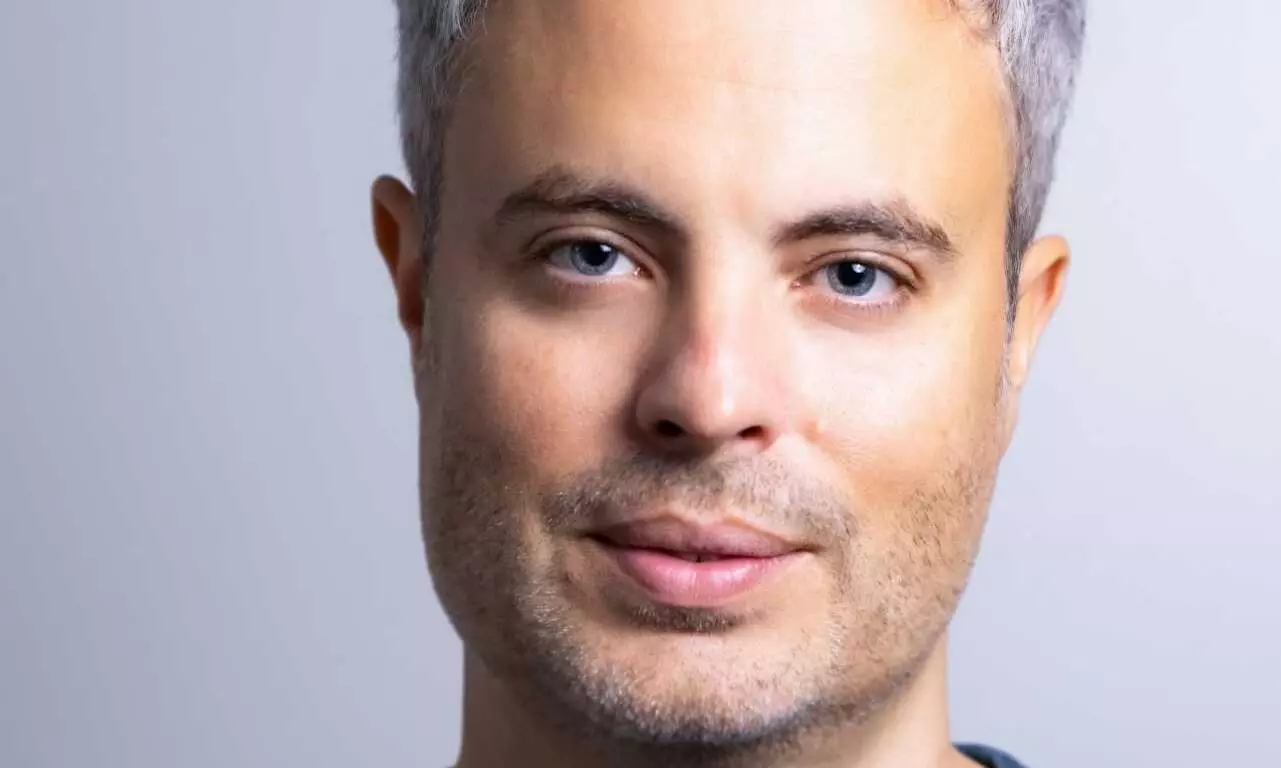 Leading productivity platform for freight forwarders Vector.ai today announced that the company is rebranding under the name of Raft. The company has designed, tested, and delivered industry-leading AI to automate document processing for freight forwarders since 2017 when it was launched as Vector.ai.
The name change to Raft signifies an evolution to a comprehensive operational platform for freight forwarders. While AI for automated document processing remains at the core of the company's technology, the rebrand to Raft points towards the greater need for forwarders to have a single platform for their operations.
"Raft's purpose is to help forwarders to optimize their whole shipment process. Yes, we use the industry's leading AI implementation in our platform, but we now provide much more advanced capability on each shipment, with which to give shippers great service" said James Coombes, CEO, Raft said in a press release from the company.
On average, Raft saves forwarders over 1,000 hours a month by automating arduous data translation tasks. As a result of the time savings and workforce productivity boost, leading international forwarders are also realizing an average of $2.1 million saved per year through Raft. This has led to the crystalization of their positioning as the operating system of choice for providers across the global supply chain.
To fully celebrate success so far and to acknowledge that Raft's technology, both platform and AI is market-leading, the company has decided to not only change its name to a more suitable platform indicator but also to fully rebrand with a new look and new website. The rebrand includes a complete logo, website, and branded material redesign, to polish the evolution from a small AI startup and provider to a platform for forwarding excellence.
As per an official blog by James Coombes about the rebrand titled 'Why Vector.ai has re-branded to Raft', he writes, "As we continue to evolve, the scales are tipping evermore towards the value-add that we can bring on top of our automation platform. For example, automating accounts payable unlocks the ability to help our forwarders pay their service providers directly within our platform. Understanding line items from a packing list allows us to understand SKU-level visibility and communicate that to end customers. There are many more examples."
Coombes added, "We're moving to a business model that, while built on operations automation, uses that foundation to add further value to the people that work in our industry. It seems therefore appropriate that our name, vector.ai, a machine learning term that we chose back in November 2017 and reflected a world where we were AI-first, should change to a name that reflects our commitment to our industry. I am therefore pleased to announce our new brand and name: 'Raft'."