Topo Solutions opens new office in USA as part of ongoing growth
The Los Angeles office, led by Benjamin Eberle, Founder and CEO of Topo, is part of the Hong Kong-based company's continuous worldwide expansion plan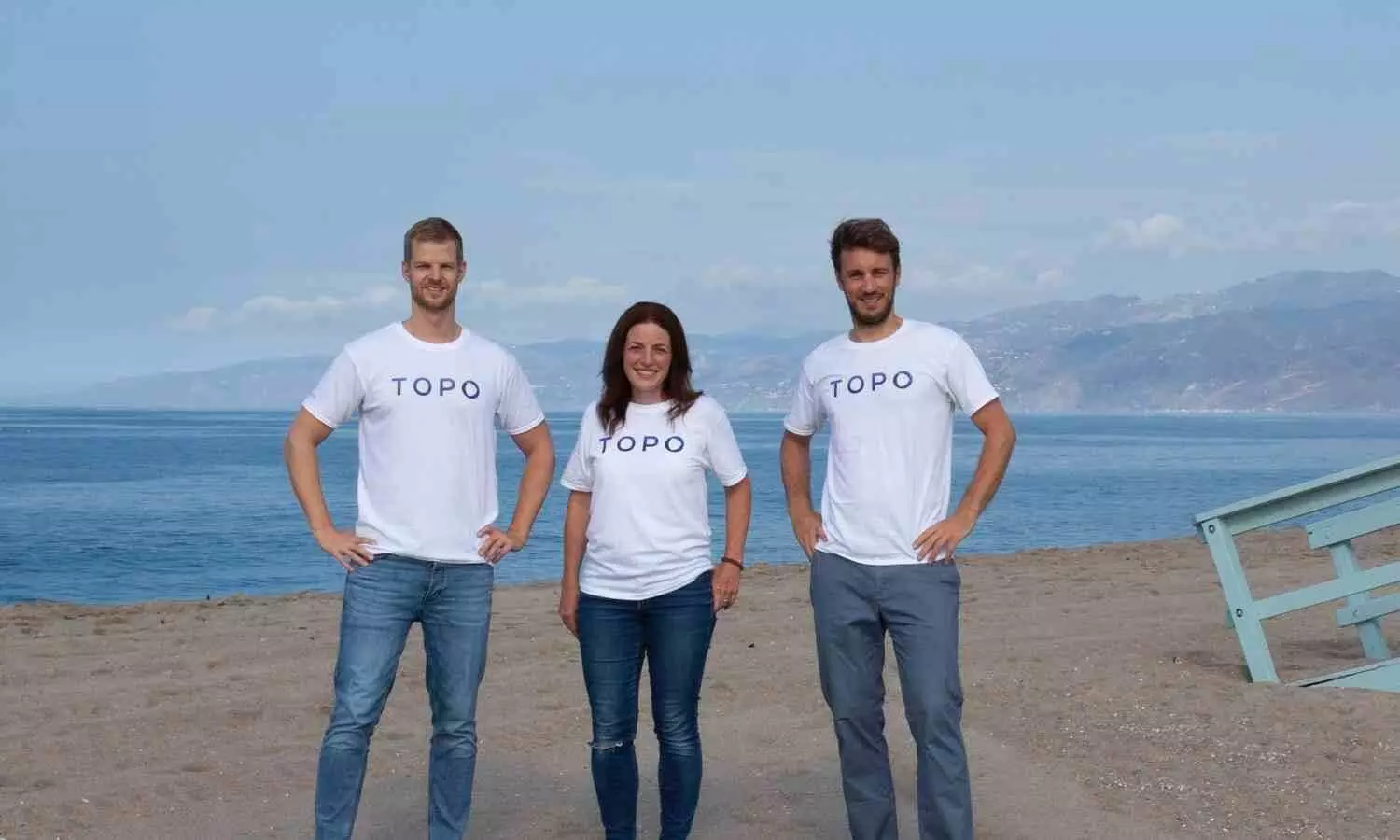 Topo Solutions, a provider of Supply Chain Software as a Service (SaaS), has opened a new office in Los Angeles, California, and recruited Stefanie Valerio as Customer Success Lead.
Topo's unique low-code technology makes it the most agile supply chain platform on the market. Topo manages a product's whole life cycle, from sourcing through product creation, ordering, and production, as well as quality, chemical, and sustainability management. The Los Angeles office, led by Benjamin Eberle, Founder and CEO of Topo, is part of the Hong Kong-based company's continuous worldwide expansion plan.
Topo is celebrating a decade of producing low-code cloud-based solutions for brands and retailers, with an emphasis on supply chain sustainability.
"Brands and retailers in the US need to navigate increasingly complex legislation being implemented around the world to ensure that environmentally and ethically sound practices are followed as a priority," said Eberle.
"Sustainability needs to be integral to their strategy, and technology can play a huge part in supporting them by giving them transparency and visibility to track the provenance of goods. We will be supporting US customers with our low-code platform to do just that, and Stephanie is a strong addition to the team."
Stefanie has 20 years of experience in supply chain management and technology, and she will be in charge of expanding Topo's customer presence in the region.
"I am looking forward to working with a company that I have watched grow over the last ten years, said Valerio. I am excited to help US companies benefit from Topo's proven success in the European market. Supply chain compliance is a challenging company in all industries and countries must meet, no matter the complexity. Using technology to manage compliance and drive sustainability is the future and I look forward to helping Topo in this with the diverse skill set I bring with me."
The SaaS company, which has been rapidly growing its team in Hong Kong this year to meet increasing demand, has recently partnered with global trade association amorfi to provide users with social-related supply chain information as well as launching a new searchable Product Compliance Database.