project44 raises $420mn from Goldman, TPG, valued at $2.2bn
project44 had raised $202 million equity in May 2021 (at an approximate valuation of $1.2 billion)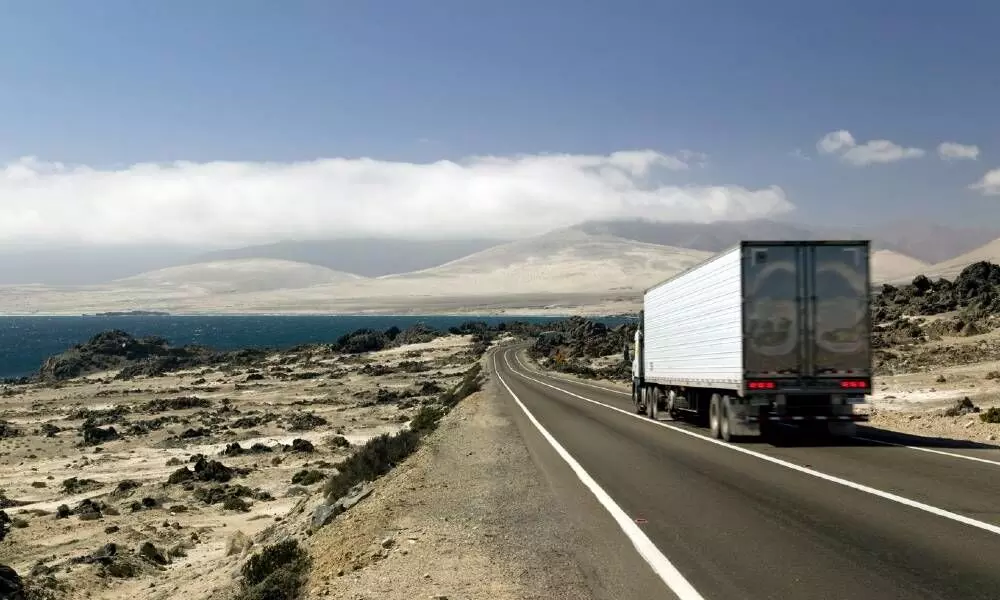 Supply chain visibility platform project44 received an investment totaling $420 million from a syndicate led by Thoma Bravo, TPG and Goldman Sachs Asset Management.
Emergence Capital, Insight Partners, Chicago Ventures, Generation Investment Management, Sapphire and Sozo Ventures also participated in the funding round at a pre-money valuation of $2.2 billion.
project44 had raised $202 million equity in May 2021 (at an approximate valuation of $1.2 billion), and has an annual run rate of $100+ million, 1,000+ team members, 1,000+ customers, and 1+ billion packages tracked annually.
"Today, project44 is helping companies solve supply chain challenges ranging from inflationary pressure and lockdowns to unpredictable weather and bottlenecks at ports," says Jett McCandless, Founder & CEO, project44. "Our growth over the past year speaks to these macroeconomic tailwinds and the competitive edge we can provide to our customers. With ongoing support from our investors, we can offer even more value to our customers and solidify our position as the global network that powers the future of the supply chain."
project44 offers the largest carrier network of any supply chain visibility provider with more than 142,732 multimodal carrier integrations and 2.7 million trucks.
"Supply chain visibility has become increasingly important as shortages, delays and bottlenecks ramp up," says Robert (Tre) Sayle, Partner, Thoma Bravo. "project44's potential to solve even the most complex of these issues is unparalleled. By continuously evolving to meet customer needs, project44 has developed a revolutionary platform that adds significant value to the entire global supply chain."
Focus on M&As
The September acquisition of Convey has enabled project44 to extend real-time visibility and exception management to last-mile including parcel, courier, white-glove doorstep delivery, and visibility into item returns, the statement said. Ocean Insights, acquired in March, brought much-demanded visibility into cargo at sea. ClearMetal, acquired in May, established project44 as the leader in artificial intelligence and machine learning with automation that reduces costs throughout the supply chain.