Logility announces global alliance with Wipro
Companies to work closely with clients worldwide to help them resolve pain points along their supply chain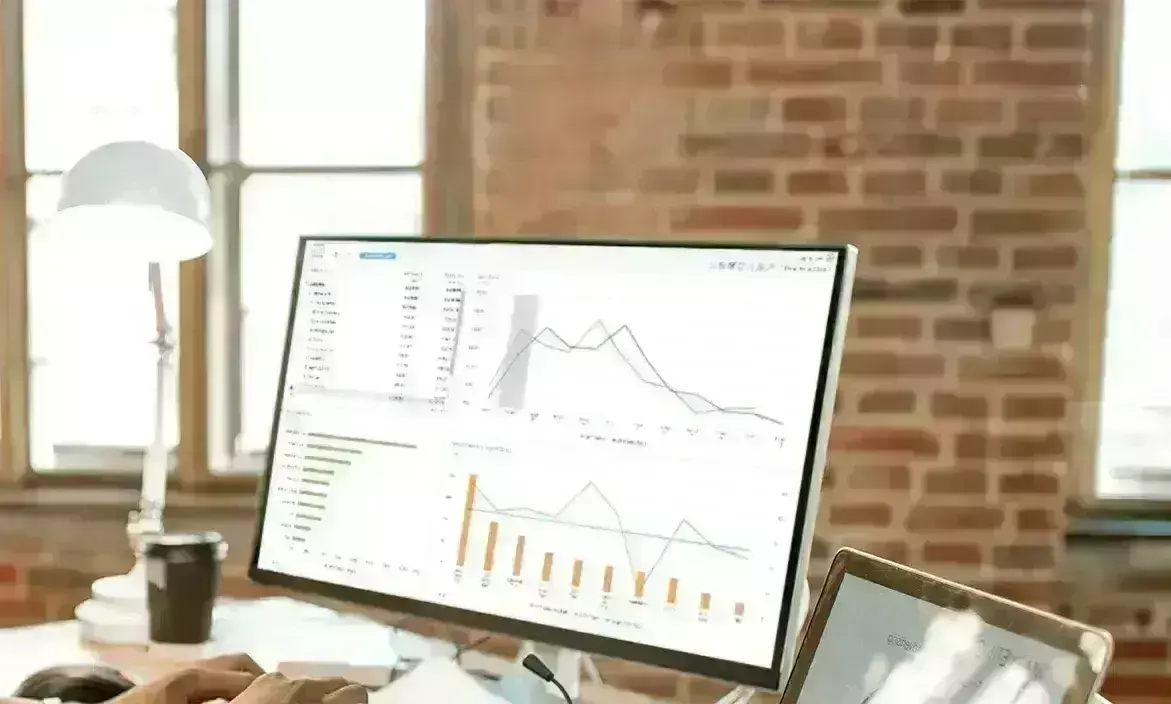 Logility, Inc., a leader in supply chain innovation powering sustainable and resilient enterprises, announced that it has formed a strategic alliance with Wipro Limited, a leading technology services and consulting company.
The alliance includes the portfolios of demand planning, resource planning, inventory management, S&OP and integrated business planning capabilities to deliver innovative SCM transformation solutions. Both companies will work closely with clients across the globe to help them resolve pain points along their supply chain.
Advancements in modern technologies like artificial intelligence, machine learning, blockchain, and connected devices/IoT are enabling organisations to reimagine nearly every aspect of their business, making them more connected, data-driven, and efficient. This is especially true for supply chains. There is a continuous strain on reducing costs while trying to ensure shorter delivery turnaround time for better customer satisfaction. Companies are relying on digital solutions that enable efficient sales planning, demand planning, resource planning and operations planning. Businesses are employing these advanced technologies to build intelligent supply chains that can use data more efficiently to increase transparency, forecasting, and efficiency from end to end.
Wipro's expertise in business transformation will help clients maximise the robust capabilities of the Logility Digital Supply Chain Platform. The robust platform will facilitate digital transformation by providing better insights to help leaders with decision-making.
"We are very excited about this alliance. Our industry-leading digital supply chain platform, together with Wipro's vast supply chain business transformation experience, will provide clients with a powerful combination that delivers exceptional value and results," says Allan Dow, President of Logility, Inc.
Gopi Krishnan, Vice President and Managing Partner – Consumer Domain & Consulting, Wipro Limited, said, "Wipro is delivering digital transformations across the globe for various clients and Logility's alliance allows us to address clients' next-gen supply chain challenges and helps accelerate time-to-value. Supply chains across the world are going through unprecedented volatility; this alliance will enable Wipro to deliver high-impact solutions through market-leading technologies."