Kuehne+Nagel partners with Pepco for Contract Logistics services
Kuehne+Nagel will provide warehousing and automation expertise for the Romanian, Bulgarian and Greek markets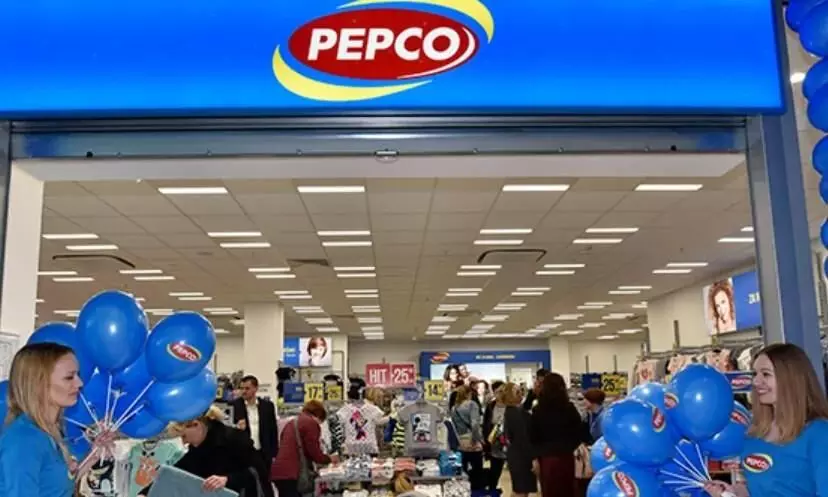 Kuehne+Nagel has entered into a long-term strategic partnership with Pepco. The European-based company is a leading fast-growing retailer offering apparel for the entire family and household products at very low prices and has been present in the Romanian market since 2015.
Launching in 2023, the partnership with Pepco entails warehousing and automation services for the end-to-end distribution for Romania, Bulgaria, and Greece with over 50.000 sqm of warehouse space. Kuehne+Nagel will also handle all the inbound storage, picking, and loading of goods for the stores that are currently open in the three countries.
The site will employ over 250 people and the day-to-day operations will be assisted by a top-of-the-line pusher sorter. The pusher sorter, with three conveyors, directs the different products, through 191 chutes and automated scanning tunnels, to the correct destination regardless of shape, size, or material.
The warehouse not only meets Pepco's need for agility and speed but also fulfills both companies' plans for sustainable development such as water and waste reduction initiatives. In addition, solar panels will provide energy for daily operations and will reduce CO2 emissions.
"Pepco has grown in a tremendous way in the last 22 years. Our combination of services, technology, sustainability commitment, and network perfectly meets the demands of this growing company by enabling seamless supply chain coverage. We are honoured that we can provide our full expertise to an important retailer such as Pepco," says Filip Bardzinski, National Contract Logistics Manager in Romania.