Freightos acquires 7LFreight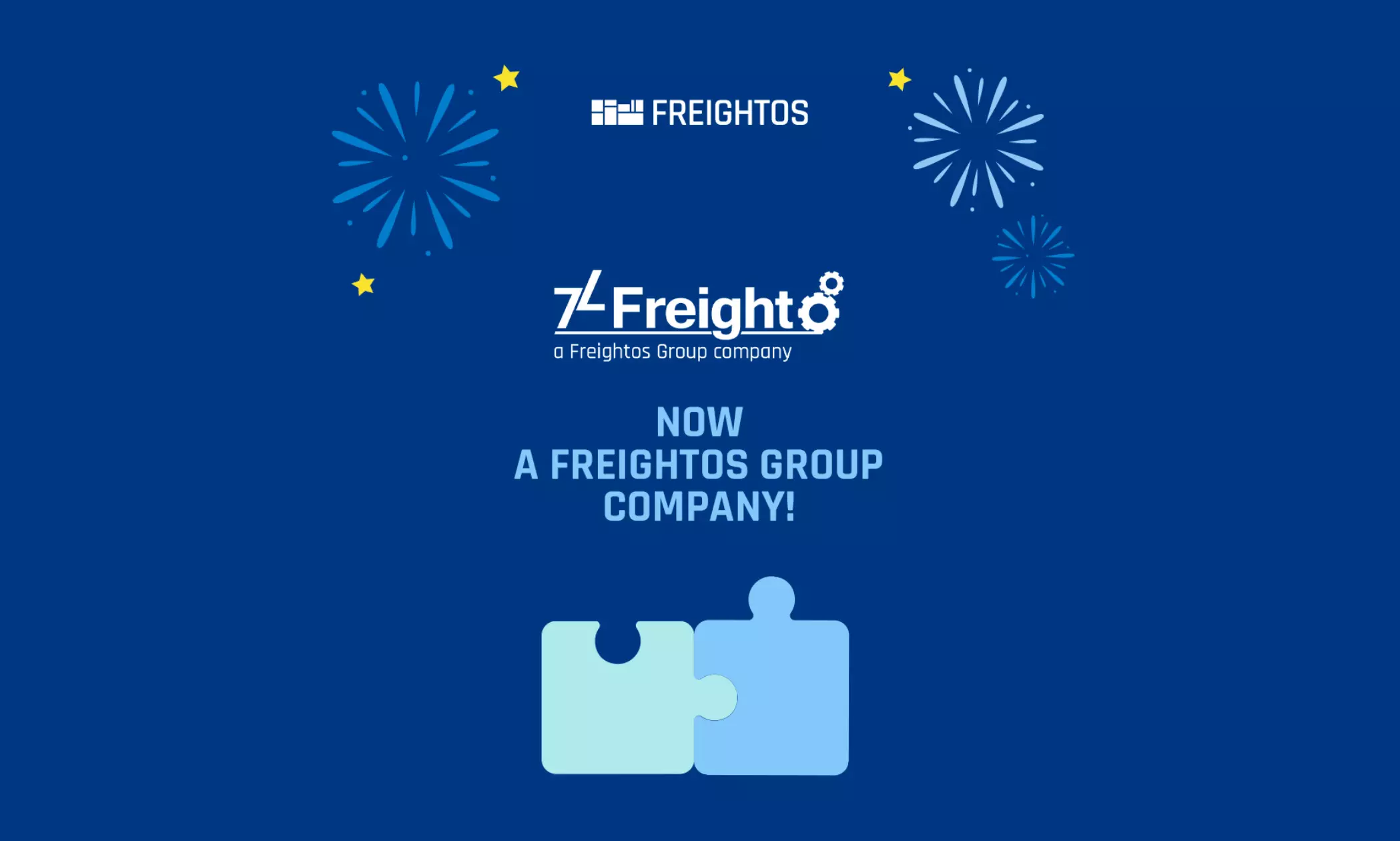 The Freightos group has acquired US-based rate management company 7LFreight to continue to drive innovation and digitisation of the freight forwarding industry.

"We're happy to be joining their team and look forward to continuing to build upon the success that we've enjoyed over the past 15 years. A huge thank you to all of our customers who have supported us and continue to do so," 7LFreight said in its LinkedIn post.
Zvi Schreiber, CEO, Freightos said the mission at Freightos has been to expand global trade by making international freight as seamless and user-friendly as possible through digitalisation.
"We've witnessed tremendous growth on our platform (1,000 percent increase in air cargo eBookings in 2021) and within the industry as a whole (over 35 percent of global airline capacity now online)," Schreiber said.
"And today, I'm extremely proud to announce our latest step in building the world's top global freight booking platform - Freightos acquisition of US-based rate management company, 7LFreight. Over the past several years, WebCargo by Freightos has occasionally overlapped with 7LFreight and we couldn't be more excited to now have the opportunity to work together while maintaining the high level of service and care that both sets of customers know and expect. 7L's customers are able to place air eBookings already, as of today (!), and our joint network now spans 3,000 forwarders in 11,000+ offices worldwide."
7LFreight provides more rates for our rate management system customers, especially key connections with trucking providers in the US, says Manel Galindo, CEO, WebCargo. "We're excited to bring digital air cargo to the United States, both to 7LFreight's customers – immediately! – and to every other forwarder in the country. We're adding airlines faster than ever, and the world's largest air cargo booking platform is quickly expanding."