Cool Chain Association welcomes Tive onboard
Real-time tracking solutions company Tive is the latest member to join the association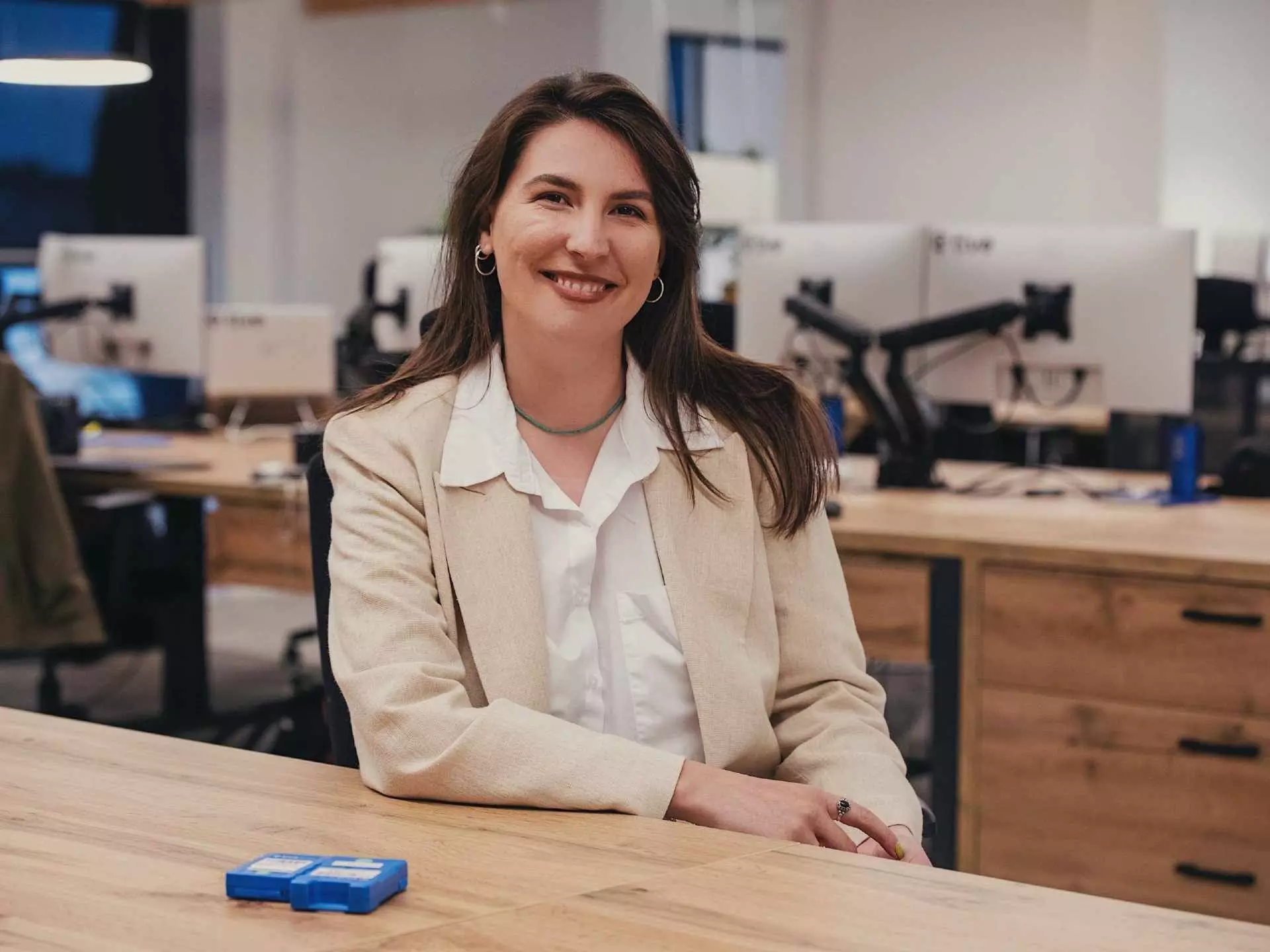 The Cool Chain Association (CCA) has welcomed a new member, real-time tracking company Tive, to its growing membership as it prepares to host a two-day perishables summit in Rome, Italy on July 6th and 7th.
Boston, USA – based Tive has developed trackers that transmit real-time shipment data across all modes, including temperature and humidity readings. "Cool Chain members are focused on finding ways to collaborate to improve the temperature-controlled supply chain and Tive brings knowledge and experience to help us achieve those goals," said Stavros Evangelakakis. "Our membership has been steadily growing over the last few months and we are excited to welcome a new member, who brings different skill sets to share with our community."
Tive's single-use and multi-use trackers can stream location and condition information for any food or perishables shipment. "Having accurate, real-time temperature tracking helps companies manage and maintain their stability budgets," said Blerta Lataj, Referral Partner Manager at Tive.
"Real-time, hyper-specific location tracking is Tive's bread and butter, and this service is vital for managing time-critical shipments. We are very happy to become a member of CCA and strongly believe that the values and mission of CCA closely align with our solutions for temperature and time-critical shipments of perishables and the pharma sector," she added.
As well as welcoming its new member, CCA has recently launched a Technical Committee project bringing together experts from different fields to tackle issues in the temperature-controlled supply chain.
The CCA's Risk Management Committee will be hosting a round table discussion at the Association's forthcoming Annual General Meeting and perishables summit in Rome, Italy on July 6th and 7th. Later in the year, CCA will be part of Airfreight Pharma 2022, on the 5 - 7th September at the Grand Hyatt, Athens, Greece.