CCA welcomes two new members, kicks off technical committee programme
LOT Polish Airlines and Tower Cold Chain are the latest members to join the Cool Chain Association (CCA).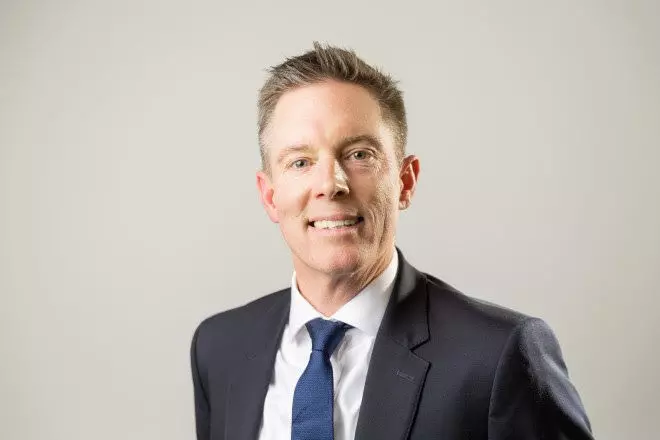 The Cool Chain Association (CCA) has continued to grow its membership with the addition of LOT Polish Airlines and Tower Cold Chain.

The CCA, whose members collaborate towards improving quality in the temperature-sensitive supply chain, has also announced the formation of a new committee looking into risk management as part of its Technical Committee programme.

LOT Polish Airlines is the sixth airline to join CCA's growing membership. Kamil Rarak, special cargo product development and training manager from LOT Polish Airlines, said, "By joining the CCA and taking part in the Risk Management Committee, we hope to create common global standards and work towards a safe environment for handling pharmaceutical and healthcare products across the temperature-controlled supply chain."

He added that they were awarded the International Air Transport Association (IATA) Centre of Excellence for Independent Validators in Pharmaceutical Logistics (CEIV Pharma) Certificate in 2020. "We are focused on supporting our global business partners in the field of healthcare products."

Tower Cold Chain supplies specialist temperature-controlled containers. The global head of sales and marketing of Tower Cold Chain, Nick Gilmore, said, "We are delighted to join the CCA and look forward to collaborating to ensure pharmaceuticals are handled and transported by means of robust, reliable, reusable solutions."
"By working together, Tower can better assist the temperature-sensitive supply chain to reduce excursions and waste and improve sustainability, to benefit the pharmaceutical community," Gilmore added.

Bolstering Risk Management Processes

The CCA's Risk Management Committee – a part of the CCA's newly launched Technical Committee programme – held its first full meeting last week.

Sponsored by CCA board member Eric Mauroux, president of Freshbizdev, it also includes shipper, airline, and forwarder members, led by Stefan Braun the managing director of SmartCAE.

Mauroux said the group will focus on developing digital risk management strategies in order to move towards more efficient and smarter pharma and perishable supply chains. "We will identify case studies to help us adapt solutions, which are cost-effective and sustainable, as key drivers to reducing the risk of waste."

The Risk Management Committee aims is to assist, analyse, study, and manage critical points affecting product quality along the cool chain, as well as develop standards, and initiate projects.

Committee members include – Rogier Rook the logistics director of Nature's Pride; Rarak from LOT Polish Airlines and, Xavier Ripoll the sales and marketing director of Able Freight, with a pharmaceutical company due to join later this week.

CCA members who are not board members can volunteer to become project coordinators, responsible for the facilitation of initiatives and the proposal of final solutions to the Board. CCA Board members sponsor the projects.
Founded in 2003, the CCA is a non-profit organisation bringing together all parts of the temperature-sensitive supply chain to create an impact with visible and measurable results for companies and societies. The CCA holds two events a year – one for pharmaceuticals and another for perishables. The pharmaceuticals event for this year has been confirmed and will take place in Athens.