BCG, CDP launch AI platform to help firms, suppliers check carbon footprint
The need for such a system arises as companies world over pledge to set climate targets to reach net zero by 2050.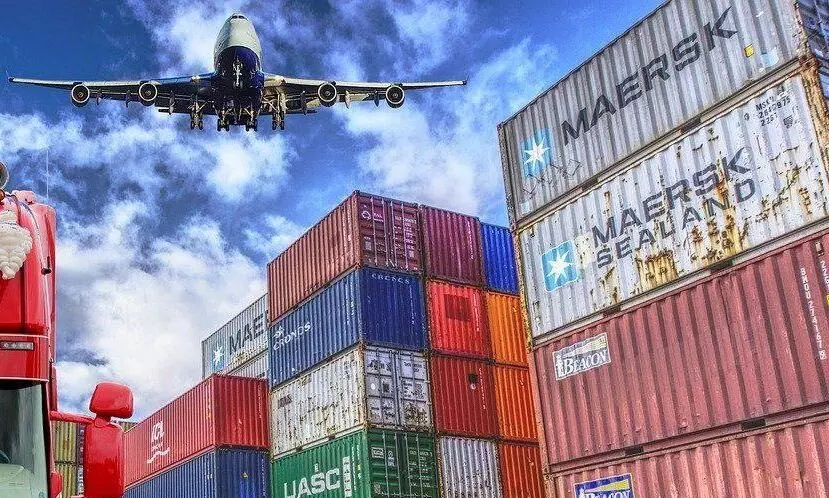 The Boston Consulting Group (BCG) and CDP jointly recently announced a strategic partnership to co-develop a CO2 AI Product Ecosystem platform.

"The AI-enabled platform will allow organisations, suppliers, and customers to exchange product-level data and empower them to compute their own carbon footprint. It provides a seamless way to share sustainability data across supply chains and collaborate on levers and roadmaps, facilitating net-zero journeys for entire industries," said Charlotte Degot, managing director and partner at BCG, and founder and global leader of CO2 AI by BCG.
The platform will enable companies to collaborate on and accelerate their emissions optimisation journeys by sharing product-level sustainability data in a secure, auditable, and action-oriented manner. The platform's key benefits include the enablement of transparency at scale and accurate measurement of Scope 3 emissions – external emissions that occur in the value chain of the reporting company.
The need for such a system arises as companies world over pledge to set climate targets to reach net zero by 2050.To reach net zero, emissions must be halved globally by 2030.
Accordingly, organisations have a clear and urgent need to be able to accurately measure the full scope of their emissions before they can effectively manage them. Companies cannot achieve this individually. Tracking and measuring must also extend across value chains in an end-to-end manner, providing entire ecosystems with the product-level data they need to act on reducing their overall carbon footprint.
The CO2 AI Product Ecosystem platform will support organisations to measure and share their primary sustainability data more comprehensively by allowing all members of their ecosystems to exchange data in an easy and transparent way.

The CO2 AI Product Ecosystem platform will be made available for free to all reporting companies. The platform will be enabled by best-in-class technology to ensure a secure and high-quality data exchange, including the use of artificial intelligence (AI).
CDP's Supply Chain programme is currently the go-to reference for sustainability data at the company level. The partnership will complement and expand on CDP's existing work on Scope 3 data disclosure and expand its product-level data with access to important technological and infrastructure capabilities.
"CDP looks to continually improve the speed and scale of supplier engagement globally, leveraging over a decade of sustainable supply chain experience. The development of this platform complements our long-standing work on Scope 3 emissions data, further enhancing collaboration across ecosystems at a product level," said Dexter Galvin, global director of corporations and supply chains at CDP.
The announcement on the strategic partnership was accompanied by the publication of the CDP's 2021 Supply Chain report – Engaging the chain: driving speed and scale. Founded in 2000, the CDP is a global non-profit that runs the world's environmental disclosure system for companies, cities, states, and regions.
Summing Up
Emissions must be cut by 50% by 2030 to reach Net Zero by 2050, and industries need to move beyond addressing the issue at just the company level
The 'CO2 AI Product Ecosystem' platform provides a solution for organisations, suppliers, and customers to seamlessly share their sustainability data, facilitating net-zero journeys for entire ecosystems
CO2 AI by BCG and CDP join forces to enable Scope 3 data-sharing at the product level and power collaboration within ecosystems