UPS completes acquisition of MNX Global Logistics
Radio- and bio-pharmaceutical solutions strengthen end-to-end services for UPS Healthcare customers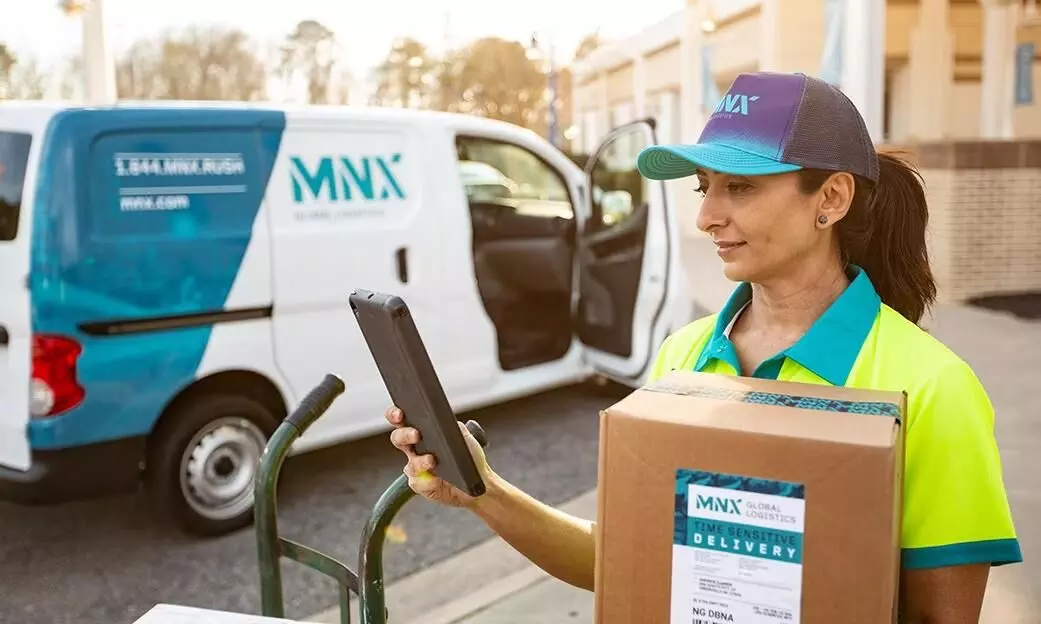 UPS has completed the acquisition of MNX Global Logistics, a global time-critical logistics provider.
The acquisition of MNX Global Logistics will expand services for healthcare customers through enhanced radio-pharma, temperature-controlled logistics, next-flight-out, and expedited ground services, says an official release.
"MNX has a strong track record in providing reliable and timely delivery of critical goods. The company's expertise in transporting radio-pharmaceuticals and temperature-sensitive products will help UPS Healthcare and its clinical trial logistics subsidiary, Marken, meet the growing demand for these services in the healthcare industry. With MNX's additional expertise, UPS will continue to offer industry-leading global service to customers who need time-critical, temperature-sensitive logistics solutions."
John J Bolla, President, UPS Healthcare says: "With the inclusion of MNX, we are equipped with unparalleled expertise in transporting temperature-sensitive, time critical products such as advanced therapeutics and radiopharmaceuticals. This enhancement reinforces our already robust capabilities, specifically catering to the unique needs of our healthcare customers. Every day, you rely on us for time-sensitive, often life-impacting logistics solutions, and we are proud to deliver what matters."
The acquisition of MNX is part of UPS's ongoing strategy to invest in new technologies and capabilities, providing customers with the most reliable and efficient logistics solutions, the release added.