UPS acquires healthcare logistics unit of Transports Chabas Santé
Acquisition strengthens pan-European cold chain network for healthcare customers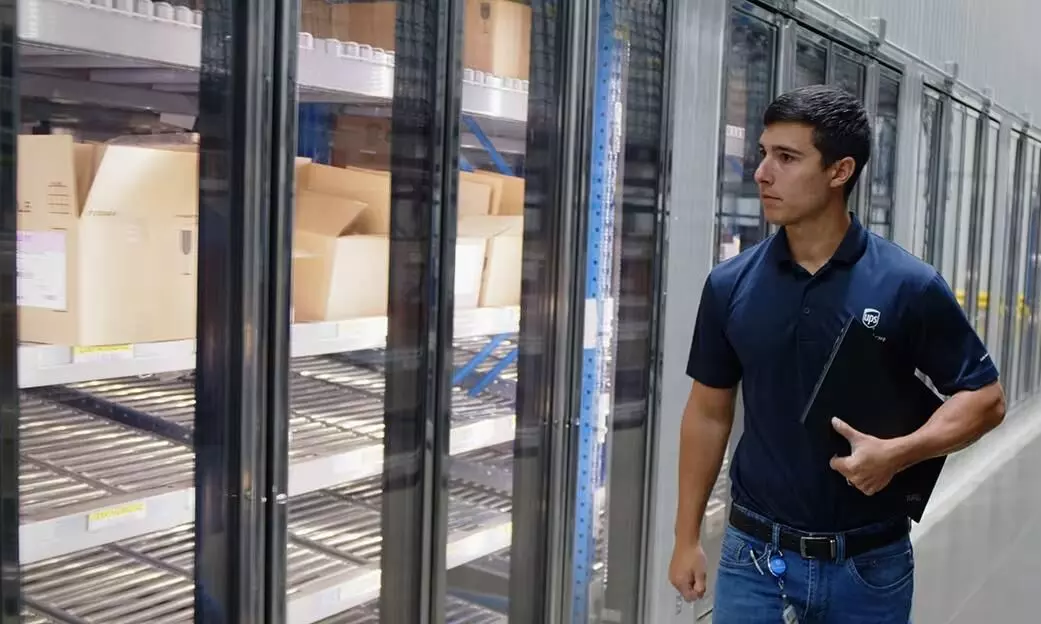 UPS has acquired the healthcare logistics unit of Transports Chabas Santé, expanding its global healthcare network with temperature-controlled transportation solutions for pharmaceutical and healthcare products in Southern France.
"This acquisition strengthens UPS Healthcare's ability to deliver next-generation pharmaceutical and biologic treatments across Europe at the right time and temperature, enhancing their industry-leading capabilities," says an official release.
"We're building a pan-European cold chain network that can deliver the next-generation pharmaceutical and biologic treatments at the right time and temperature," says John Bolla, President, UPS Healthcare. "With our shared focus on quality, the operations of Transports Chabas Santé will enhance our industry-leading capabilities and better connect our customers to our global, tech-enabled network."
UPS Healthcare adds 50 team members and over 40 temperature-controlled vehicles and warehousing space. By the end of 2023, the business will have more than doubled the footprint of its dedicated healthcare facilities since 2020, the release said.
Also Read - Wes Wheeler retires, John J Bolla takes over as new President of UPS Healthcare

Hugo Mezard, President, Transports Chabas Santé adds: "This acquisition accelerates the growth of healthcare networks throughout southern France. With the similarities of philosophy between Transports Chabas Santé and UPS Healthcare, and the professionalism and meticulousness of the UPS teams and the company's global capabilities, this combination will create greater value for our customers."

The acquisition also positions UPS Healthcare to support France's growing healthcare sector, which is set to generate 130,000 direct and indirect jobs and revenues of $44 billion (€40 billion) by 2030, the release added.