ZIPAIR awaits consent for cargo-only flights between Tokyo, Bangkok
Due to circumstances encircling Covid-19 pandemic, ZIPAIR Tokyo's launch of passenger flights has been temporarily postponed. Following this delay, ZIPAIR Tokyo has submitted an application to the Ministry of Land, Infrastructure, Transport and Tourism of Japan for the launch of cargo-only flights between Tokyo Narita and Bangkok Suvarnabhumi International Airport from June 3, 2020.

As airlines continue to suspend flights, the need for air cargo services is in demand. As such, ZIPAIR Tokyo announced the plan to launch cargo-only flights utilising the carrier's Boeing 787-8 aircraft between the two countries. As for the passenger services start-up. We would like to announce when the date is confirmed.

The airline has planned four weekly flight between Narita and Bangkok, which is subjected to governments approval.


You may also like:-
---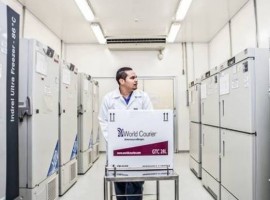 Logistics
Supply Chain
Vaccine development and manufacture and ensuring it reaches the people who need it are the two major challenges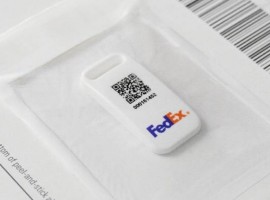 Logistics
The enhanced location visibility provided by this technology will create opportunities for FedEx customers to reimagine their supply chain through real-time updates on a package's location within the FedEx Express network.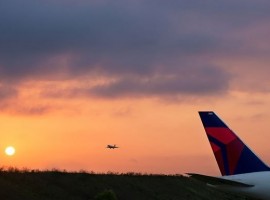 Aviation
The decrease is said to be because of the international capacity reduction, which is said to be at 80 per cent and 50 per cent for domestic.