Zero Trust security model needs to be followed to combat data breach: Unisys' Niranjan
Feb 26, 2020: In an exclusive interview to The STAT Trade Times on the sidelines of Air Cargo India 2020, Unisys Asia Pacific's cargo industry director Niranjan Navratnarajah spoke about combating data security threats.
Commenting on the question about the fear among the stakeholders on sharing data on a common platform, he cited, "This is exactly what the industry should be asking itself when it comes to collaboration, information sharing, and simplifying the process. However, how do you ensure the security of it? The information in one entity's hand could be exposed to exploitation. Therefore, we believe that this information has to be securely cloaked. It has to be done through a secure mechanism by a specialist outside the cargo industry who is very conversant with security. The data here is not kept with one entity. The data is kept in a secure location and transported it across. A practical environment has to be created to monitor who works, releases and accepts the data. Thus, Zero Trust is a very important component to be followed when it comes to data security."
You may also like:-
---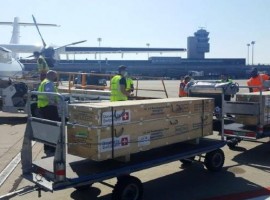 Air Cargo
They delivered vital aid supplies to the crisis-struck refugee camp, which is said to be the largest in Europe.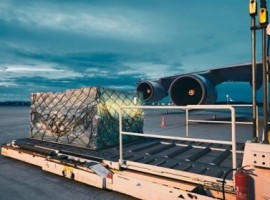 Air Cargo
Worldwide yield/rate has been stable for three weeks in a row (USD 2.83 per kg in week 38)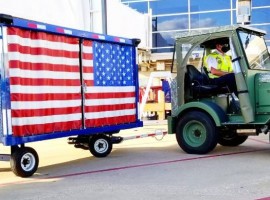 Air Cargo
The remains were reinterred Sunday, September 13, in the Mesa Verde National Park in Colorado, with tribal leaders in attendance.