Yusen opens medical device warehouse in Shanghai Yangshan FTPA
Yusen logistics announce that on February 3, Shanghai FDA officially issued the Medical Device Business License for the Medical Warehouse in Yangshan Foreign Trade Performance Analysis (FTPA), which is invested and managed by the company. Yusen has been qualified as a 3PL for the storage and transportation of medical devices. The company passed the initial qualification review by Shanghai FDA at the end of 2019, and received an on-site review in early January 2020.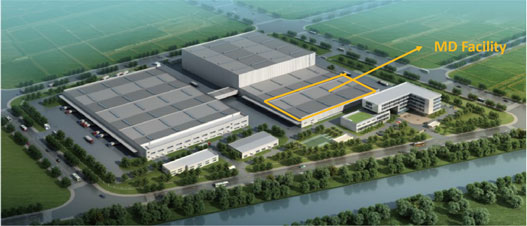 This warehouse is a bonded facility located in Shanghai Yangshan Free Trade Area, with 5,000 sqm (usable area) in total and equipped by rack and shelf system. It's a fully compliant warehouse meeting the requirements of the medical device manufacturing practices by China NMPA.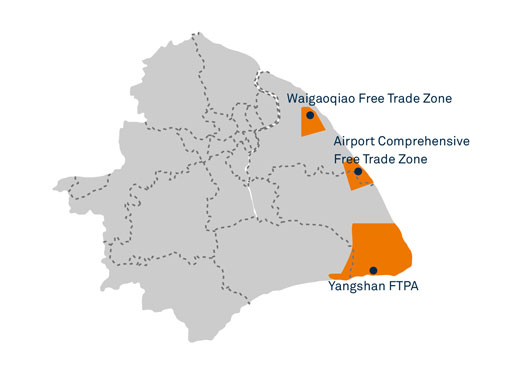 There are 3 individual temperature-controlled storage rooms (10 to 30 degree Celsius) in the warehouse and automatic monitoring system for temperature and humidity covers all the areas. It also has a warehouse management (WMS) system that can interface with customer information management system.
With normal operation of this facility, Yusen logistics can provide related services to the customers: door to door integrated supply chain services; temperature control for whole supply chain; customs clearance; real-time visibility system; other value-added services
Up-to-now based on market analysis, total number of licensed 3PL is still limited here in China. This official certificate means Yusen become one of the licensed 3PL in medical devices industry.
You may also like:-
---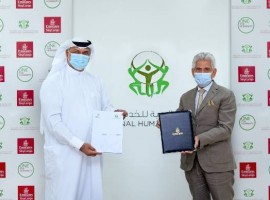 Logistics
Under the terms of the MoU, Emirates SkyCargo and IHC will work together to develop innovative logistics solutions for effective crisis relief operations.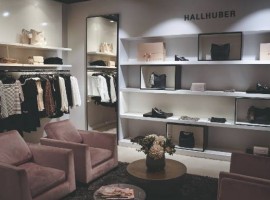 Supply Chain
All communication will run via OSCA, from order confirmation and delivery planning to transport bookings and inquiries among other aspects of the software.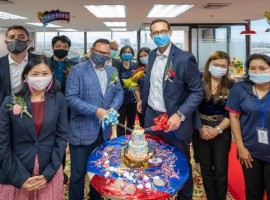 Logistics
Laem Chabang has a range of strategic multi modal capabilities alongside its proximity to the country's major deep sea port, transit cargo terminal and the future Thailand third airport project at U-Tapao.