Yusen Logistics' Warehouse Division renamed to Contract Logistics Group
<p dir="ltr" style="text-align: justify;">Mar 31, 2017: Yusen Logistics a third party logistic provider, has announced a name change for its Warehouse Division to Contract Logistics Group effective from <span class="aBn" tabindex="0" data-term="goog_405253292"><span class="aQJ">April 1, 2017</span></span>.</p> <p style="text-align: justify;">Gerald Hofmann, senior vice president and general manager, Contract Logistics Group, said, "The new name reflects the growing […]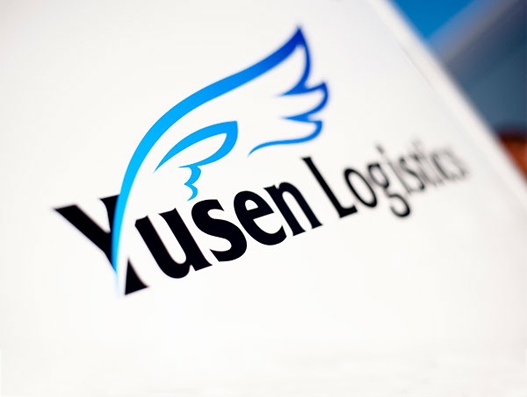 Mar 31, 2017: Yusen Logistics a third party logistic provider, has announced a name change for its Warehouse Division to Contract Logistics Group effective from April 1, 2017.
Gerald Hofmann, senior vice president and general manager, Contract Logistics Group, said, "The new name reflects the growing variety and scope of services that we provide to our customers. We are expanding our capabilities to provide customised integrated solutions and deepen client relationships."
Yusen Logistics has a US warehouse network comprised of more than 2.1 million square feet, with 14 facilities strategically located throughout the country. Services include reverse logistics, order fulfilment and distribution, translating, yard management, cross dock and drayage management. The company also utilises top-tier information technology solutions for warehouse, trans-load and yard management.