Yusen Logistics (Thailand) to acquire AB Logistics
Yusen Logistics (Thailand) will acquire additional shares of AB Logistics (Thailand) of the Ajinomoto Group and make it a subsidiary on April 1. The company name will then be changed from ABLT to Yusen Food Supply Chain (Thailand) to position itself as a logistics company that mainly handles food, and strive to improve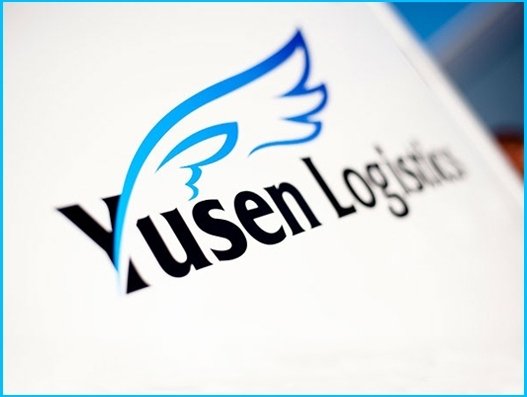 Mar 18, 2020: Yusen Logistics (Thailand) will acquire additional shares of AB Logistics (Thailand) of the Ajinomoto Group and make it a subsidiary on April 1. The company name will then be changed from ABLT to Yusen Food Supply Chain (Thailand) to position itself as a logistics company that mainly handles food, and strive to improve its presence by organically connecting the strengths of both companies.
Yusen Logistics (Thailand) provides a wide range of logistics services in Thailand and overseas, such as ocean and air freight forwarding, customs clearance, and warehousing and transportation, with a focus on automotive parts, electronic equipment, and chemicals.
The company will diversify its portfolios and make a full-fledged entry into the food distribution business in Thailand by acquiring ABLT, which mainly handles warehouse storage and transportation of Ajinomoto Group products in Thailand.
Yusen Logistics (Thailand) will leverage its nationwide logistics facilities and transportation network, as well as the know-how it has cultivated over many years in the logistics business as a whole, to expand the handling of food products not only in the domestic market but also in imports and exports. "In the future, we will aim for further business growth with an eye to expanding the handling of refrigerated and frozen products. In the South Asia and Oceania region, mid-term strategy of our long-term vision "TRANSFORM 2025", we are committed to aggressively look for appropriate investment opportunities," the company said in a statement.
"In Thailand, we aim to further improve profitability by acquiring a logistics company with strengths in the food market, which is expected to grow, and will continue to provide optimal supply chain logistics services to our customers," read the statement.