Yusen Logistics opens office at Donmueang International Airport
<p class="m_1494252580059716592gmail-MsoNoSpacing" style="text-align: justify;">July 20, 2017: Yusen Logistics Co., Ltd. has opened an office at Donmueang International Airport in Thailand starting July 1. In the recent past, Donmueang International Airport has seen an increase in freight volumes owing to the expansions by low-cost carriers. And it is expected that the freight volumes are projected to […]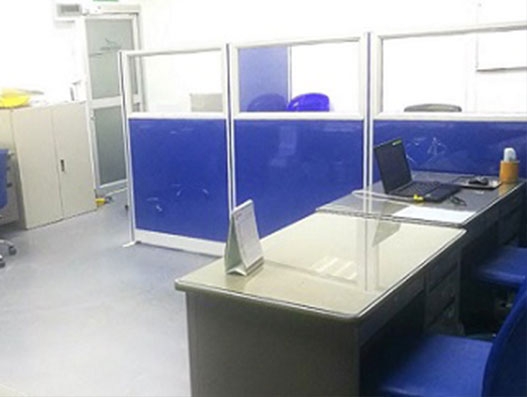 July 20, 2017: Yusen Logistics Co., Ltd. has opened an office at Donmueang International Airport in Thailand starting July 1. In the recent past, Donmueang International Airport has seen an increase in freight volumes owing to the expansions by low-cost carriers. And it is expected that the freight volumes are projected to increase further going forward. In order to cater to this strong logistics demand, the company has established a new office inside the airport.
Previously, Yusen Logistics conducted its business processes at the airport using the facilities of its partner companies. The company is hoping that with the new facility in the airport, it will be able to offer its service in less time, such as conducting checks on freight conditions within the airport terminal and clearing customs. In addition, to deal flexibly with emergency cargo, the company also has established transport service by lunchtime the following day if the cargo arrives by midnight.
In April this year, Yusen Logistics (Thailand) Co., Ltd. became the first logistics company in Thailand to commence Halal-certified warehouse operations.
Photo caption: Donmueang Airport office Establishment Project Member