Yusen Logistics opens new Madrid facility
April 30, 2019: Yusen Logistics is opening a new facility in Madrid, in order to focus on air freight activities in the region. Strategically located in close proximity to Spain%u2019s largest airport, Madrid-Barajas, the new site meets the increasing demand of air freight services to and from Madrid with excellent transportation links to provide effective, […]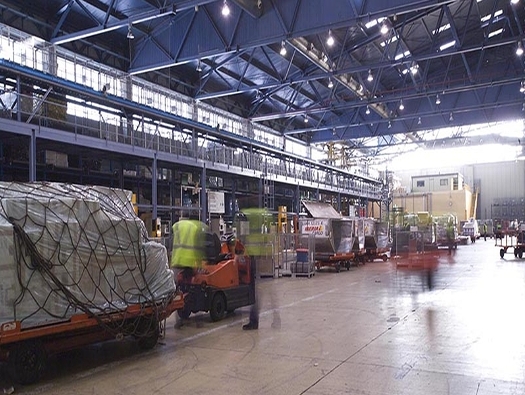 April 30, 2019: Yusen
Logistics is opening a new facility in Madrid, in order to focus on air freight
activities in the region.
Strategically located in close proximity to Spain's largest
airport, Madrid-Barajas, the new site meets the increasing demand of air
freight services to and from Madrid with excellent transportation links to
provide effective, swift and reliable customs service.
The company tells us through a statement that this facility
in addition to its existing ocean and air freight offices in Barcelona and
Valencia; own warehouses and reliable network of customs and trucking agents,
will enable it to deliver end-to-end integrated logistics services across
Spain's major business areas.
The company said through a statement: "Existing customers
from our offices in Barcelona and Valencia, are already benefiting from Yusen
Logistics' Madrid airport advantages as a part of our supply chain services."
It adds: "Our new office is located in the business centre
near the Madrid-Barajas Adolfo Suarez Airport cargo terminal."