Yusen Logistics open second warehouse in Laredo
December 12, 2017: With an aim to expand its cross-border logistics operations, global custom supply chain solutions provider Yusen Logistics (Americas) Inc as acquired its second warehouse at Laredo, Texas to support the growing demand for import and export logistics services to and from Mexico. Yusen Logistics is a global logistics and transportation provider that […]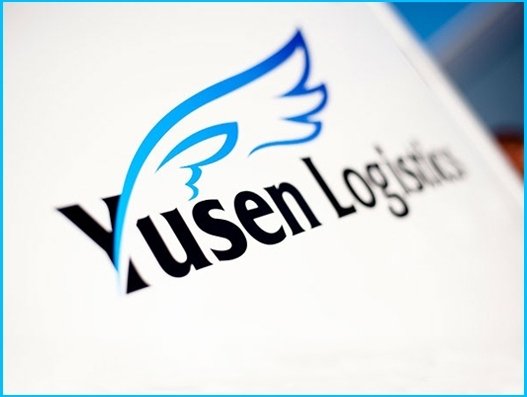 December 12, 2017: With an aim to expand its cross-border logistics operations, global custom supply chain solutions provider Yusen Logistics (Americas) Inc as acquired its second warehouse at Laredo, Texas to support the growing demand for import and export logistics services to and from Mexico.
Yusen Logistics is a global logistics and transportation provider that delivers custom supply chain solutions through one of the largest air, ocean and land transportation networks.
According to reports, Yusen Logistics' new Laredo warehouse comprises a 26-foot clear ceiling height, with 15 dock doors and 30 trailer parking positions.
By expanding its cross-border operations, Yusen Logistics is able to offer shippers increased warehouse capacity. The 43,000-square foot facility is located approximately three and a half miles from the company's main campus.
Between the two locations, Yusen Logistics offers over 150,000 square feet of warehouse space in the Laredo area.
"Yusen Logistics continues to think big and invest in this growing cross-border economy," said Ben Escarcega, director, Integrated Solutions Group (ISG) of Yusen Logistics.
"With more than 12,000 trucks crossing through Laredo every day, the opportunities are immense and with a second warehouse we are positioning ourselves to increase our market share, with a focus on the automotive logistics sector," he said.
The new warehouse features 15 dock doors and 30 trailer parking positions. Services include warehouse distribution, US customs brokerage, intermodal and OTR transportation, and trailer parking spot leasing. There is also a Mexico customs broker onsite.