Yusen Logistics Malaysian subsidiary expands its cold chain operations
Feb 07, 2017: TASCO Berhad, a Yusen Logistics subsidiary in Malaysia, has reached agreements to acquire Gold Cold Transport Sdn Bhd (GCT) and MILS Cold Chain Logistics Sdn Bhd (MCCL), two leading cold chain logistics providers in Malaysia.The agreements, subject to approval by BURSA Malaysia, will enable TASCO to significantly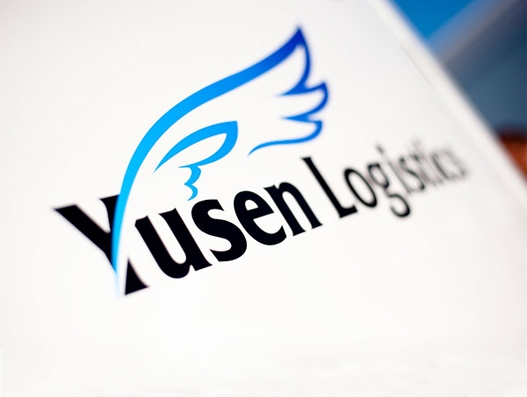 Feb 07, 2017: TASCO Berhad, a Yusen Logistics subsidiary in Malaysia, has reached agreements to acquire Gold Cold Transport Sdn Bhd (GCT) and MILS Cold Chain Logistics Sdn Bhd (MCCL), two leading cold chain logistics providers in Malaysia.
The agreements, subject to approval by BURSA Malaysia, will enable TASCO to significantly expand its cold chain operations in the country. The proceedings are expected to be completed by the end of June.
In Malaysia, demand for refrigerated transportation and cold storage facilities for perishable products, such as fresh produce, beverages and pharmaceuticals, is rising as a result of population growth and increased personal consumption throughout the ASEAN region. In addition, due to anticipated growth of online shopping, increased demand for scheduled deliveries using reefer trucks is also anticipated. Under these circumstances, TASCO will make a full-scale entry into the cold chain logistics segment to support growth and business expansion by combining ocean and air cargo transport with contract logistics.
GCT is one of the largest cold chain logistics providers in Malaysia. GCT manages more than 80 percent of the domestic share of ice cream distribution.
MCCL is the tenth largest cold chain logistics provider in Malaysia. It operates chilled and frozen warehouses (about 7,000 m²) in the area adjacent to Westport of Port Klang. To meet the expected rise in increased container handling at Westport, TASCO concluded an agreement to purchase a land (about 160,000 m²) and ambient warehouses (about 31,000 m²) in the area in addition to the purchase of MCCL.
GCT and MCCL support halal logistics and are capable of coordinating halal logistic services with TASCO, which was acquired by Yusen Logistics in 2015.