Yusen Logistics gears up to obtain CEIV pharma certification at Narita Airport
Oct 16, 2019: Yusen Logistics is gearing up to acquire CEIV Pharma certification, in a joint approach with the community formed by Narita International Airport Corporation in Japan. The establishment of the community, combined with joint CEIV Pharma certification, will enable it to provide even safer, high-quality pharmaceutical transportation. IATA's CEIV pharma certification helps the […]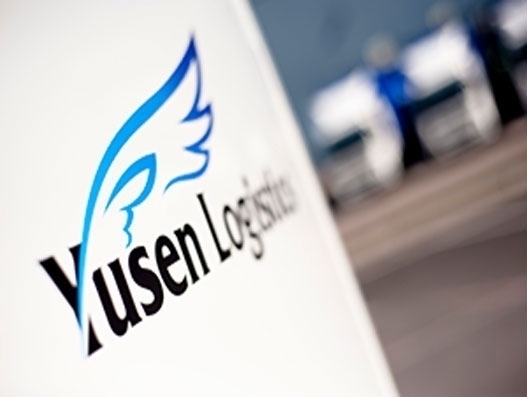 Oct 16, 2019: Yusen Logistics is gearing up to acquire CEIV Pharma certification, in a joint approach with the community formed by Narita International Airport Corporation in Japan.
The establishment of the community, combined with joint CEIV Pharma certification, will enable it to provide even safer, high-quality pharmaceutical transportation.
IATA's CEIV pharma certification helps the industry to improve the transport and handling of pharmaceutical products.
The Japanese logistics firm highlighted in the official release that it is strengthening its logistics services for medical and pharmaceuticals products around the world.
In November 2016, Yusen Logistics (Benelux) BV utilized Pharma Gateway Amsterdam—a community centered on Amsterdam Airport Schiphol—to become the first Japanese logistics company to acquire CEIV Pharma certification.
Yusen Logistics became the first Japanese air freight forwarder at Kansai International Airport to acquired IATA-CEIV Pharma certification in September 2018.