Yusen Logistics forms new Transport Solutions Group
<p dir="ltr" style="text-align: justify;">Mar 30, 2017: Yusen Logistics (Americas) has formed a new group called the Transportation Solutions Group (TSG) to create customised solutions for new and existing customers.</p> <p style="text-align: justify;">The TSG will provide services under three categories. One of them will be specialised and niche transportation services such as cross-border Mexico intermodal and […]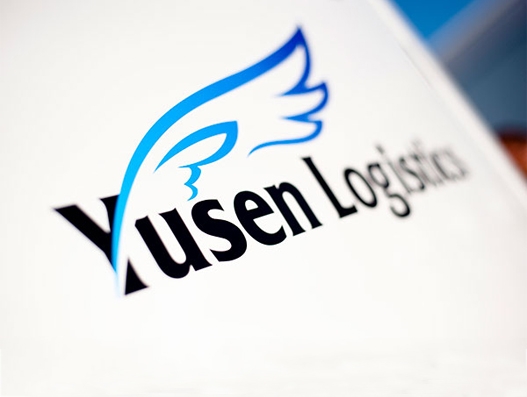 Mar 30, 2017: Yusen Logistics (Americas) has formed a new group called the Transportation Solutions Group (TSG) to create customised solutions for new and existing customers.
The TSG will provide services under three categories. One of them will be specialised and niche transportation services such as cross-border Mexico intermodal and truckload transportation and Less than Truckload brokerage.
Secondly, adjacent handling services such as cargo consolidation and deconsolidation will be added; cross dock and trans-load; value added product handling; forward inventory positioning; and customs house brokerage.
Lastly, it will provide managed transportation services including centralised execution and account management; purchase order and vendor management; route management and optimisation; carrier management; and control tower.
In addition, the TSG will focus on providing value-added warehouse services from its Charlotte, NC and Laredo, TX facilities.
Kunihiko Miyoshi, president, and CEO, Yusen Logistics (Americas), said, "Based on a mission of collaboration and partnership, the TSG will enable Yusen Logistics to deliver comprehensive services and drive innovation."
The group will collaborate with Yusen Logistics global network to seamlessly connect its services across multiple groups and to focus on key vertical markets such as automotive parts and components.
The team will be led by Kyosuke Noguchi, vice president and general manager, Transportation Solutions Group.