Yusen Logistics expands its services in New Zealand
<p style="text-align: justify;">August 04, 2017: <a title="Yusen Logistics" href="https://www.yusen-logistics.com/en" target="_blank">Yusen Logistics</a> (Australia) has commenced ocean and air freight forwarding operations to and from New Zealand servicing our global network and partners.</p> <p style="text-align: justify;">"We initially commenced in late 2016 servicing business customers to and from Australia and now offer global coverage that includes sophisticated logistics […]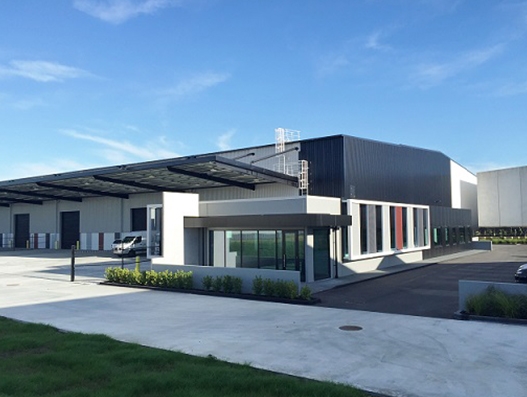 August 04, 2017: Yusen Logistics (Australia) has commenced ocean and air freight forwarding operations to and from New Zealand servicing our global network and partners.
"We initially commenced in late 2016 servicing business customers to and from Australia and now offer global coverage that includes sophisticated logistics services across the entire supply chain," informed the supply chain company through a statement.
"In March 2016, we acquired Hitech Asia Pacific, a company that owned bases in Australia and New Zealand and focused on the transportation of sensitive and specialty projects. This marked our first step into New Zealand's domestic logistics market. The expansion with these services has therefore enabled us to provide our New Zealand customers with a supply chain logistics service that now also caters and utilizes our global network," added the company.
The new facility site is located near Auckland Airport and offers a full range of integrated supply chain solutions, including air and ocean freight services, land transportation, customs clearance and contract logistics and transport services including sensitive freight capabilities.
"Our aim was increase our in-market customer contact with New Zealand customers and provide them with not only various global tradelanes but also various specialty industries like Retail, Healthcare, Automotive, Technology, Aerospace to name a few key business verticals," concludes the company.