Yusen Logistics expands involvement in pharma R&D supply chain
September 8, 2017: Healthcare logistics specialist Yusen Logistics is expanding its involvement in the pharma Research and Development supply chain.
The company has seen significant growth in demand from pharmaceutical manufacturers for stringent supply chain solutions for all aspects of R&D, including clinical trials.
Recent international examples include air freight solutions from North America to Europe for product for trial, an ocean supply chain for new drug delivery devices and packaging to Asia, as well as European road freight solutions for controlled drugs. In addition, Yusen has provided a UK domestic solution working with 25 leading hospitals throughout the country to provide a reverse supply chain returning product securely to the manufacturer following completion of trials.
James Colson, Yusen Logistics' general manager Healthcare, commented, "We're seeing increasing demand from healthcare manufacturers for end-to-end GDP compliant solutions for complex R&D requirements. We are moving trial products - from controlled drugs to new packaging - throughout the supply chain. Security and temperature control are paramount and the solutions required can be global, regional or national, across all transportation modes. The common theme is minimising risk and adherence to GDP."
You may also like:-
---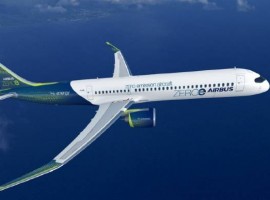 Aviation
In order to tackle these challenges, airports will require significant hydrogen transport and refueling infrastructure to meet the needs of day-to-day operations.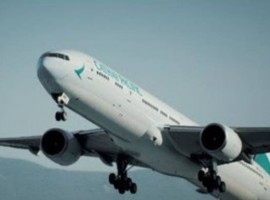 Air Cargo
Flight CX8800 will be operated by a reconfigured Boeing 777-300ER passenger aircraft instead of Cathay Pacific's go-to ultra-long-haul freighter, the Boeing 747-8.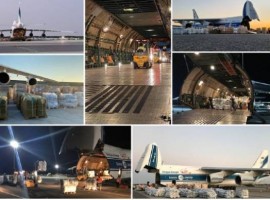 Air Cargo
As the operation has been organised by the Austrian Federal Ministry of Interior, in the framework of the Union Civil Protection Mechanism (UCPM), the costs for the transport are co- financed up to 75 per cent by the European Commission.