Yusen Logistics establishes new corporation in Laos
Dec 26, 2018: Yusen Logistics has established new corporation in Laos, People's Democratic Republic, to meet the anticipated demand for logistics in the landlocked country. Yusen Logistics (Lao) Co., Ltd will commence operations in January 2019. The new company will have its headquarters in Vientiane and its branch in Pakse to provide a range of […]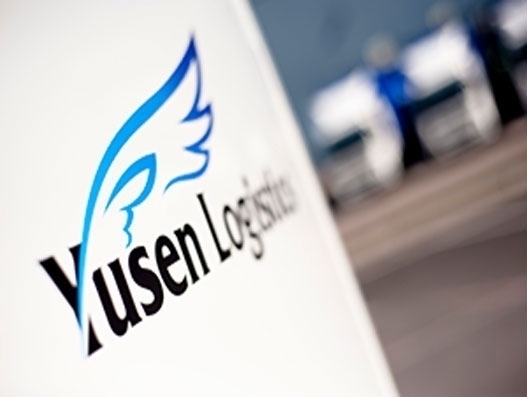 Dec 26, 2018: Yusen Logistics has established new corporation in Laos, People's Democratic Republic, to meet the anticipated demand for logistics in the landlocked country.
Yusen Logistics (Lao) Co., Ltd will commence operations in January 2019. The new company will have its headquarters in Vientiane and its branch in Pakse to provide a range of logistics services, including ocean and air freight forwarding, domestic delivery, cross-border truck transportation, and customs clearance, as well as warehousing and logistics consultancy services.
"Laos, a landlocked country surrounded by China, Myanmar, Thailand, Cambodia, and Vietnam, is expected to see further demand for logistics as a hub connecting countries with the advantages of its location at the heart of the Mekong region," informs the company through a statement.
The real GDP growth rate in Laos has remained at around 7 percent in recent years, with high economic growth rates continuing. Infrastructure development is proceeding mainly in the Economic Corridor of the Mekong region. In addition to investment from Japan and China, foreign companies that have already established operations in Thailand as Thailand+1 are attracting attention.
Since 2014, Yusen Logistics (Thailand) Co., Ltd. has provided logistics services to Laos through its distributors.
Following the establishment of Cambodia in 2013 and Myanmar Corporation in 2014, the establishment of a new corporation in Laos has resulted in the development of a company network in all of the Mekong economic zones, where expectations for further economic development are growing.