Yusen Logistics awarded AGA Rangemaster's first outsourced logistics contract
Jan 22, 2019: British cooker manufacturer AGA Rangemaster has outsourced their retail UK transportation to Yusen Logistics. The company has chosen Yusen Logistics as it possess decades of experience and specialism in the white goods industry. Under this strategic partnership, Yusen Logistics has designed a bespoke solution tailored for AGA Rangemaster%u2019s retail customers. Collections from […]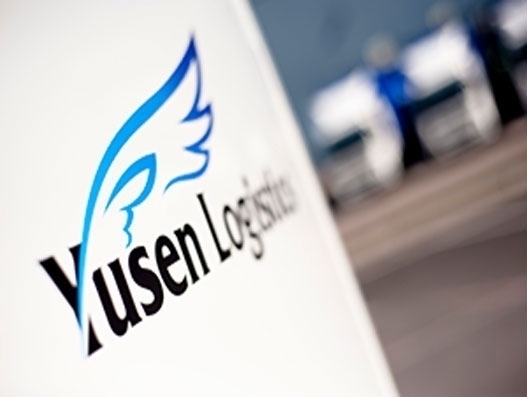 Jan 22, 2019: British cooker manufacturer AGA Rangemaster has outsourced their retail UK transportation to Yusen Logistics.
The company has chosen Yusen Logistics as it possess decades of experience and specialism in the white goods industry.
Under this strategic partnership, Yusen Logistics has designed a bespoke solution tailored for AGA Rangemaster's retail customers. Collections from AGA Rangemaster's historical site in Royal Leamington Spa are cross docked at Yusen Logistics' dedicated white goods facility, offering consolidation opportunities with other industry leading brands along with regular and reliable deliveries within trade opening hours.
AGA Rangemaster's head of Logistics and Field Operations, Darryl Hudson commented: "We operate to a host of internationally recognised standards and strict quality controls that are in place at every stage during design, development and manufacture. It is important that our logistics provider is an extension of these."