Yusen Logistics appoints Marloes Seesing as new Global Healthcare Quality director
<p style="text-align: justify;">Apr 20, 2017: Yusen Logistics, global healthcare logistics specialist, has appointed Marloes Seesing as Global Healthcare Quality Director, leading Yusen's worldwide healthcare quality strategy and programme.</p> <p style="text-align: justify;">With a degree as pharmacist Marloes (Pharm D, University of Groningen, the Netherlands) has extensive experience in Quality and Operational Departments worldwide within the pharmaceutical […]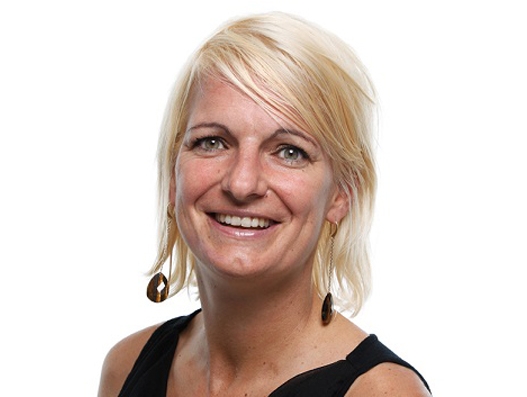 Apr 20, 2017: Yusen Logistics, global healthcare logistics specialist, has appointed Marloes Seesing as Global Healthcare Quality Director, leading Yusen's worldwide healthcare quality strategy and programme.
With a degree as pharmacist Marloes (Pharm D, University of Groningen, the Netherlands) has extensive experience in Quality and Operational Departments worldwide within the pharmaceutical and healthcare industry, particularly in LATAM (Latin America), APAC (Asia and the Pacific), Europe and the US.
Marloes joins Yusen from Fagron Group BV, a global pharmaceutical compounding company, where she was responsible for leading and implementing their worldwide quality strategy and programme across a global network and managing the Global Quality Management Department whilst also overseeing more than 25 individual Quality Departments. Marloes has also held other significant roles within the industry, including Head of the European Team responsible for the Investigational Product Supply Chain for all trials of Genzyme in Europe, Asia and the Middle East.
Yusen will be drawing upon Marloes' experience to help grow and develop its Global GDP standards across the Yusen Logistics network. As a member of the Global HQ Business Development Team, and strategically based at the European Regional HQ, Marloes' international role will be strongly supported by Yusen Logistics' Global Healthcare Team as well as her European counterparts.
"Healthcare quality and compliance form an integral part of Yusen Logistics global Healthcare Industry Vertical strategy. Rather than responding to legislative, market and client demand Yusen has decided to take a more pro-active approach with a quality and compliance driven approach that delivers best value and product integrity for our clients at global, regional and local level for the entire service portfolio offered by Yusen Logistics. This is reflected by the appointment of Marloes," says Carsten Reuter, head of Healthcare Industry Vertical for Europe.
The appointment of Marloes establishes a central point of contact across an international network, with the primary focus of aligning Yusen's Global GDP compliant network. Marloes will be leading a dedicated unit committed to achieving global quality standardisation across Yusen Logistics, with the aim of consistently providing first rate quality service to customers and patients as standard.