XPO Logistics ranked as the largest logistics company in North America
Apr 07, 2017: XPO Logistics has been ranked as the largest logistics company in North America on the Transport Topics 2017 list of Top 50 Logistics Companies. The ranking is based on 12-month 2016 net revenue. The company was ranked number two in 2016 and number 12 in 2015.
Troy Cooper, chief operating officer of XPO Logistics, said, "We have our customers and employees to thank for this milestone achievement. I also want to commend Dr. Ashfaque Chowdhury, head of our supply chain operations in the Americas and Asia Pacific. Our North American operations are a cornerstone of our integrated global network, where we operate as the second largest logistics provider worldwide."
You may also like:-
---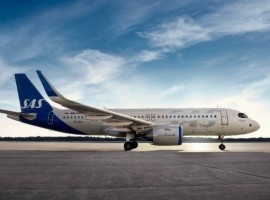 Air Cargo
Logistics
The IATA appointed independent assessment focuses on the quality assurance processes, operational and technical innovation, risk management, and the preservation of all relevant shipment data along the entire logistics chain.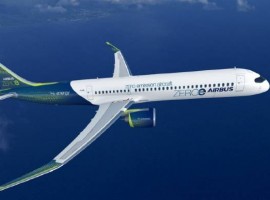 Aviation
In order to tackle these challenges, airports will require significant hydrogen transport and refueling infrastructure to meet the needs of day-to-day operations.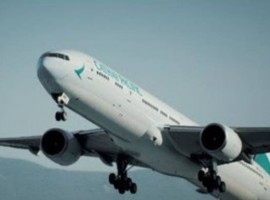 Air Cargo
Flight CX8800 will be operated by a reconfigured Boeing 777-300ER passenger aircraft instead of Cathay Pacific's go-to ultra-long-haul freighter, the Boeing 747-8.