XPO Logistics plans to invest up to $90 million in road fleet in North America
June 07, 2018: XPO Logistics has invested approximately $90 million in 770 new tractors for its less-than-truckload (LTL) network in 2018. The company, which is the second largest LTL provider in North America, expects to integrate the new units into its fleet throughout the year. Troy Cooper, president of XPO Logistics, said, "We're committed to […]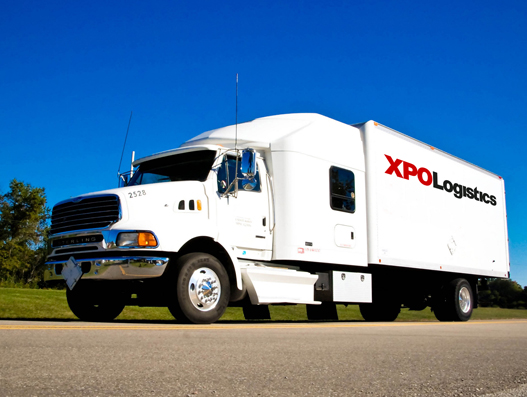 June 07, 2018: XPO Logistics has invested approximately $90 million in 770 new tractors for its less-than-truckload (LTL) network in 2018. The company, which is the second largest LTL provider in North America, expects to integrate the new units into its fleet throughout the year.
Troy Cooper, president of XPO Logistics, said, "We're committed to giving our LTL drivers the latest technologies for comfort and safety. These new tractors also reflect our commitment to the environment by providing improved fuel efficiency and reducing emissions."
The new tractors will have 15-litre engines and 12-speed transmissions, replacing models with 13-liter engines. The larger engine is expected to offer a more optimal blend of performance, fuel economy, emissions characteristics and engine life, given the load profile of the company's LTL network.
The units will also feature the latest safety technologies, including lane departure warning systems, adaptive cruise control and collision mitigation systems to assist drivers.