X2 Elite Member Yeditepe delivers 100 tonnes of live fish
October 9, 2017: Yeditepe Transportation, X2 Elite Member, has delivered major live animal shipment – 100 tonnes of live fish. The shipment was transported from Turkey to Muscat (MCT). That is a total distance of 3800 kms. The cargo was delivered using a full charter cargo plane, the Boeing 747400F. The flight belongs to Saudia […]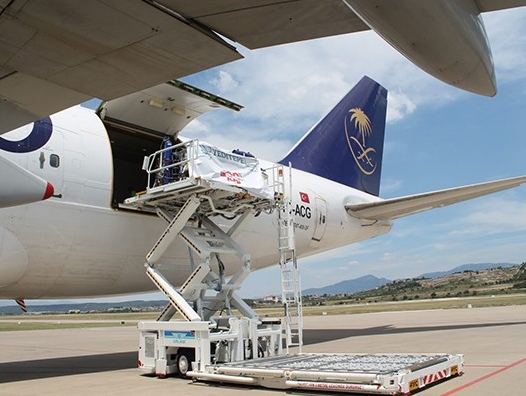 October 9, 2017: Yeditepe Transportation, X2 Elite Member, has delivered major live animal shipment – 100 tonnes of live fish.
The shipment was transported from Turkey to Muscat (MCT). That is a total distance of 3800 kms.
The cargo was delivered using a full charter cargo plane, the Boeing 747400F. The flight belongs to Saudia Airlines.
This shipment was the biggest tonnage of live fish out of Turkey.
Yeditepe Transportation, is a world brand, which began to take part within Yeditepe group of companies in logistics field with a professional team in 2006. Yeditepe Transportation is professionalized at handling perishable products, dangerous goods and human remains. With more than 45 employees in 6 offices, 1 warehouse and 1 hobby garage in Turkey.