X2 Elite member LoadLine delivers a shipment of 3 forklifts
Jul 26, 2017: X2 Elite Member LoadLine has recently delivered a shipment of 3 forklifts from Wallhamn, Sweden to Casablanca, Morocco. The Delivery Port of Jorf Lasfar for the account of Marsa Maroc – State owned port operator. The dimensions of the cargo were: 5995 * 3020 * 3560 mm. Hence this proved to be a difficult move. But the experts at LoadLine carried out the whole operation smoothly with no problems.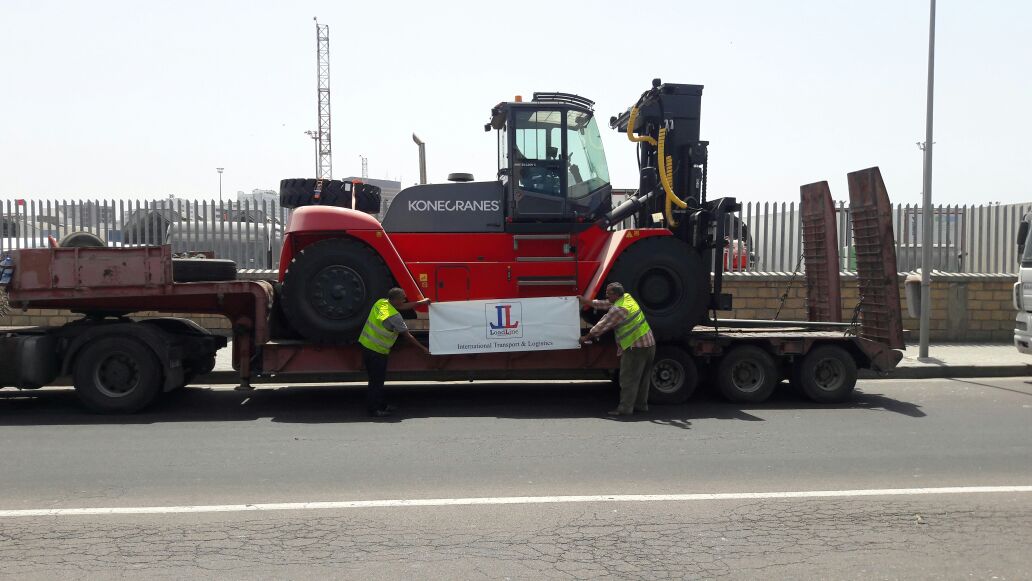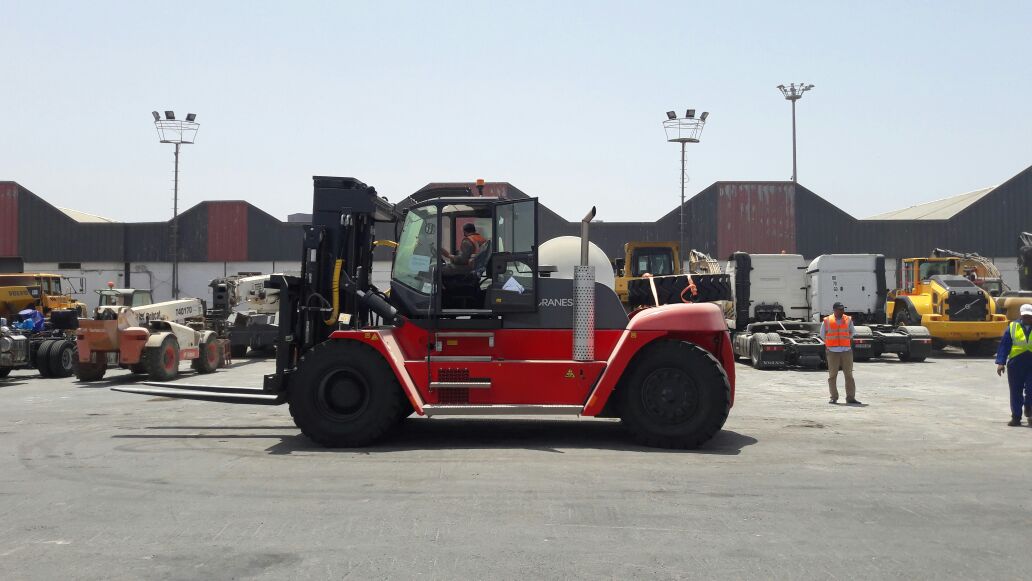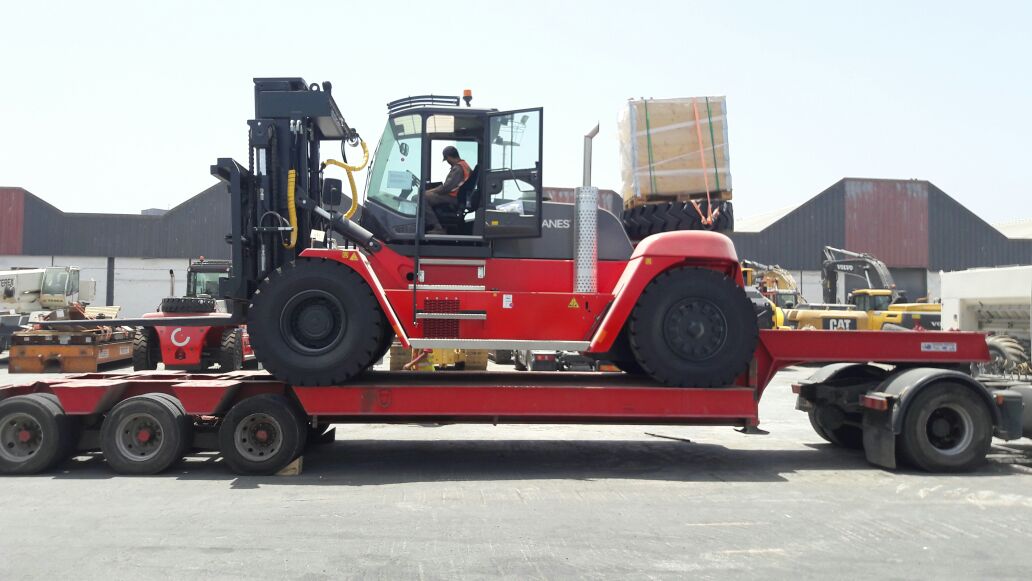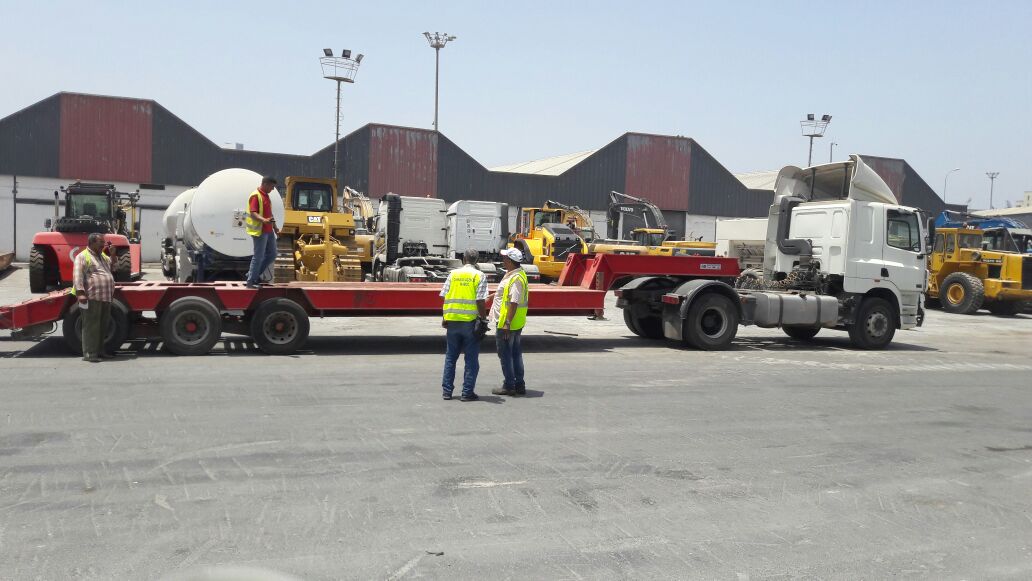 LoadLine is a leading Moroccan freight forwarding and logistics company created in the year 2001. Having offices in Casablanca and Tangier. They have been steadily growing since the outset and are presently active in the main trade-lanes.
You may also like:-
---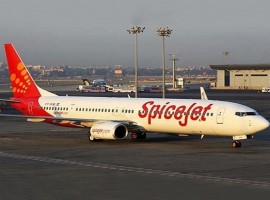 Air Cargo
Aviation
In addition to handling its regular cargo business, it also transported surgical supplies, sanitizers, face masks, coronavirus rapid test kits and more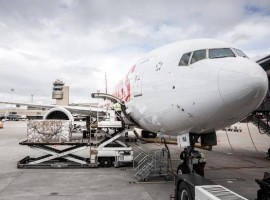 Air Cargo
Logistics
It expects to handle some 23,000 tonnes per annum for the two airlines, which have both signed three-year handling agreements commencing September 1, 2020.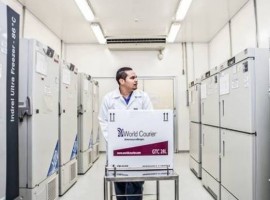 Logistics
Supply Chain
Vaccine development and manufacture and ensuring it reaches the people who need it are the two major challenges