World Logistics Passport gets Uruguay on board
The World Logistics Passport (WLP) is expanding in South America – with Uruguay's ministry of foreign relations signing a Memorandum of Understanding (MoU).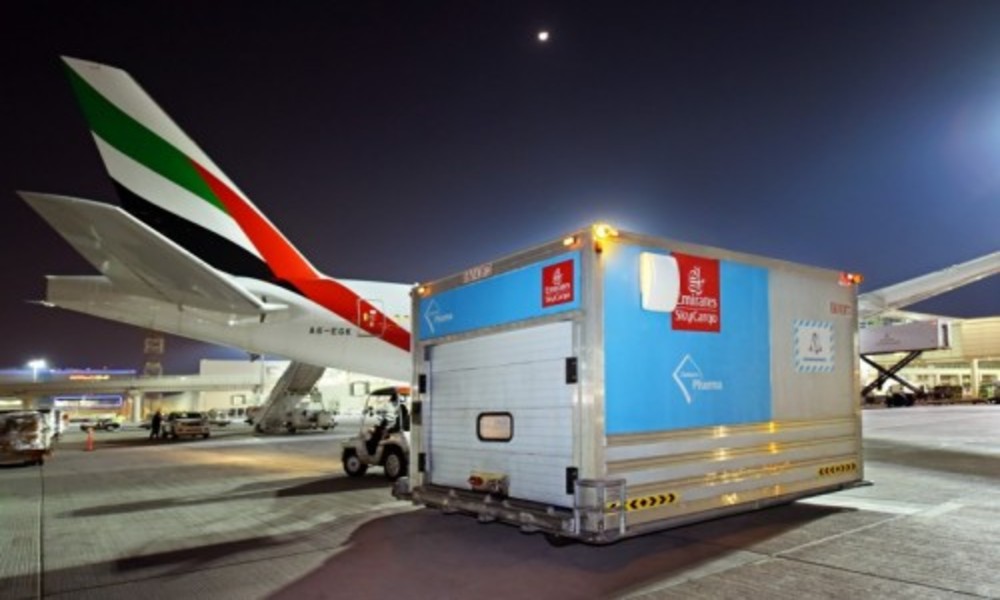 The World Logistics Passport (WLP), a unique loyalty program established to increase trading opportunities between emerging markets, is expanding in South America – with Uruguay's ministry of foreign relations signing a Memorandum of Understanding (MoU).
More than 10 countries are now part of the major policy initiative – trading nations include India, South Africa and Indonesia, amongst others. In addition, major multinational corporations including UPS, Pfizer, Sony, Johnson & Johnson, and LG are also engaged with the WLP.
As one of the first South American countries to engage in the program, today's announcement follows the registration of Montevideo Free Airport and solidifies the country's standing in the WLP.
Uruguay's location offers the WLP a connection to targeted gateway countries including Paraguay, Argentina, and Chile. The region will also benefit significantly from the infrastructure and logistics expertise of Dubai-based WLP partners, such as DP World and Emirates Skycargo, who will play an important role in advancing Uruguay's trade with the rest of the world.
The MoU was signed by Francisco Bustillo, minister of foreign relations of Uruguay and Sultan Ahmed Bin Sulayem, chairman of Dubai's Ports, Customs and Free Zone Corporation (PCFC), signalling a clear commitment from the government of Uruguay to grow the country's trade volumes. Minister Bustillo commented, "We understand that the signing of this Memorandum of Understanding contributes to the formation of relevant business alliances for the international economic insertion of Uruguay and, above all, capitalizes on the credentials and prestige that our country has garnered internationally. It is also positive in as much as it facilitates the transit of goods, favouring a possible reduction in freight costs, which if it happens, could favour our export sector and the entire economy. In addition, this memorandum of understanding will provide a constant exchange of knowledge and commercial experiences, which will be extremely beneficial for public and private agents."
Mike Bhaskaran, CEO of the World Logistics Passport, said, "Since its launch, the World Logistics Passport has been welcomed by governments and business around the world for the numerous benefits it delivers to local economies, traders and homegrown business. Our rapid and continued inclusion of new members and partners underscores the importance of increasing trading opportunities between emerging markets."
"We now stand together in a club of 11 trading nations demonstrating how it is possible to build a resilient trade ecosystem and reimagine how goods and services move around the world."
The WLP creates opportunities for businesses around the world to improve existing trading routes, and develop new ones, through the world's first logistics loyalty program for freight forwarders and traders. It overcomes non-tariff trade barriers by incentivising increased trade through more efficient and cheaper trade processes.