Wild predators travel from Prague to Istanbul aboard Turkish Cargo
Oct 08, 2018: Turkish Cargo was recently involved in a major animal transportation project. 
The Istanbul-based carrier transported the wild animals - 4 tigers, 3 lions, 3 cheetahs, 2 lynxes and 1 cougar to Istanbul from Prague. The predators were accompanied by their keepers, specially-assigned veterinarians and IATA LAR (IATA Live Animals Regulations) certificated Turkish Cargo personnel during the flight.
"Showing utmost care for live animal transportation service and creating real-like natural habitats on the skies, Turkish Cargo achieved to transport the live animals, taken from Biopark STIT wildlife support and breeding facility in Czechia, to Istanbul," stated the carrier in its official release. 
By ratifying the United For Wildlife (Buckingham Palace) Declaration (UFW) in 2017 for the purpose of preventing illegal wildlife trade and increasing the industrial awareness thereto, Turkish Airlines has highlighted its cognizance of the live animal transportation processes and animal rights.
You may also like:-
---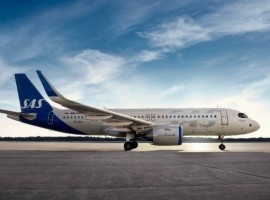 Air Cargo
Logistics
The IATA appointed independent assessment focuses on the quality assurance processes, operational and technical innovation, risk management, and the preservation of all relevant shipment data along the entire logistics chain.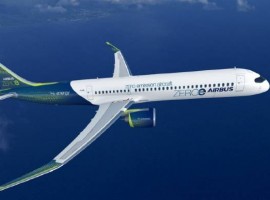 Aviation
In order to tackle these challenges, airports will require significant hydrogen transport and refueling infrastructure to meet the needs of day-to-day operations.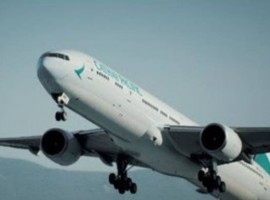 Air Cargo
Flight CX8800 will be operated by a reconfigured Boeing 777-300ER passenger aircraft instead of Cathay Pacific's go-to ultra-long-haul freighter, the Boeing 747-8.