WFS wins multiple ground handling contracts at LAX
<p style="text-align: justify;">July 21, 2017: <a title="Worldwide Flight Services" href="http://www.wfs.aero/" target="_blank">Worldwide Flight Services</a> (WFS) has been awarded three new ground handling contracts at Los Angeles International Airport. With the new contracts in place, WFS is increasing its footprint in LAX.</p> <p style="text-align: justify;">China Southern selected WFS to provide ramp services at the airport for its […]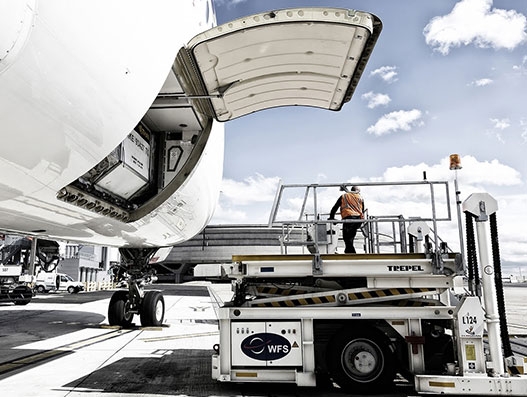 July 21, 2017: Worldwide Flight Services (WFS) has been awarded three new ground handling contracts at Los Angeles International Airport. With the new contracts in place, WFS is increasing its footprint in LAX.
China Southern selected WFS to provide ramp services at the airport for its 10 flights per week connecting Los Angeles and Guangzhou.
Xiamen Airlines has also chosen WFS' ramp services for its new four times weekly Boeing 787 flights. Passengers onboard the inaugural flight to LAX were welcomed by a Chinese traditional dragon dance ceremony to celebrate the growth of the airline's North American route network. Xiamen Airlines already serves New York JFK and Seattle.
The third contract will commence only from September 1, when WFS becomes the ramp handler for Philippine Airlines' 14 flights per week between Los Angeles and Manila.
"Our success in winning these latest contracts in Los Angeles is once again due to our emphasis on safety and security, combined with our team's strong work ethic and reputation for service excellence. We are delighted that China Southern, Xiamen Airlines and Philippine Airlines has chosen to partner with WFS and shown their confidence in our operation at LAX," said Ray Jetha, senior vice president, Sales and Business Development, WFS in North America.
Photo Caption: WFS has won new contracts at LAX from China Southern, Xiamen Airlines and Philippine Airlines.